MOTL New England's Mission
The International March of the Living is an annual educational program, which brings individuals from all over the world to Poland and Israel, in order to study the history of the Holocaust and to examine the roots of prejudice, intolerance and hate.
New England Friends of March of the Living Mission
The mission of the New England Friends of March of the Living (NEMOTL) is to ensure the perpetuation of the March of the Living Program through the establishment and maintenance of a Teen Trip Scholarship Fund and other activities to create awareness and to promote and fund the MOTL Program throughout New England. The Scholarship Fund will support MOTL's goals of educating Jewish teenagers about the dangers of hatred and intolerance.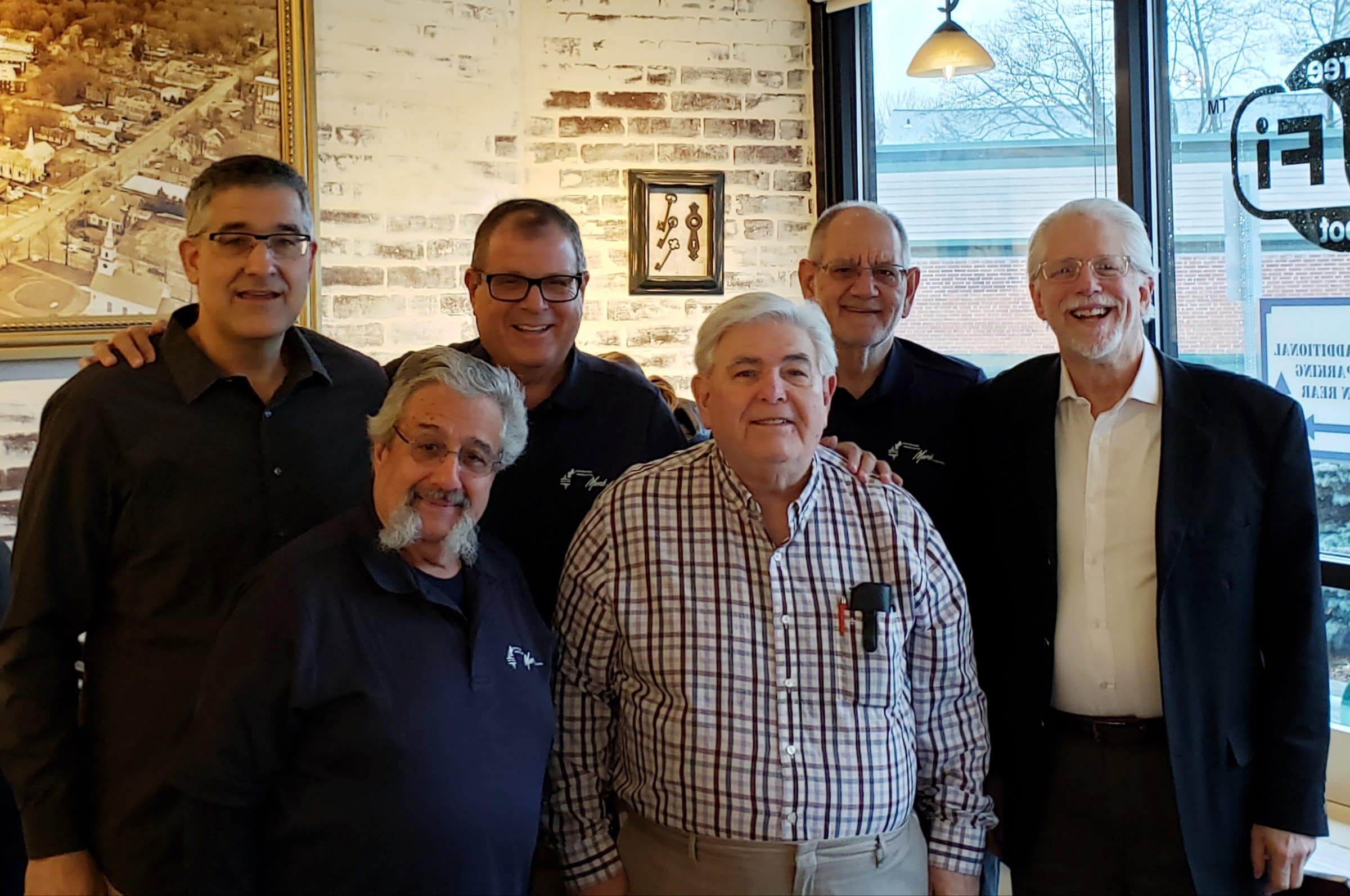 Watch "Fireside Chat with Ron Dermer" on YouTube
International March of the Living Fireside Chat featuring Ron Dermer, Israel's Ambassador to the United States
Ambassador Dermer participated in the 2018 March of the Living, along with his wife Rhoda. On Erev Yom HaShoah, he delivered the keynote address during our solemn ceremony at the Krakow Opera House, which left an indelible impression on all privileged to hear it.
Ambassador Dermer will have a personal conversation with Phyllis Greenberg Heideman, President of the International March of the Living.
Join 13,000 teens from 50 countries!
MOTL, in its 36th year, inspires participants to become knowledgeable, active community leaders. Groups are led by local guides, historians and Holocaust survivors. MOTL has brought 294,000 teens to Eastern Europe and Israel.
2024 will be a spectacular year for us – the 76th anniversary of the state of Israel, 36th anniversary of the March of the Living, 81th anniversary of the Warsaw Ghetto Uprising and 80th Anniversary of D-Day.  Our journey is scheduled for Wednesday, May 1 – 15, 2024
Contact Aaron Kischel: kischel7241@gmail.com
Learn more and apply for the teen trip here.
Program Prepares Teens to Face Holocaust Deniers, Anti-Semitism
'March of the Living' Program Takes Teens to Poland and Israel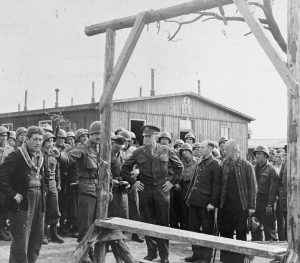 BOSTON, MASS. — World War II Supreme Allied Commander and future U. S. President Dwight D. Eisenhower predicted that someday there would be people brazen and hateful enough to deny the Holocaust ever occurred.
Today, 77 years after the end of WW II, amidst the worldwide rise of anti-Semitism, thousands of Jewish teens annually visit the Nazi death camps under the auspices of March of the Living to see where so much happened and to try to understand why.
Teens from New England marched from Auschwitz to Birkenau concentration camps in Poland led by Israeli President Reuven Rivlin. Then, just days later, they celebrated Israel's 70th Independence Day in Jerusalem.