Join 13,000 teens from 50 countries!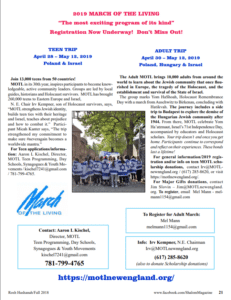 MOTL, in its 30th year, inspires participants to become knowledgeable, active community leaders. Groups are led by local guides, historians and Holocaust survivors. MOTL has brought 260,000 teens to Eastern Europe and Israel.
Registration for the 2019 MOTL is now open. The teen trip will be held April 28-May 12, 2019 and will visit Poland and Israel.
Learn more and apply for the teen trip here.
There is also a second trip for adults.
The adult march will be held from April 30-May 12, 2019 and will visit Poland, Hungary and Israel. Learn more and apply for the adult march here.
An important message from March of the Living
On behalf of the Board of the International March of the Living, please see our statement on the deadly attack on Pittsburgh's Tree of Life Synagogue.
May the memories of those murdered be for a blessing and we pray for a speedy recovery for those who were injured in this deadly attack. May their families be comforted among the mourners of Zion.
Remembering Kristallnacht
On the 80th anniversary of Kristallnacht, we remember the horrific events on the "Night of the Broken Glass" which changed the course of history. It also serves as a poignant reminder as to why we need to further our education through our March and fulfill our mission of "Never Again."
Teens from New England marched from Auschwitz to Birkenau concentration camps in Poland led by Israeli President Reuven Rivlin. Then, just days later, they celebrated Israel's 70th Independence Day in Jerusalem.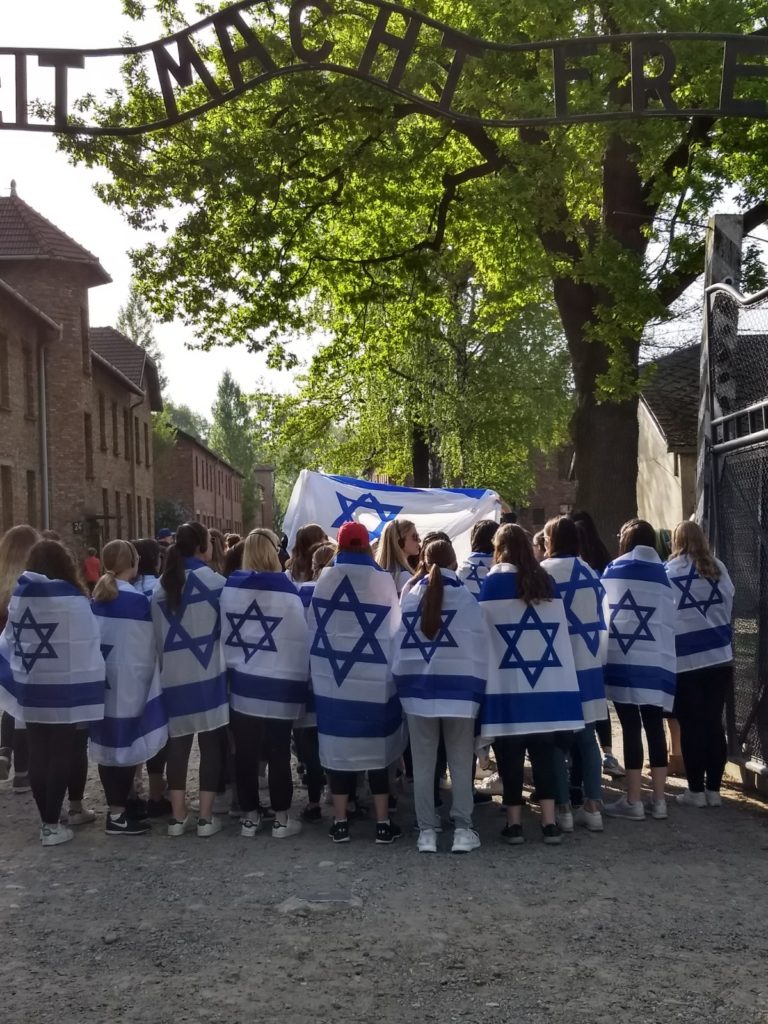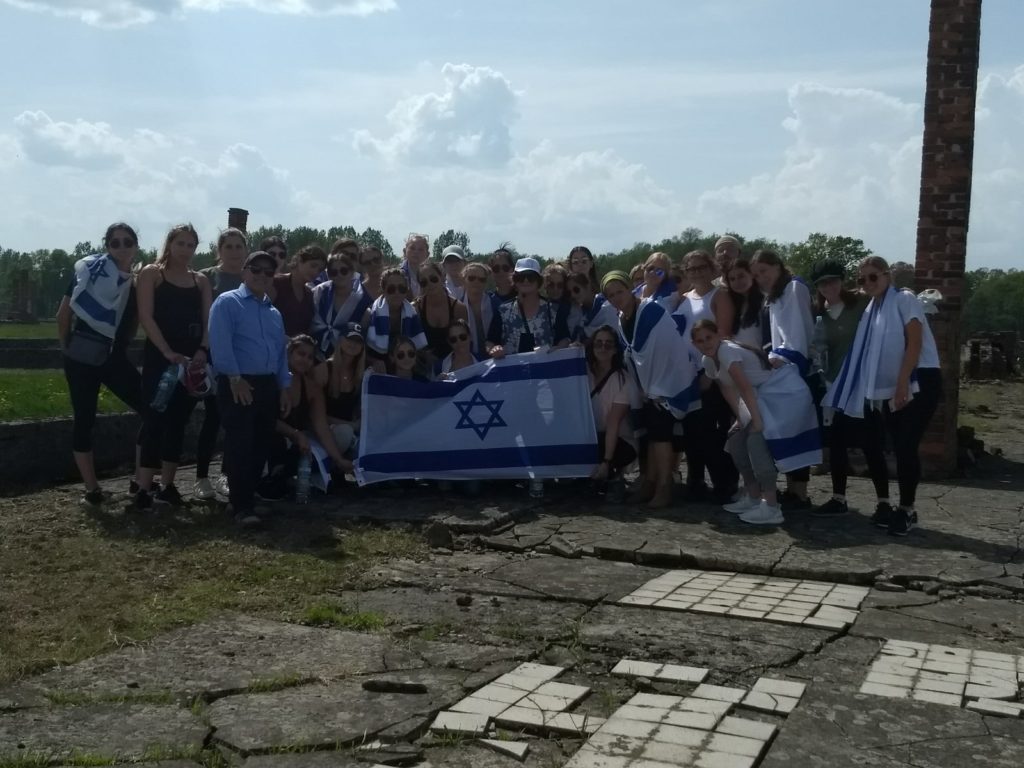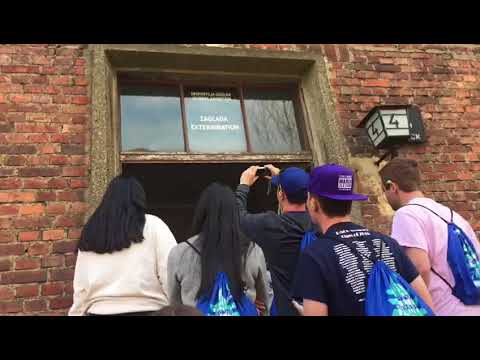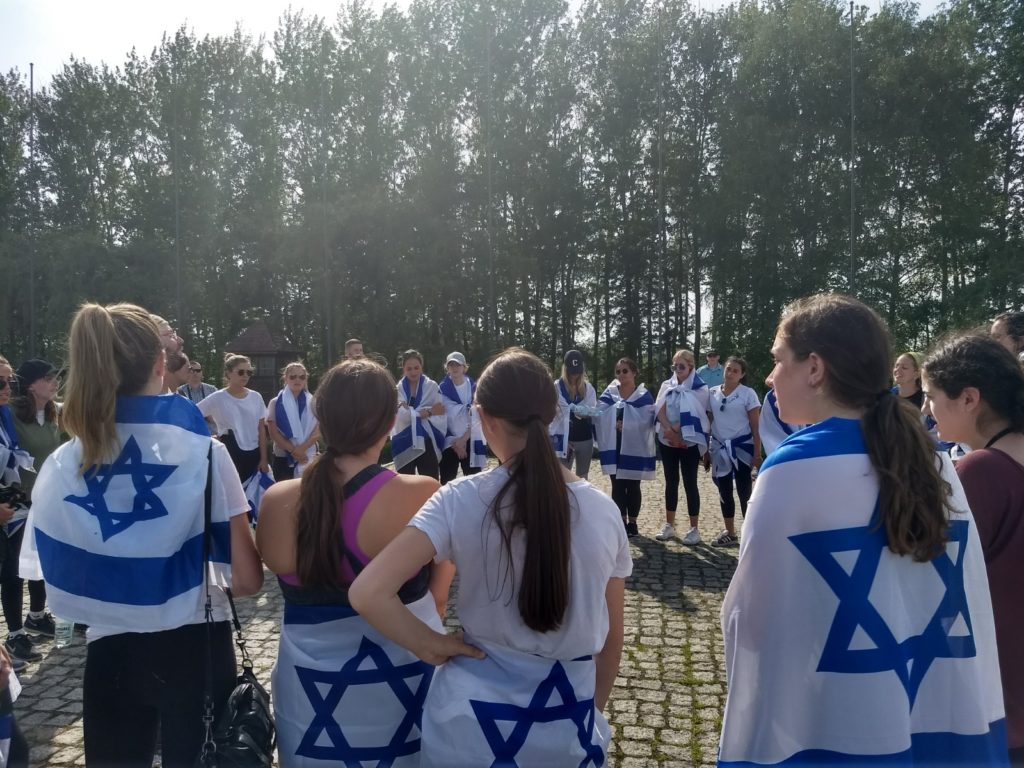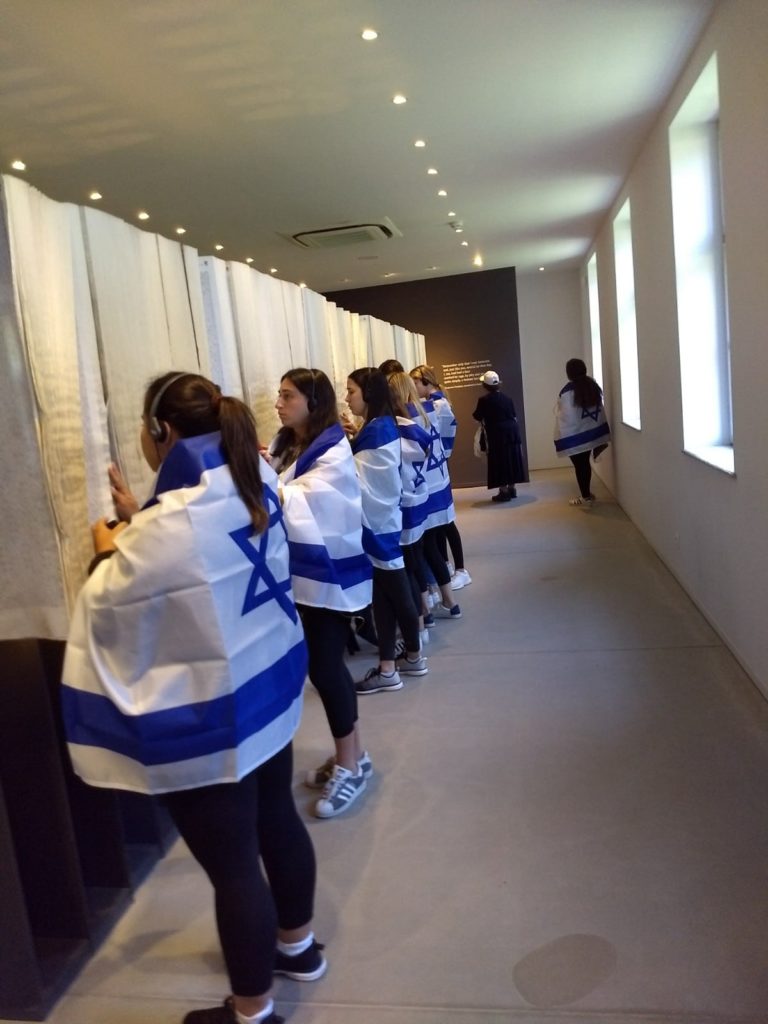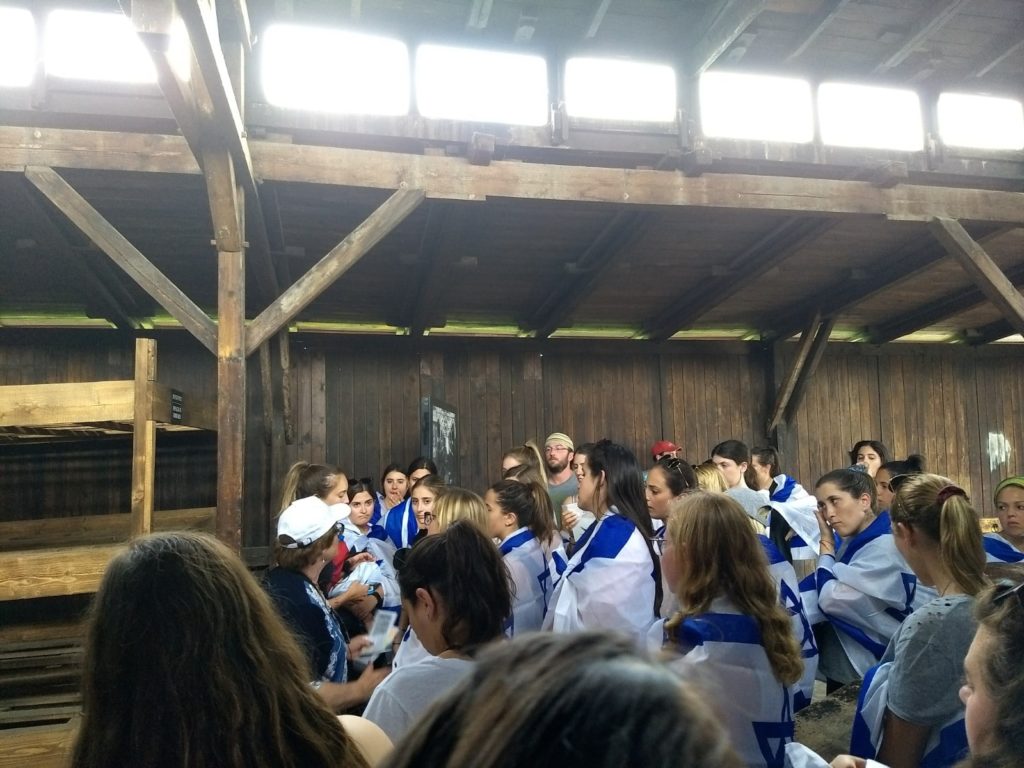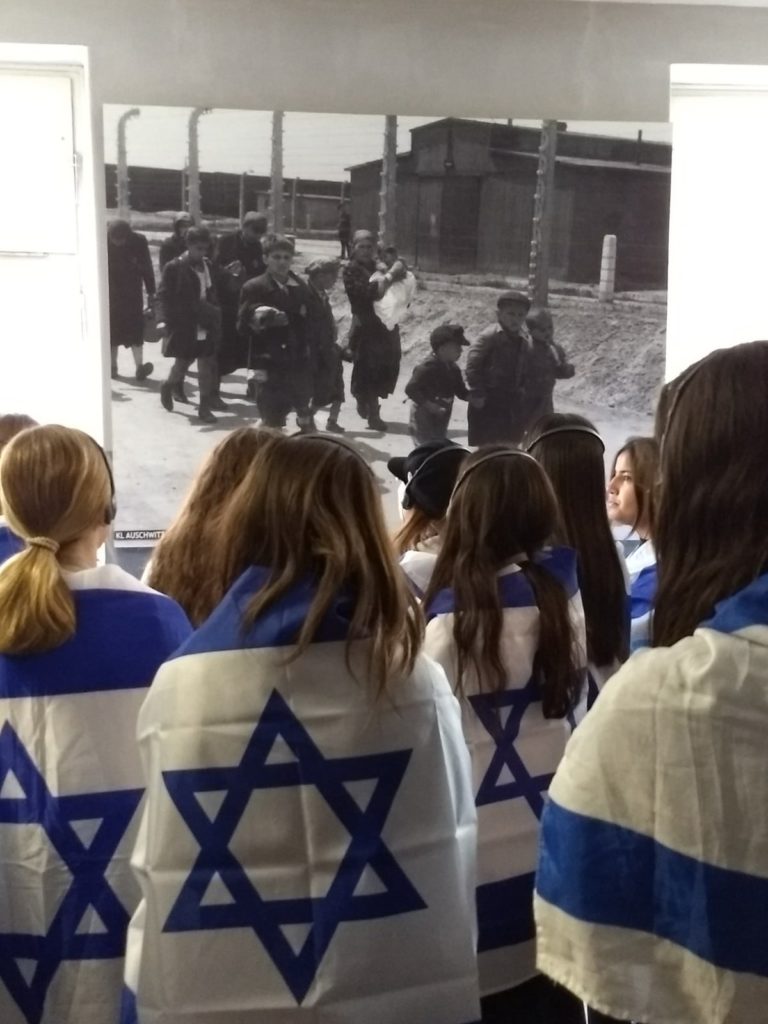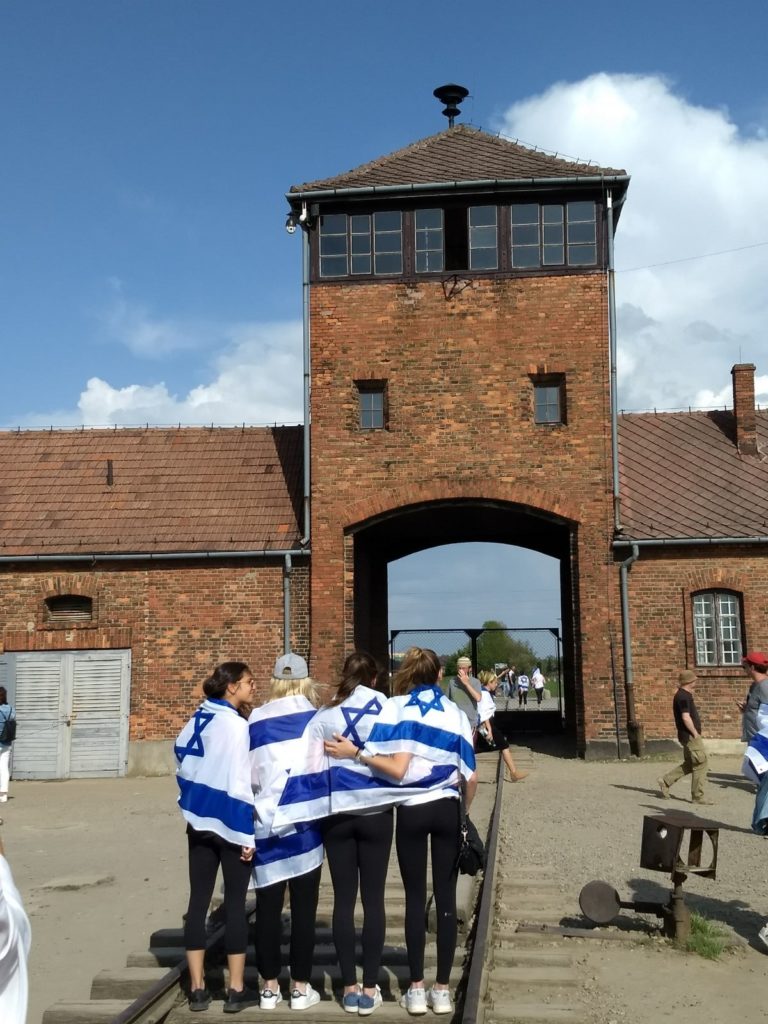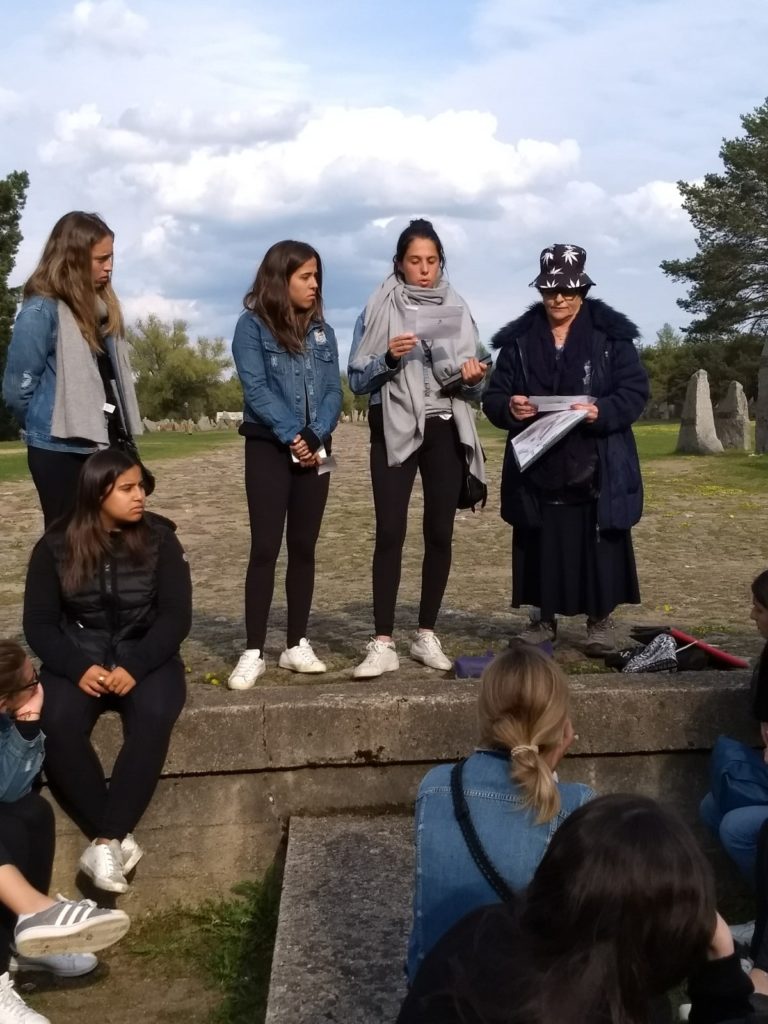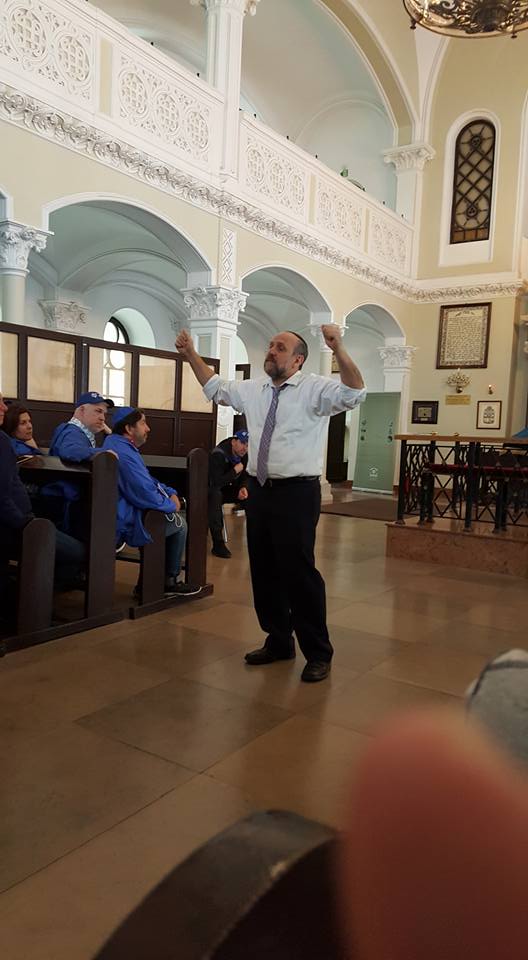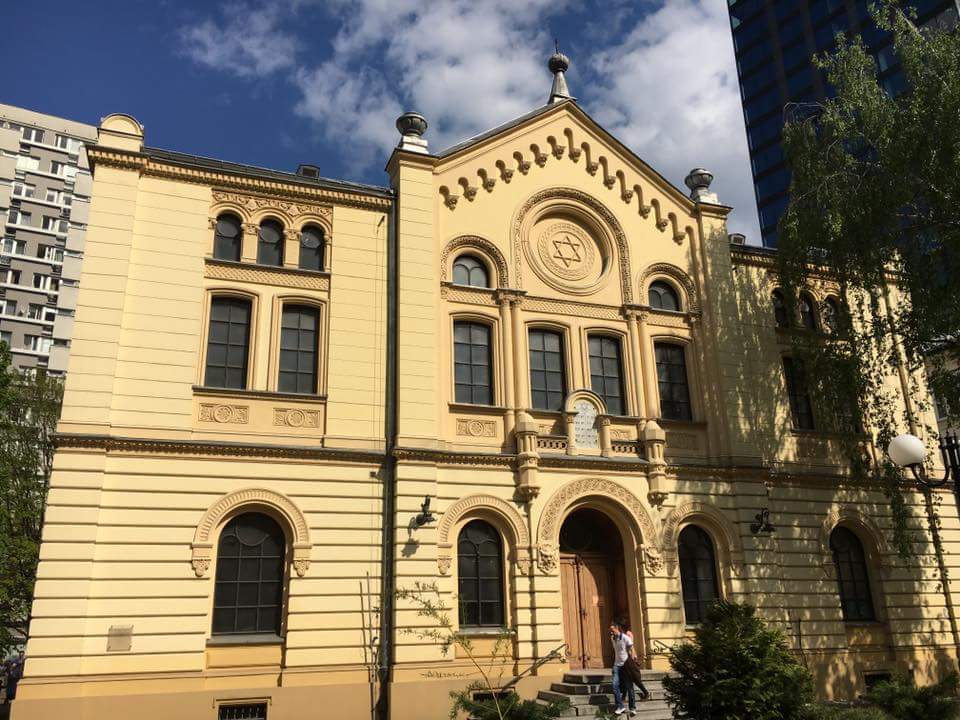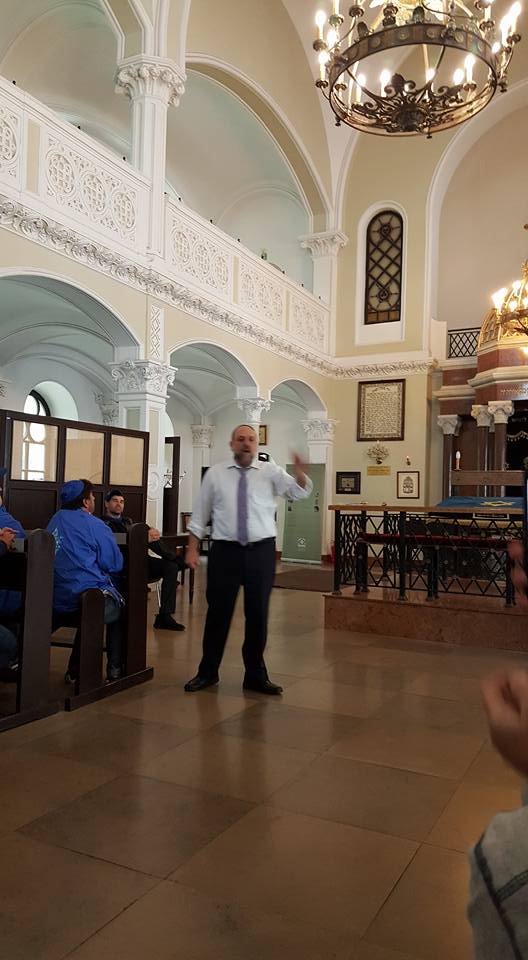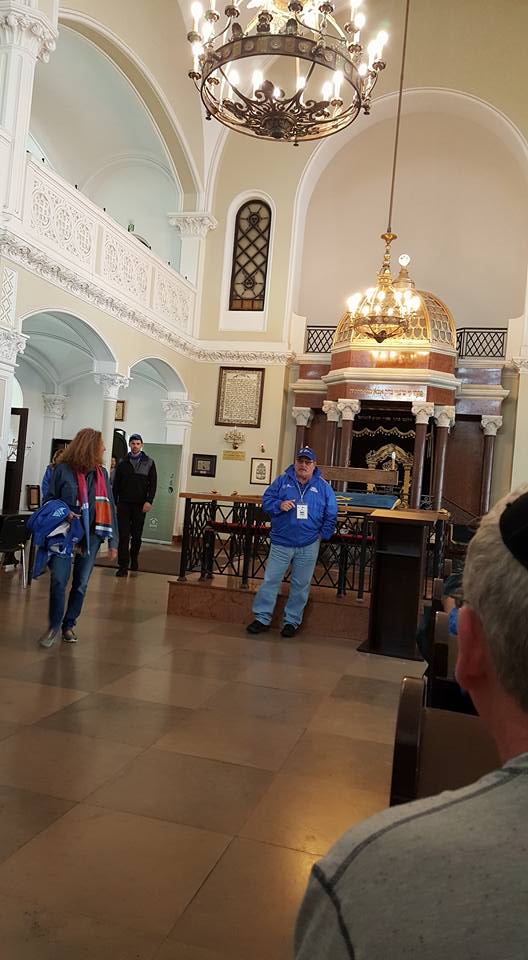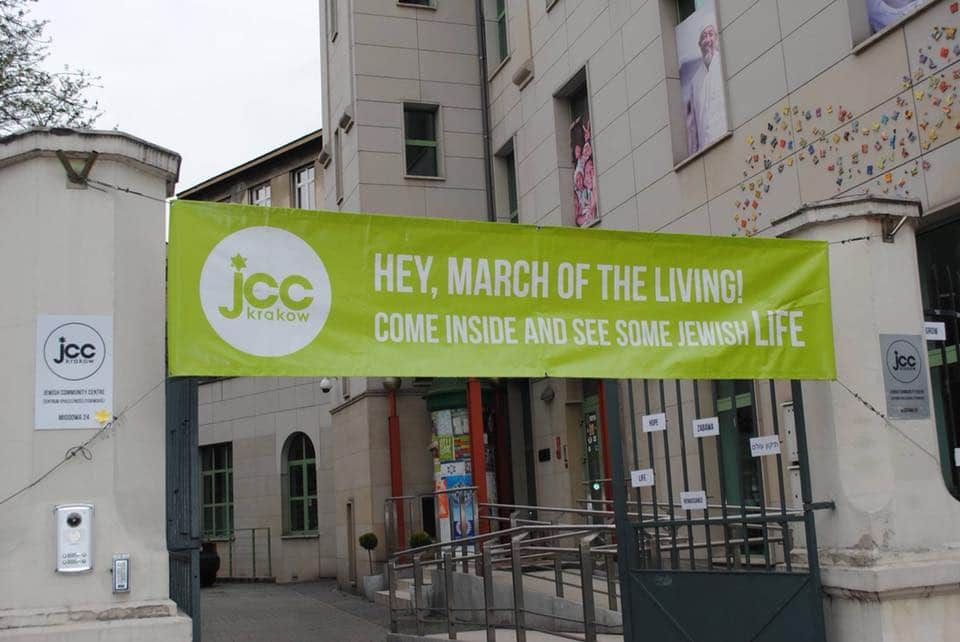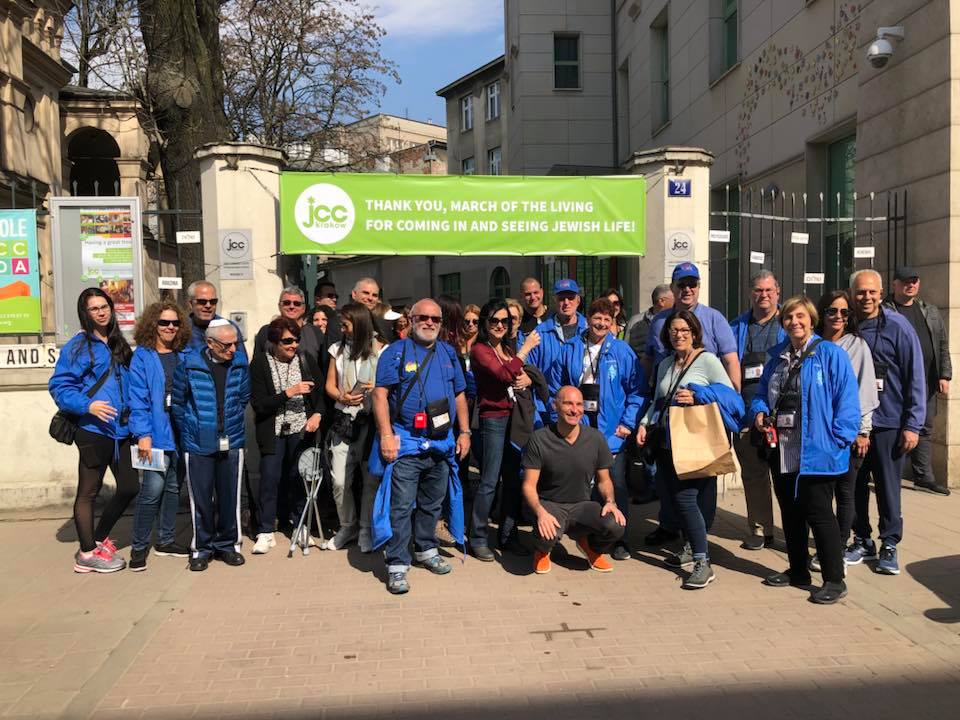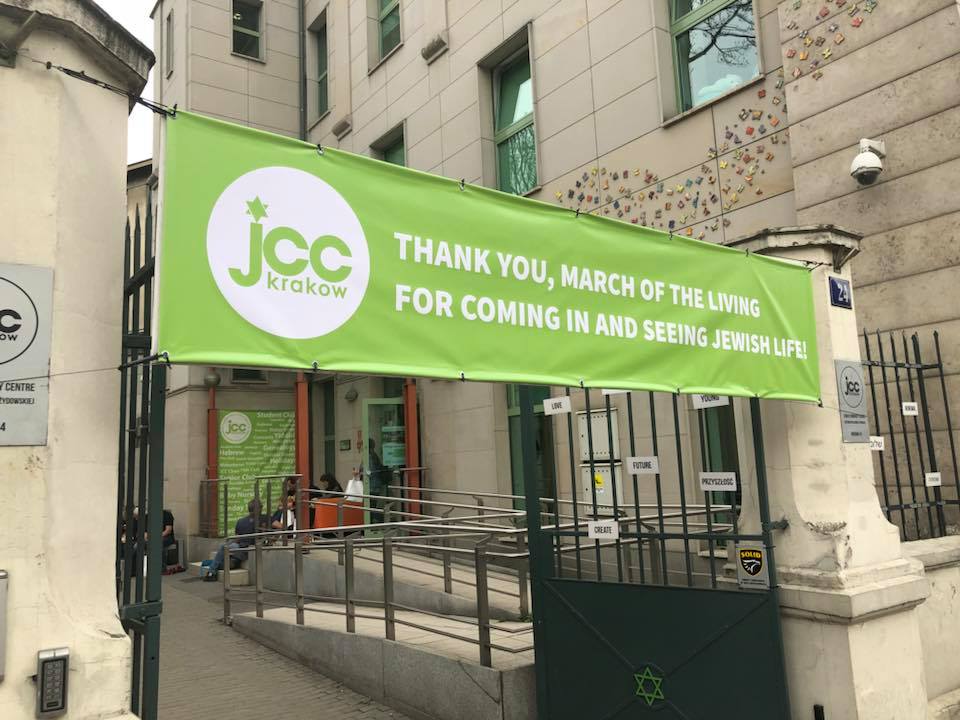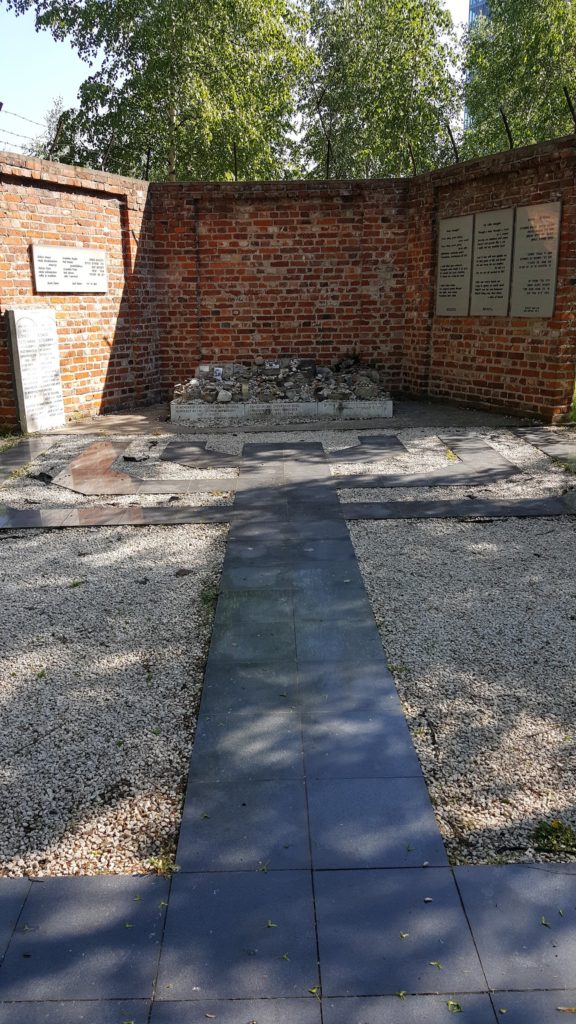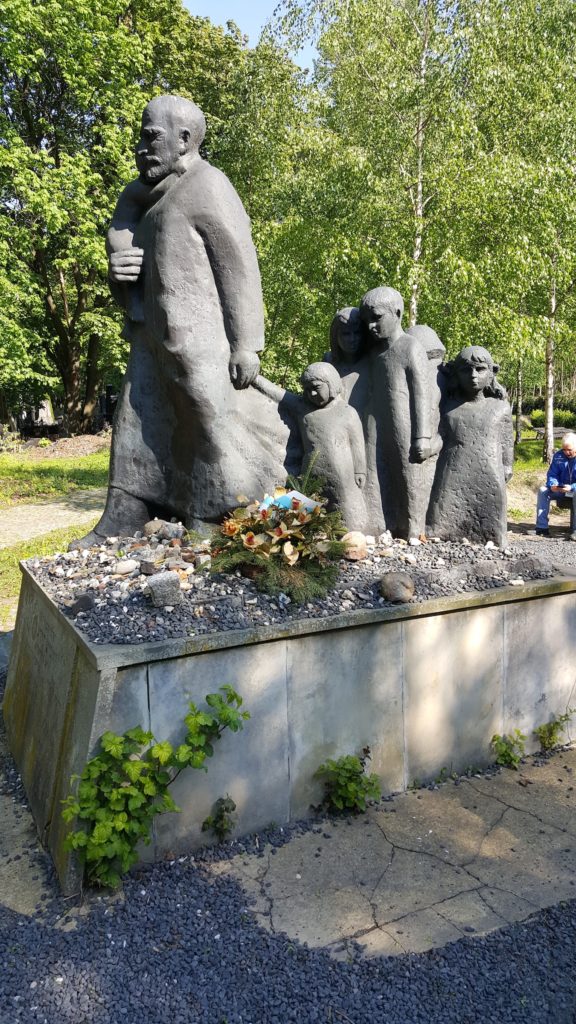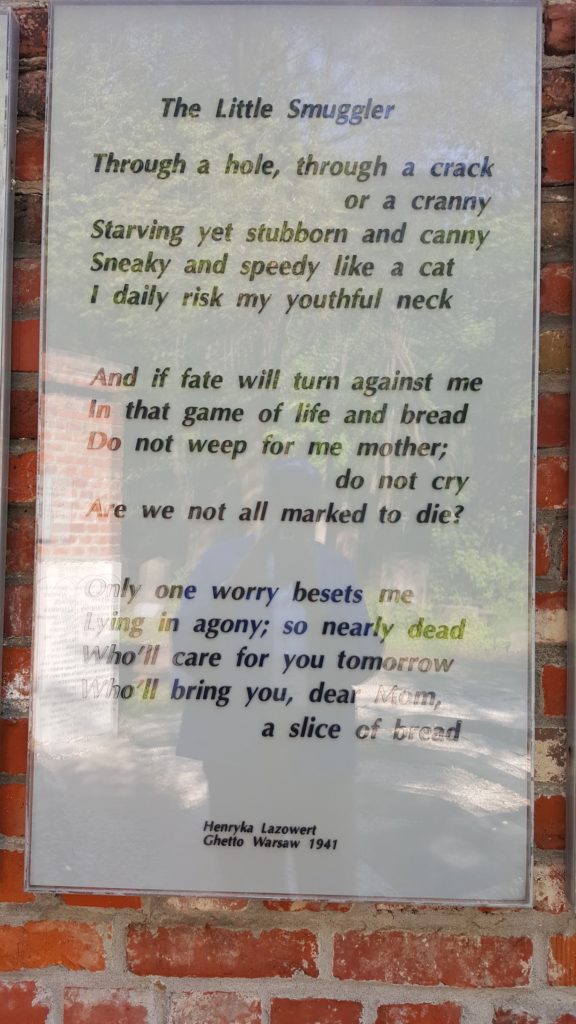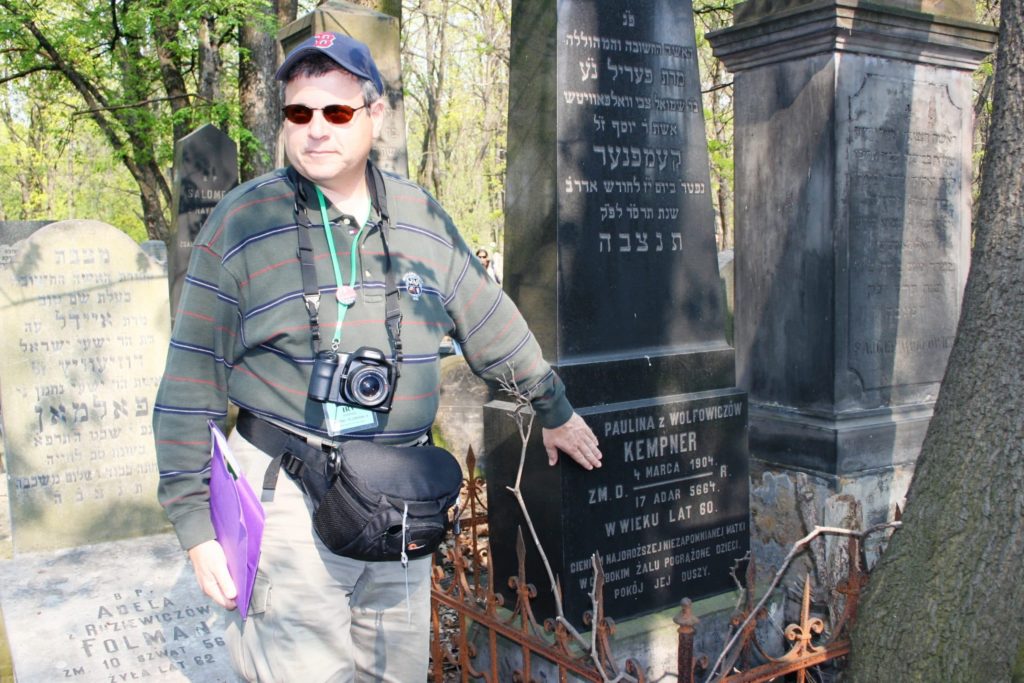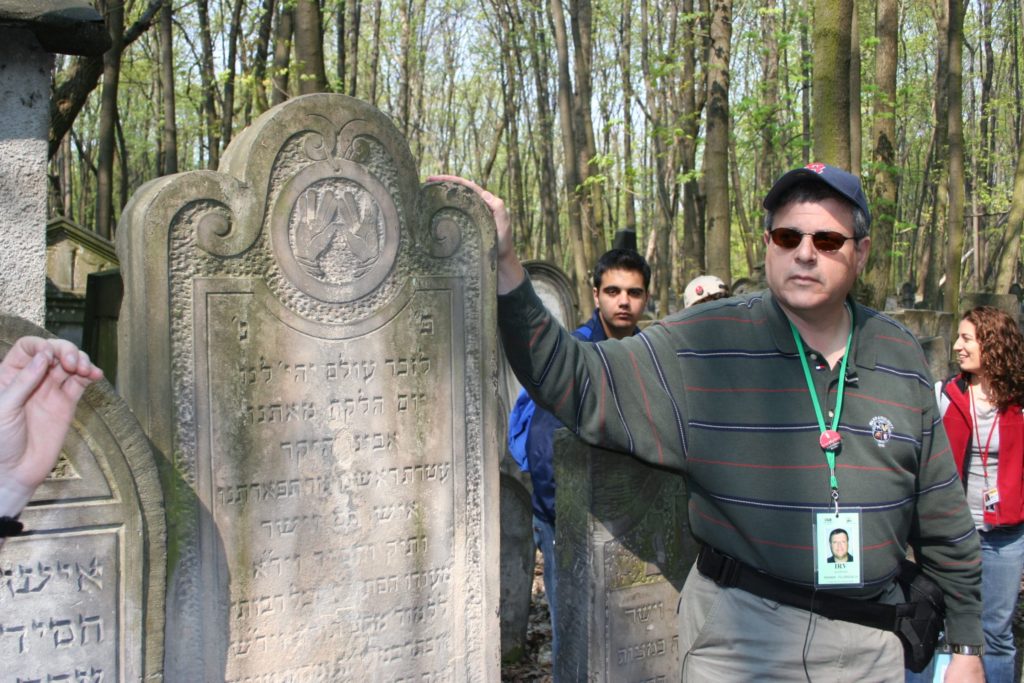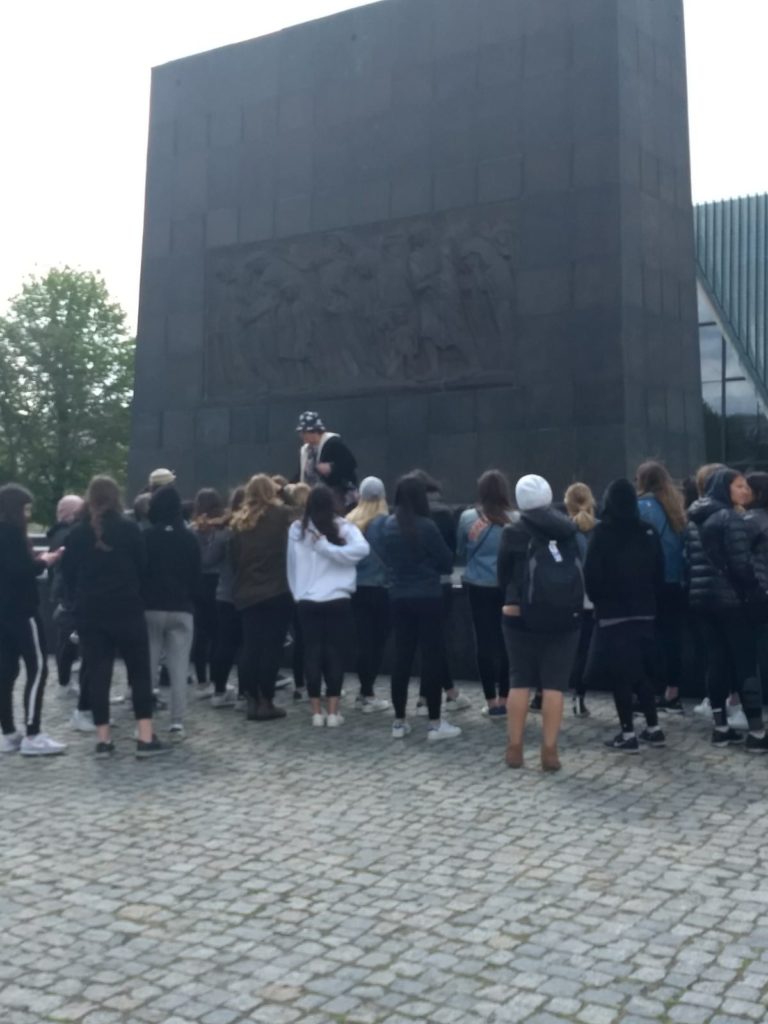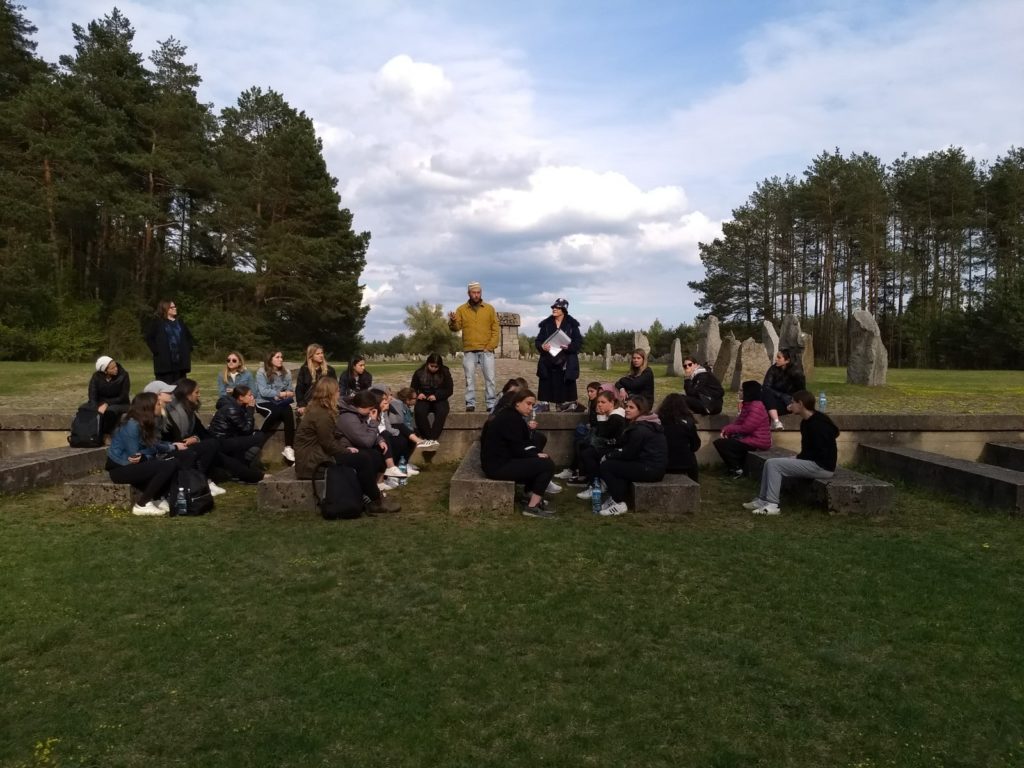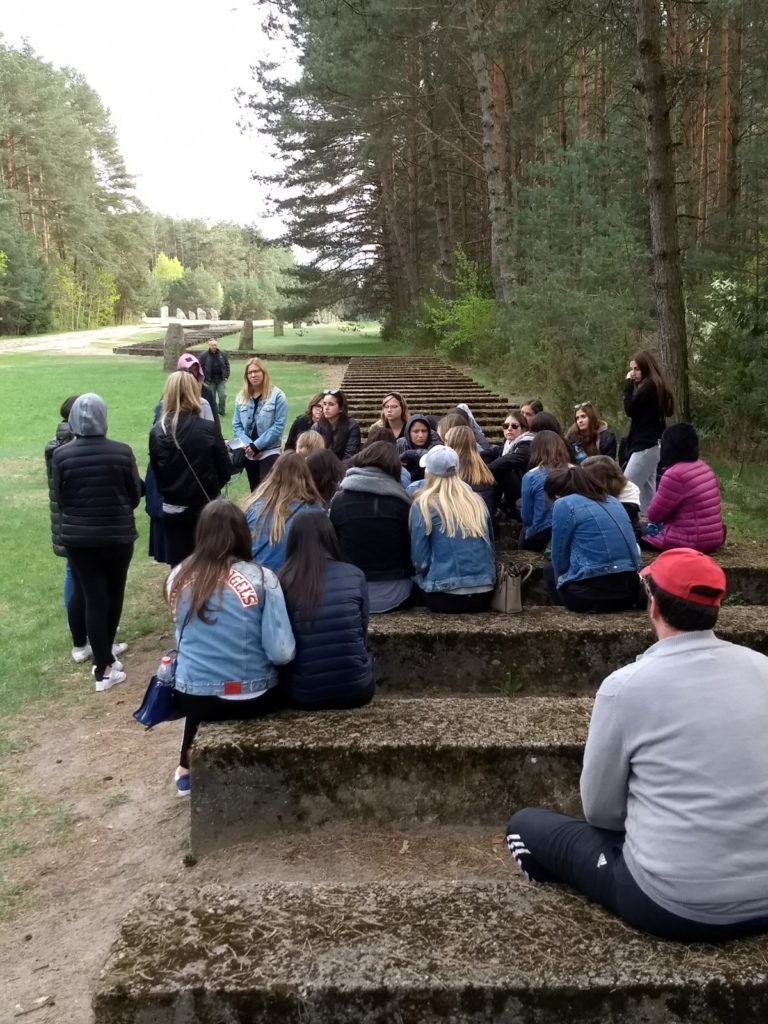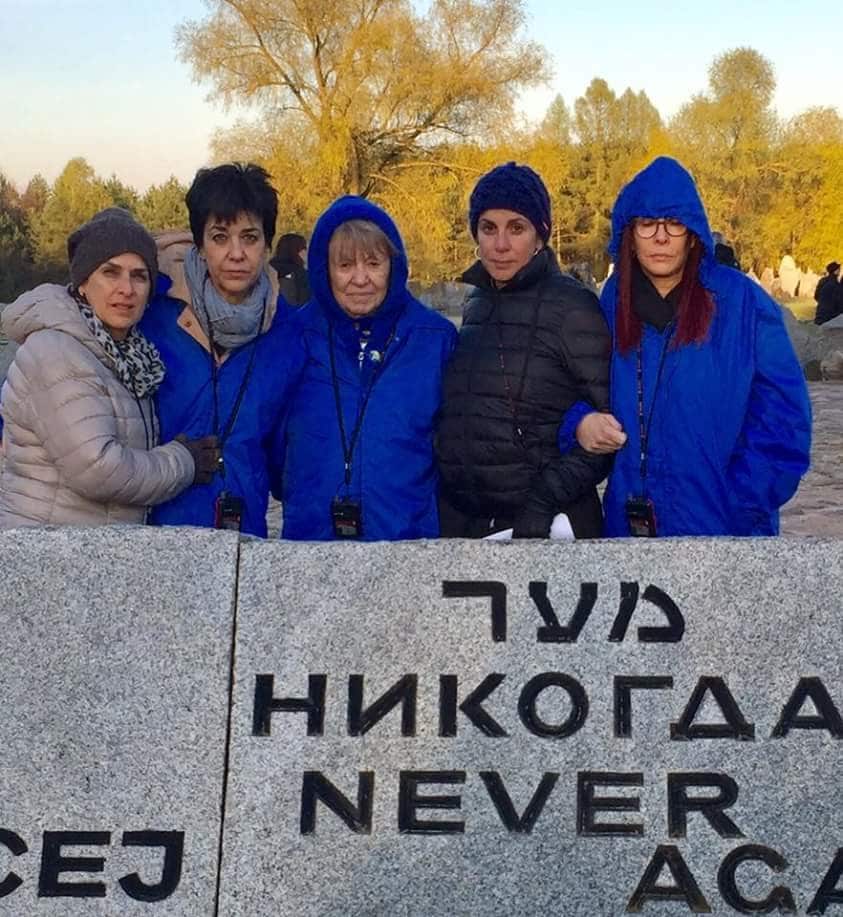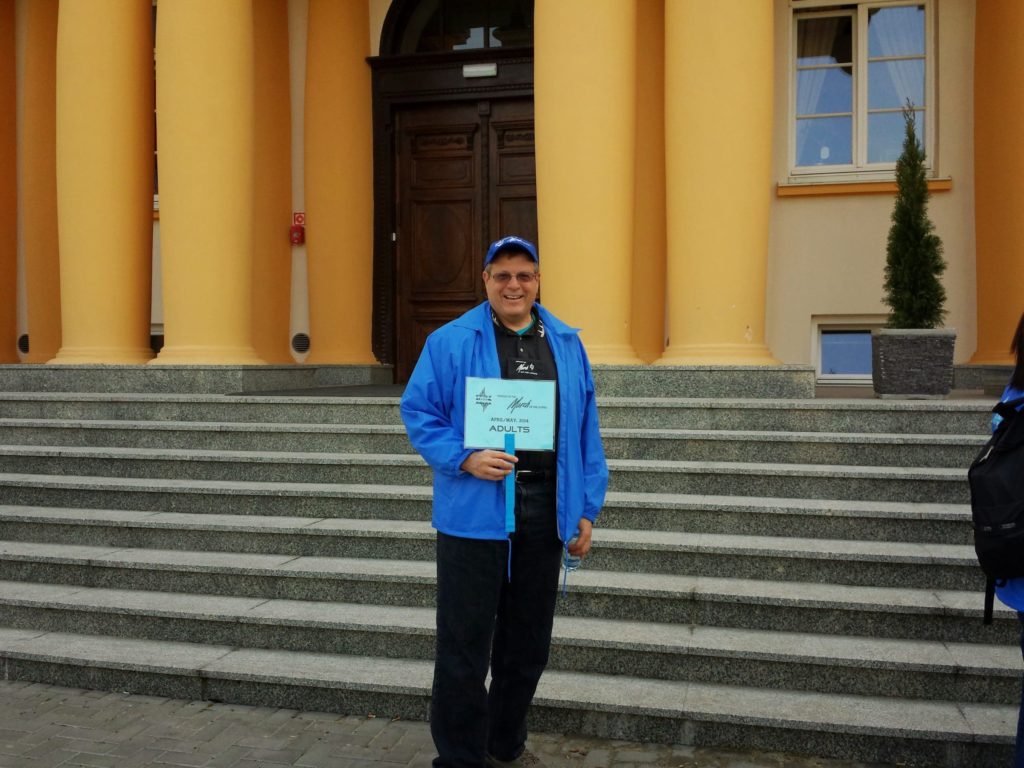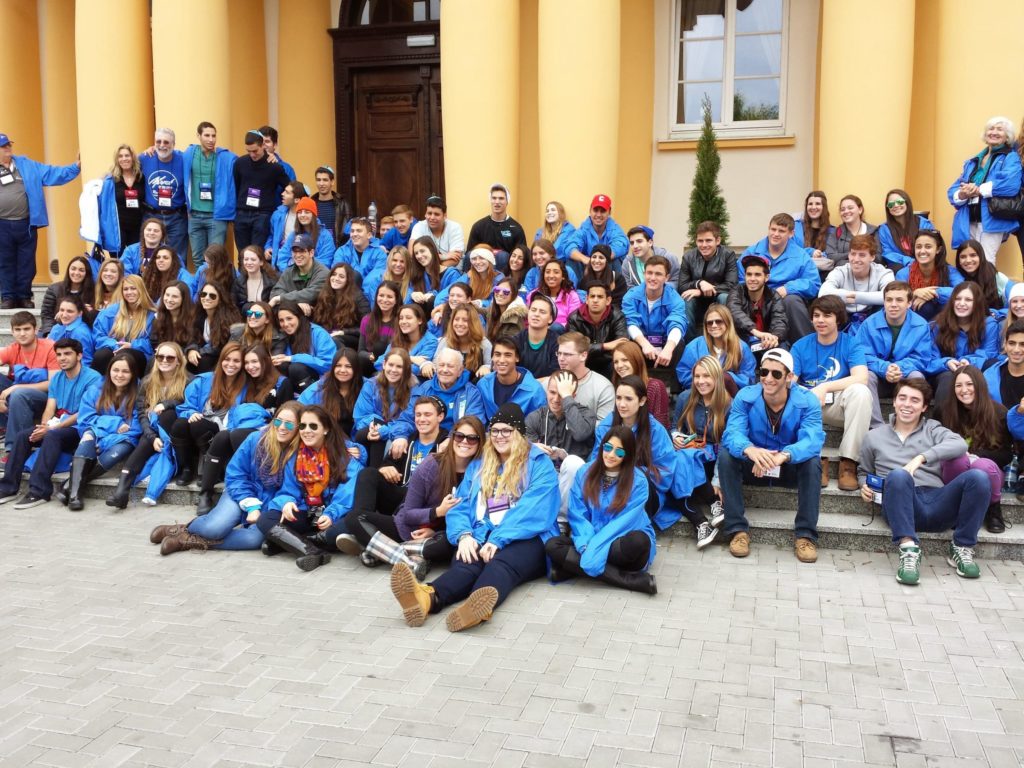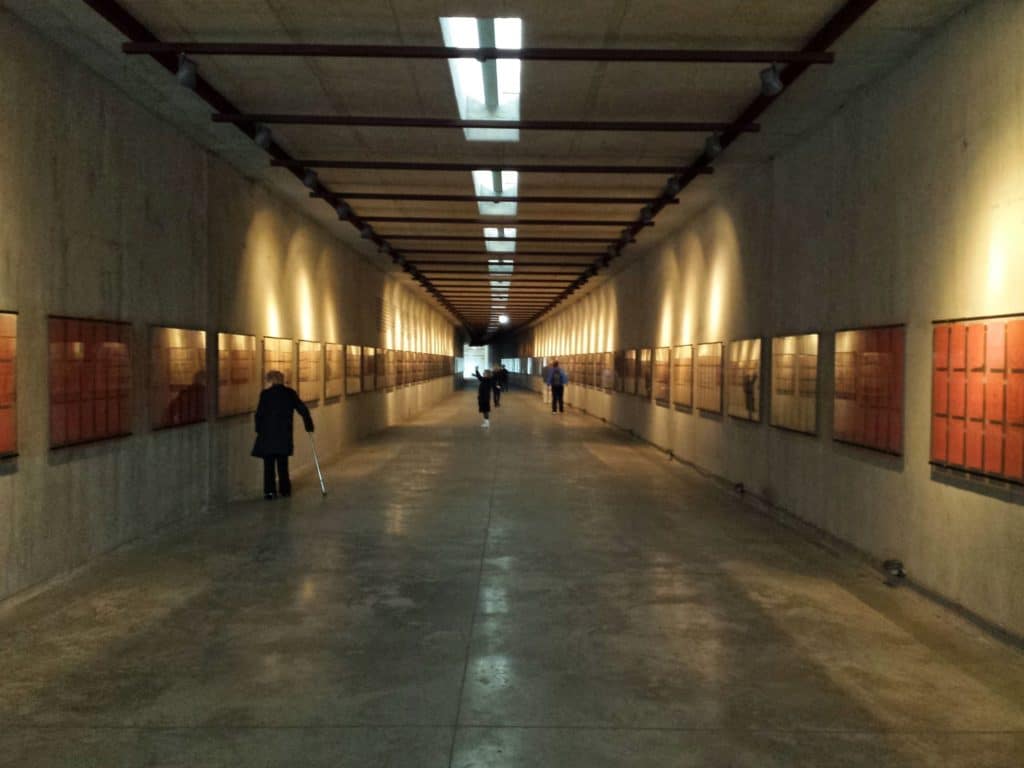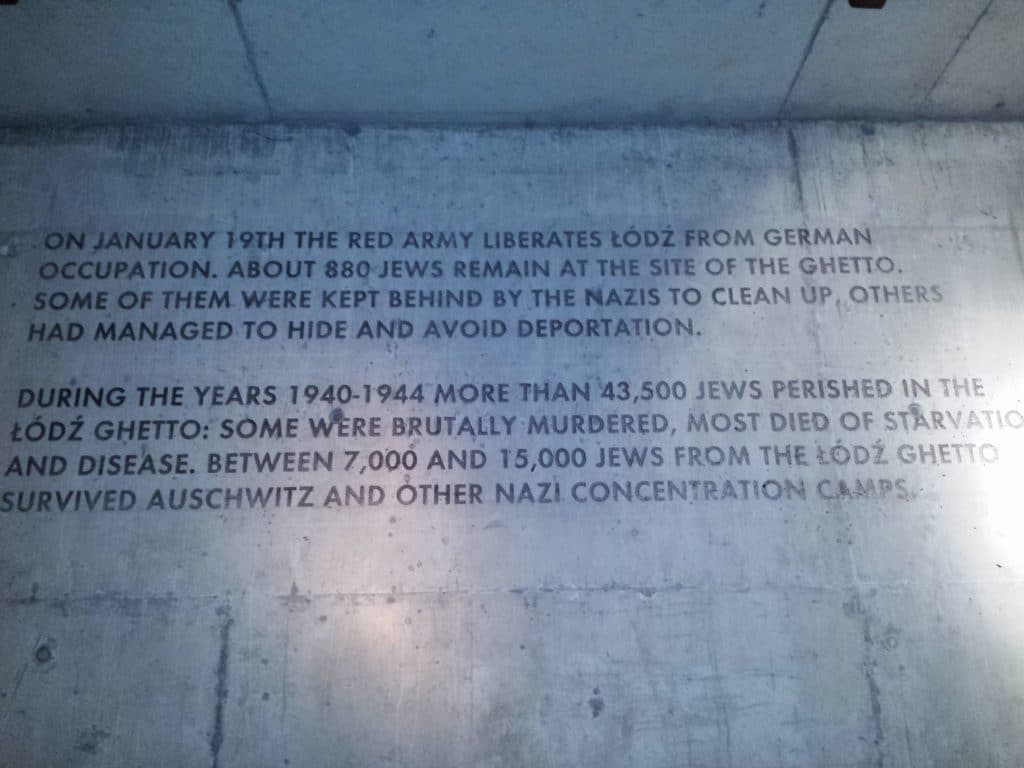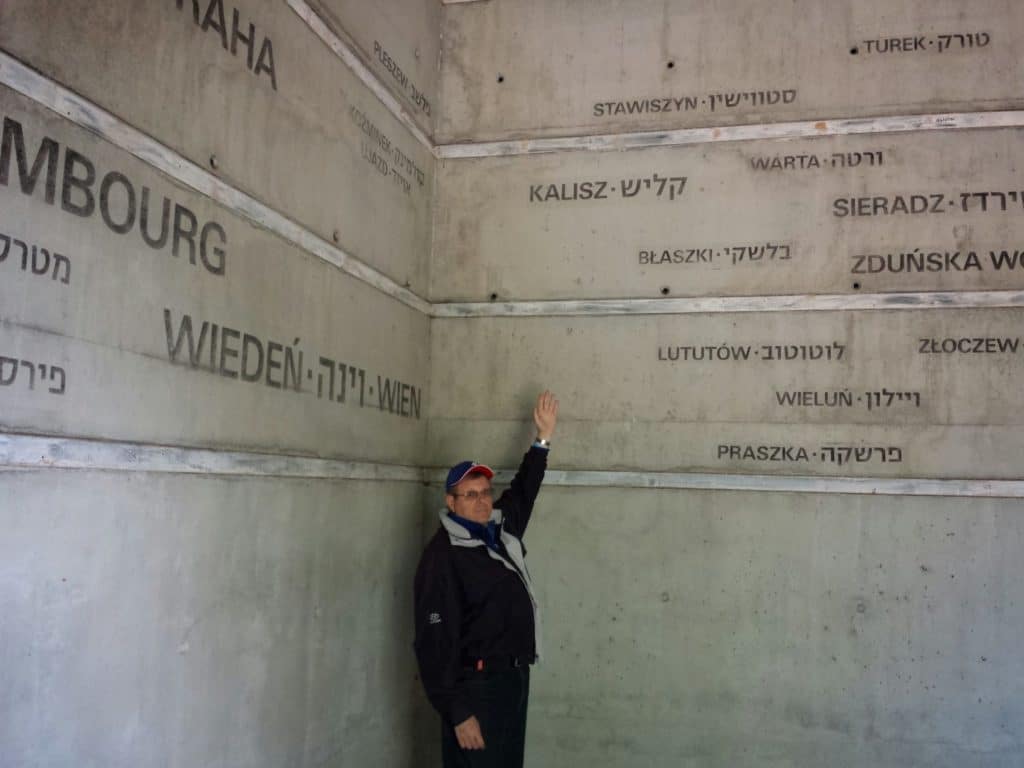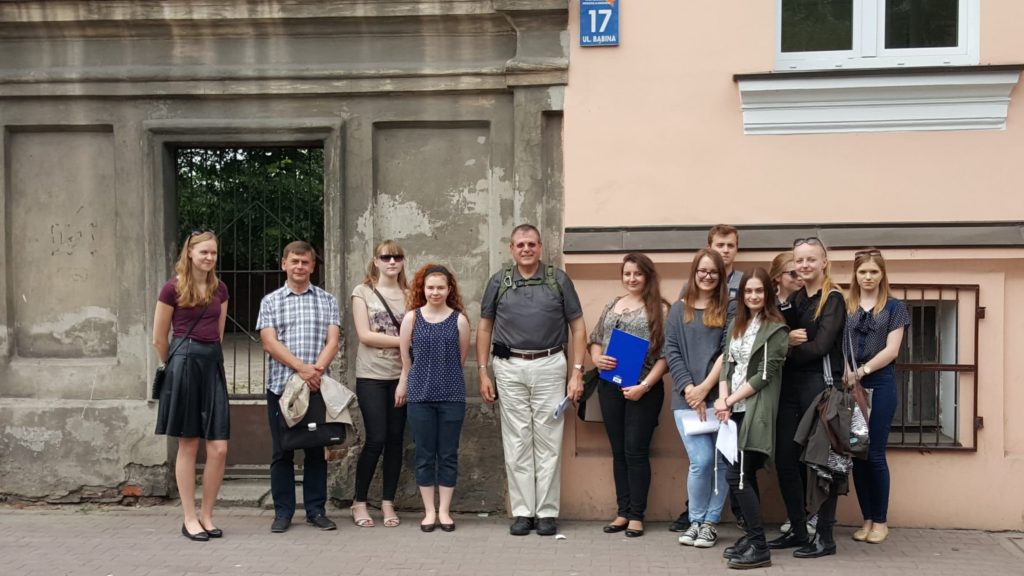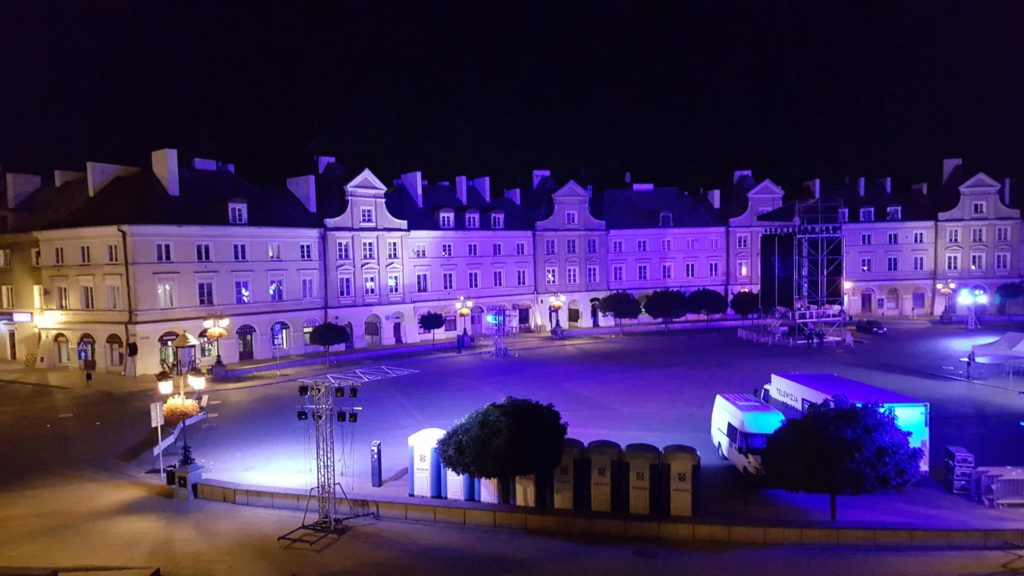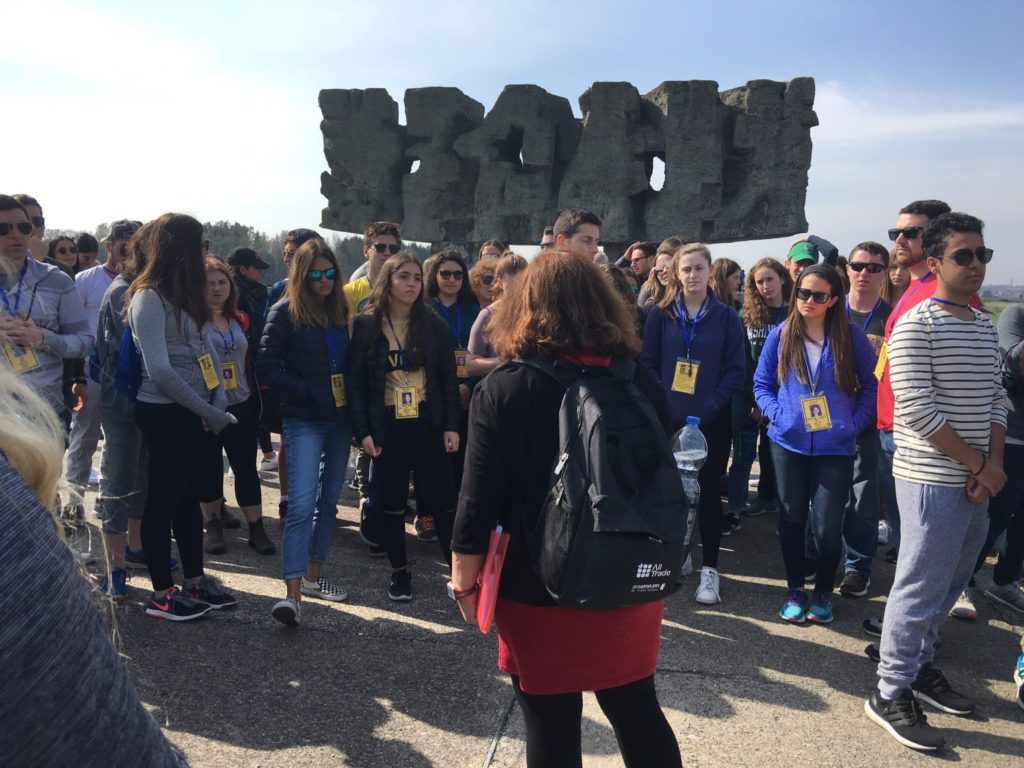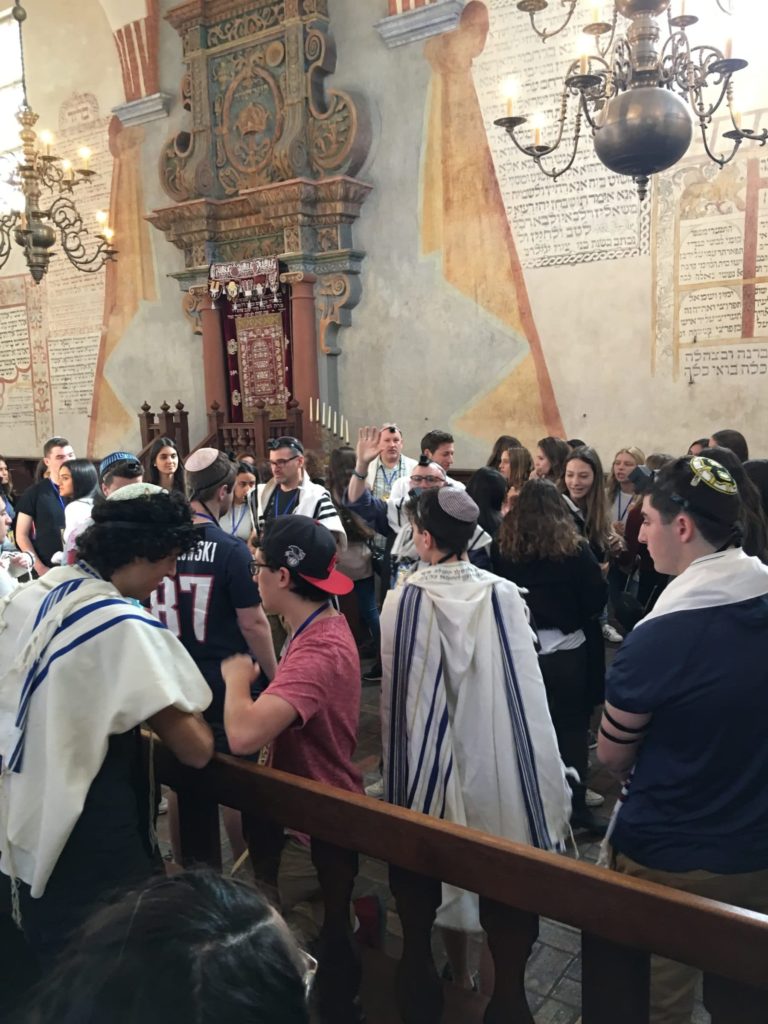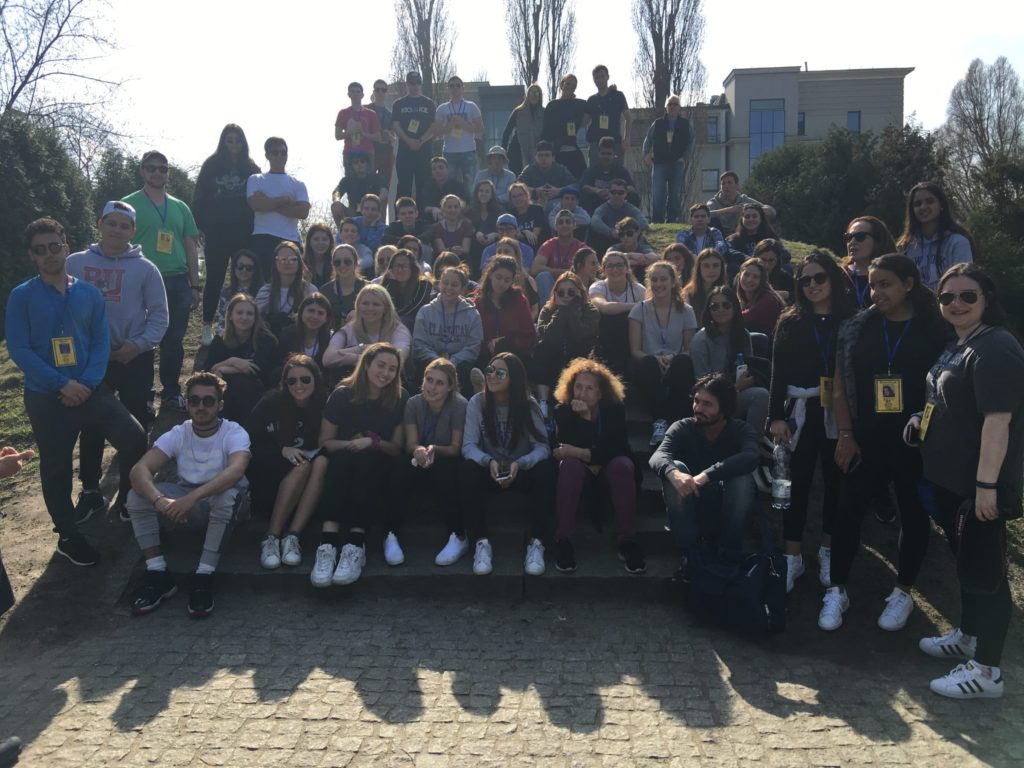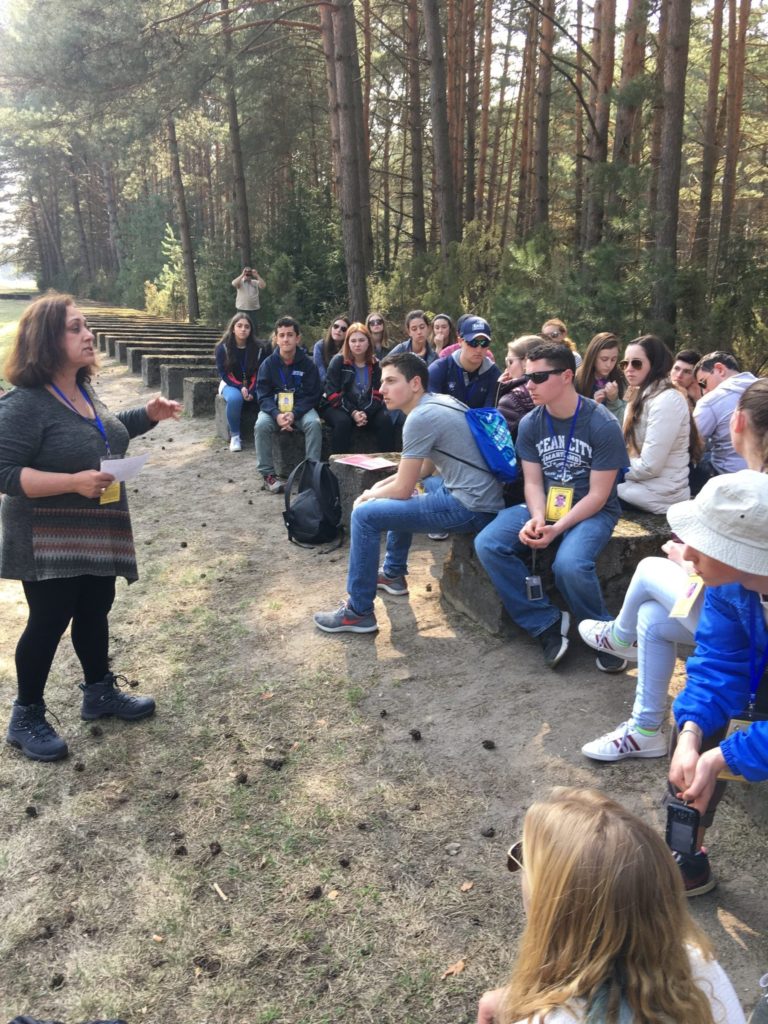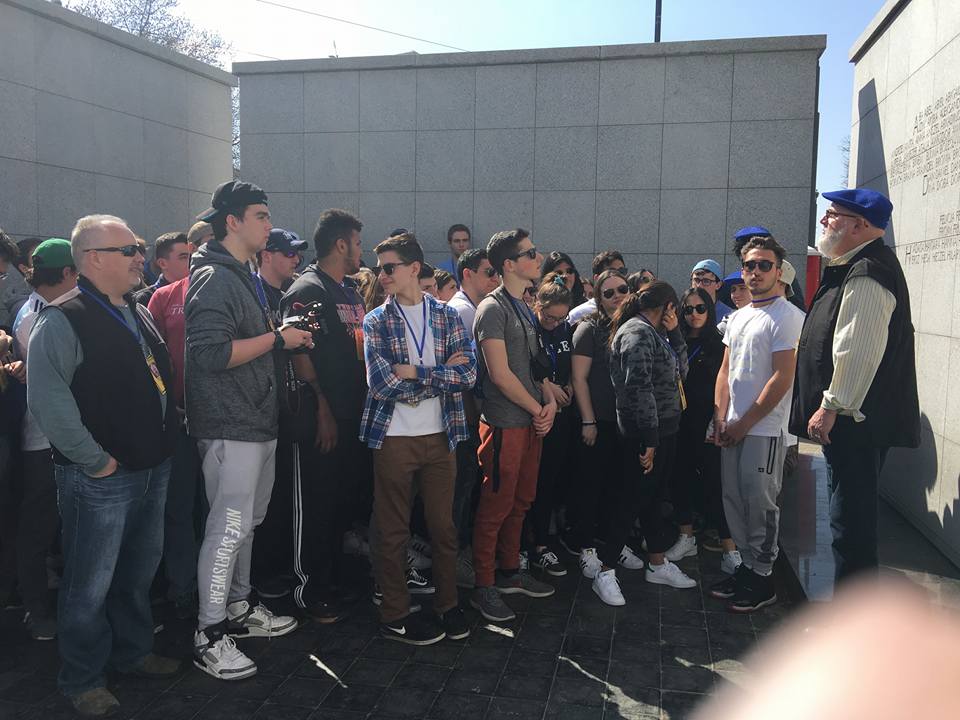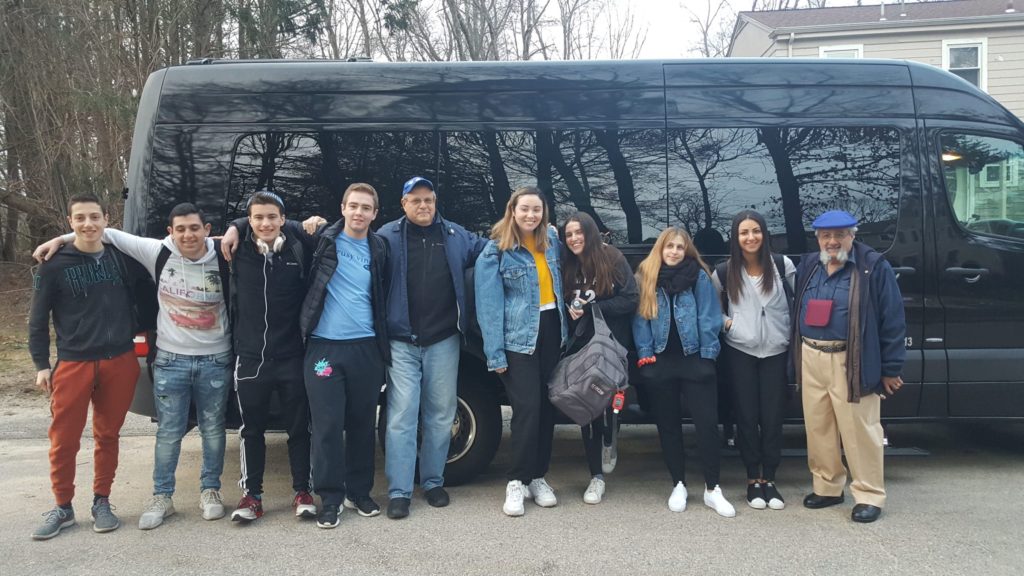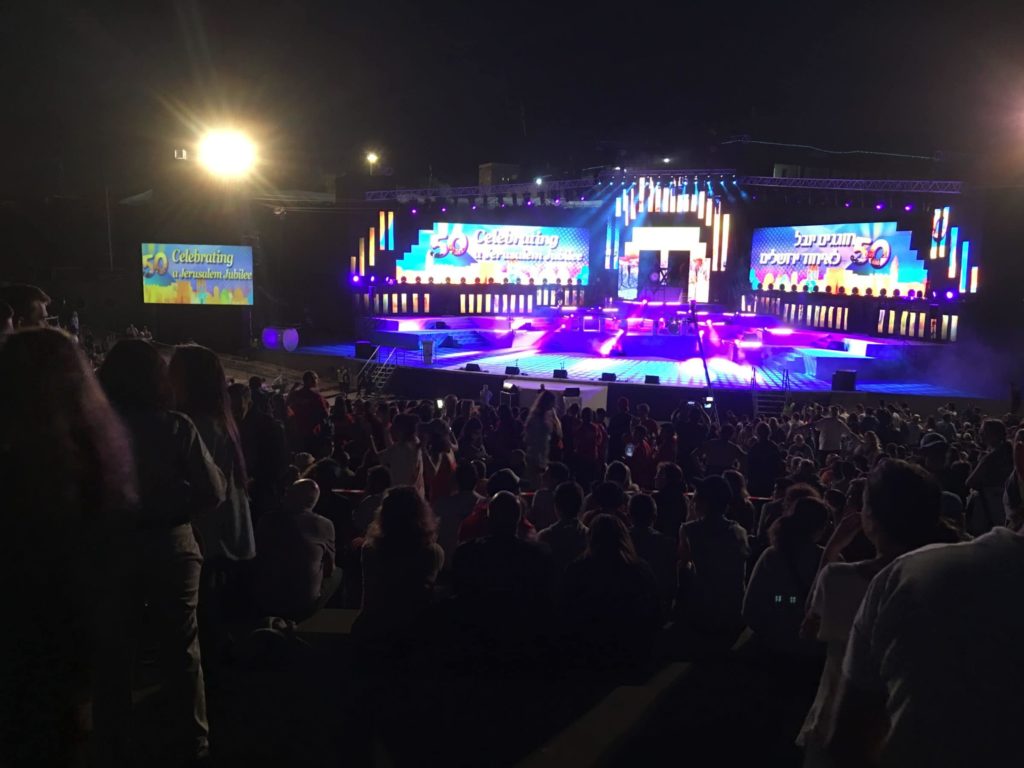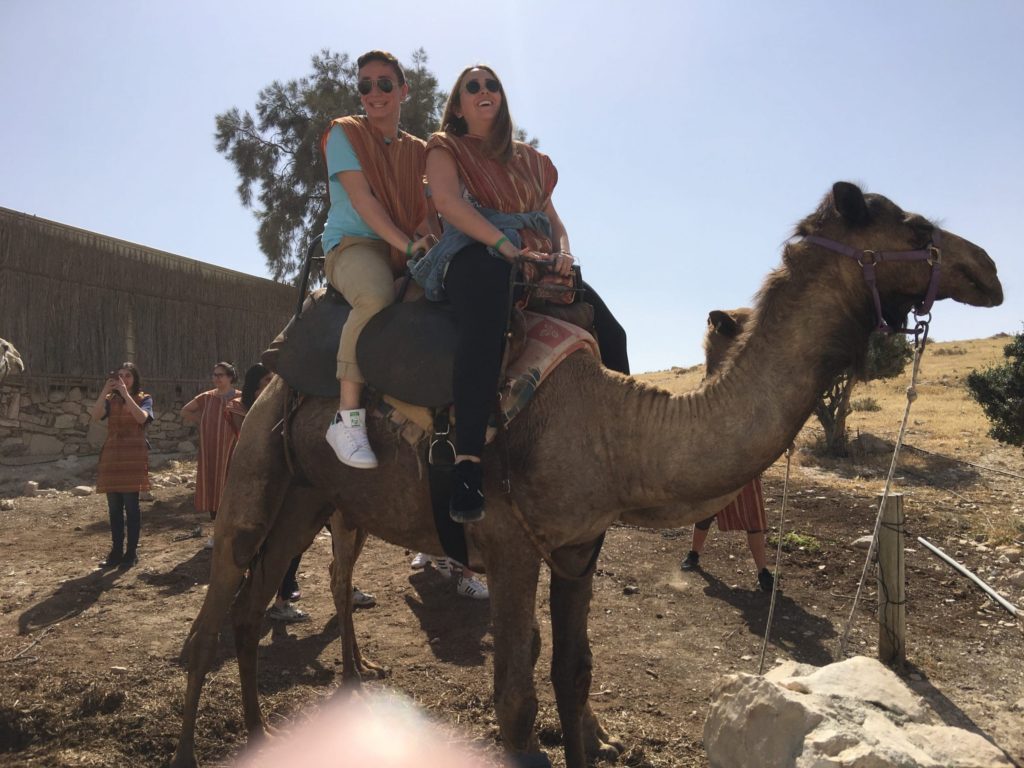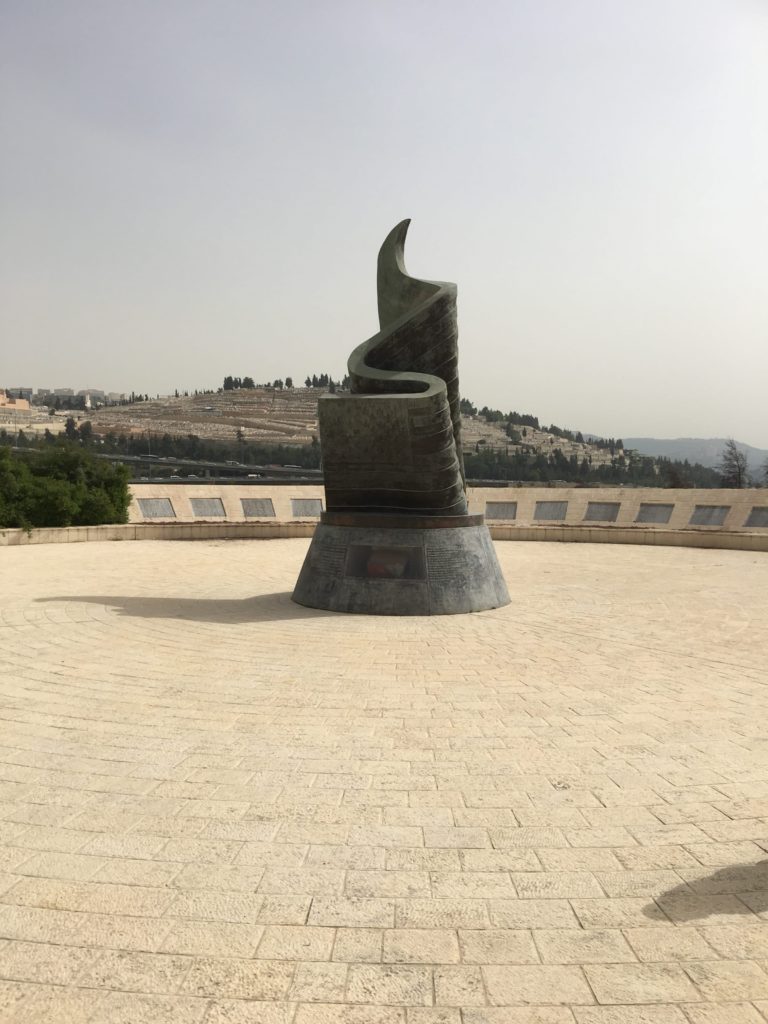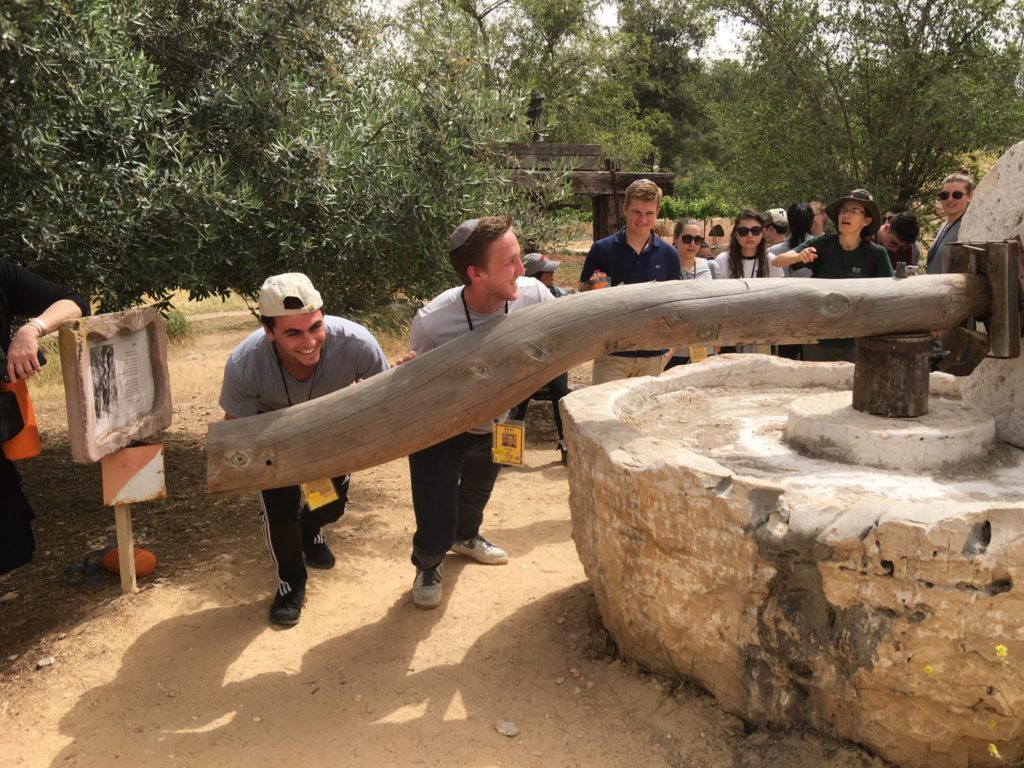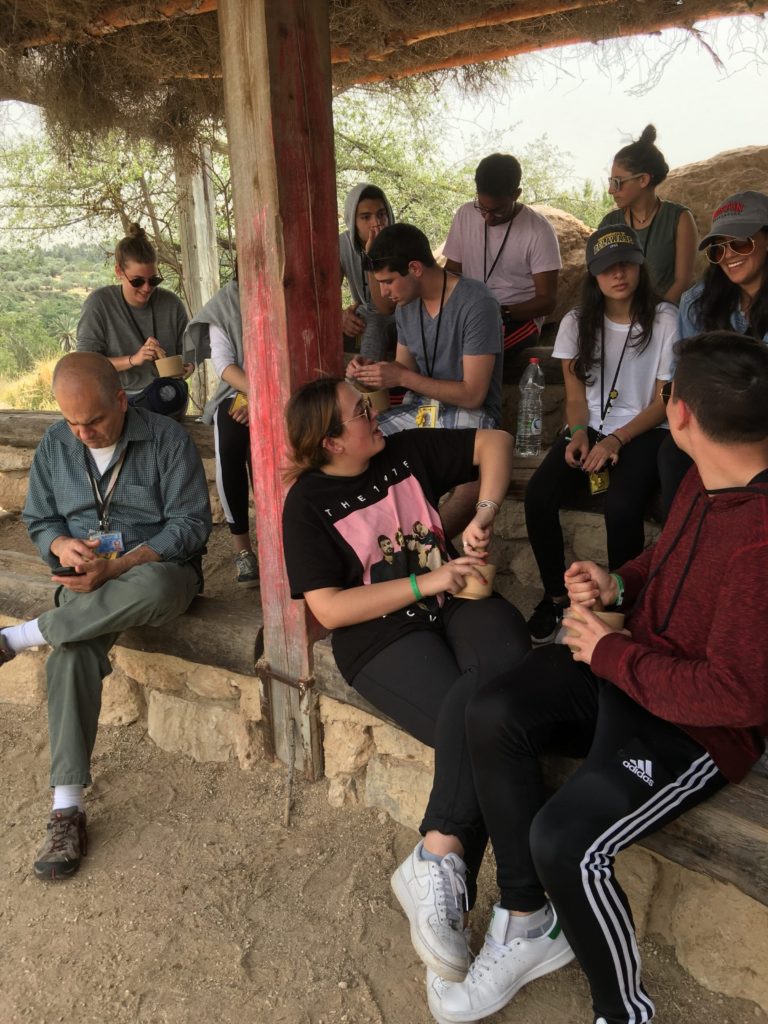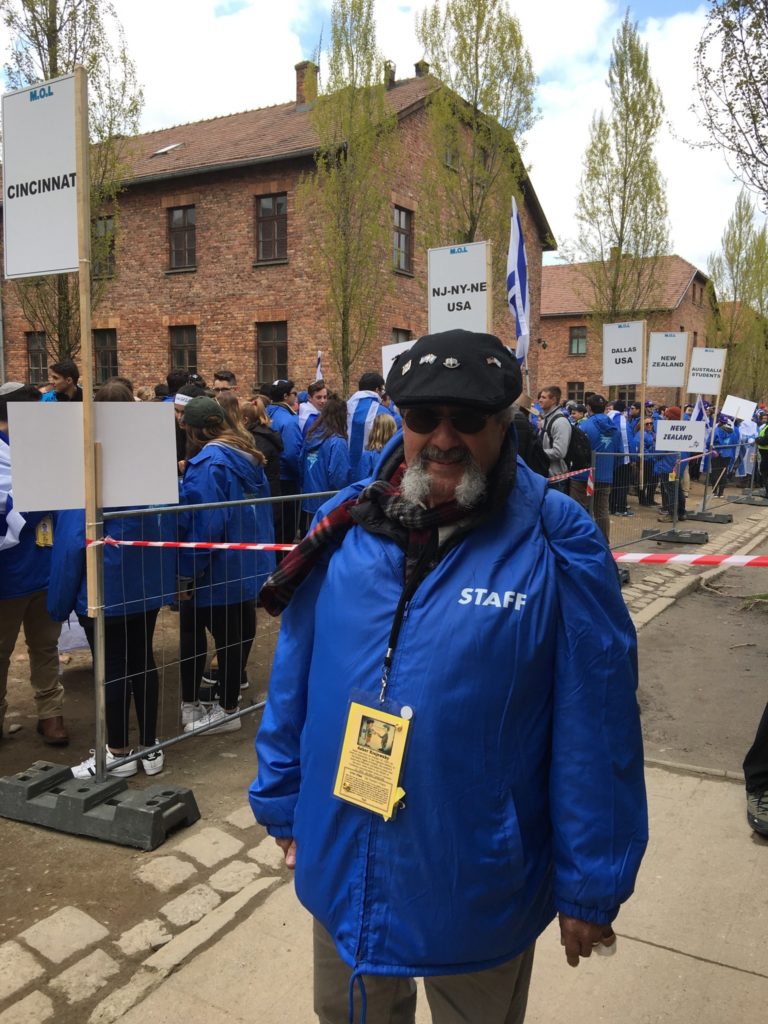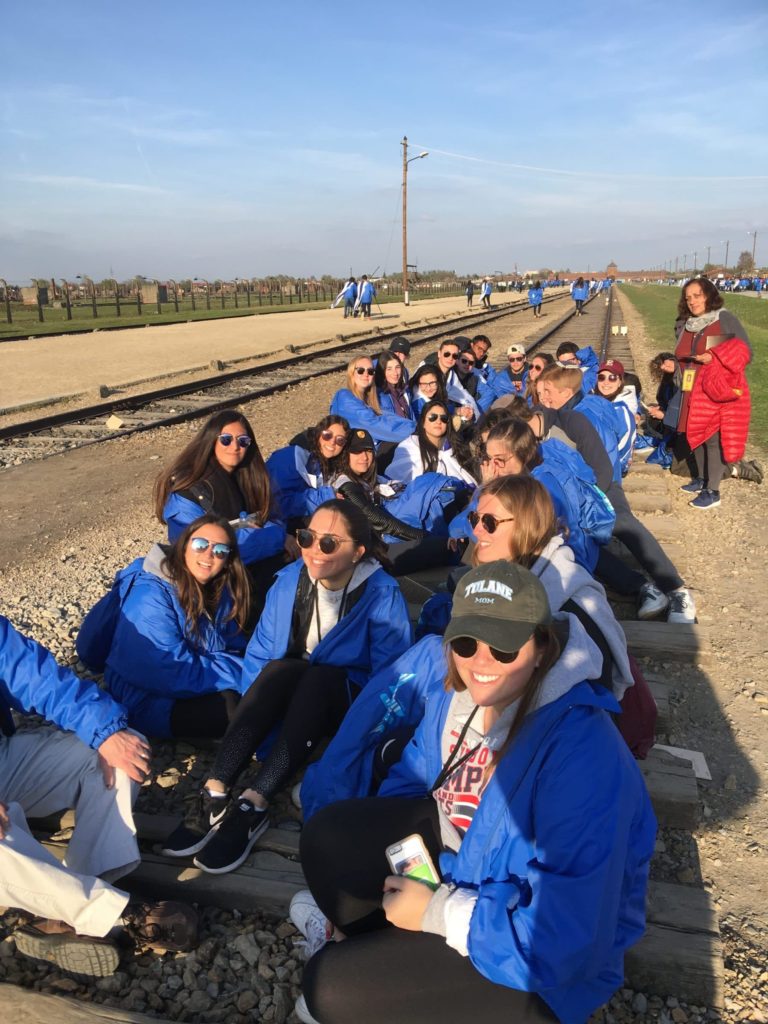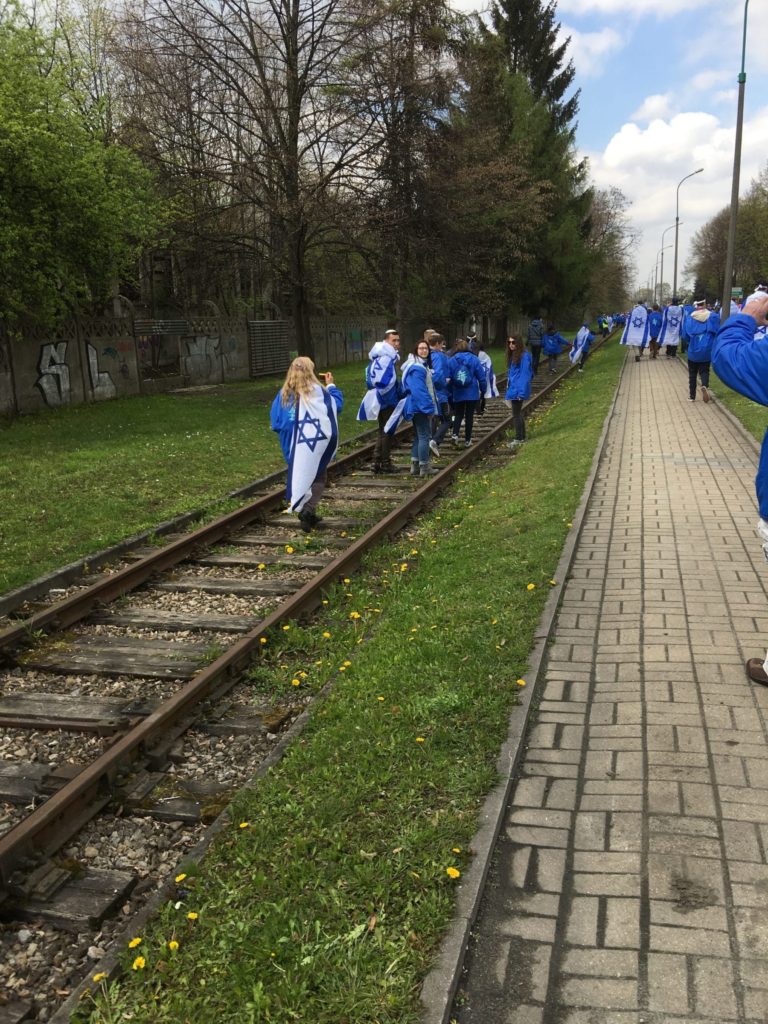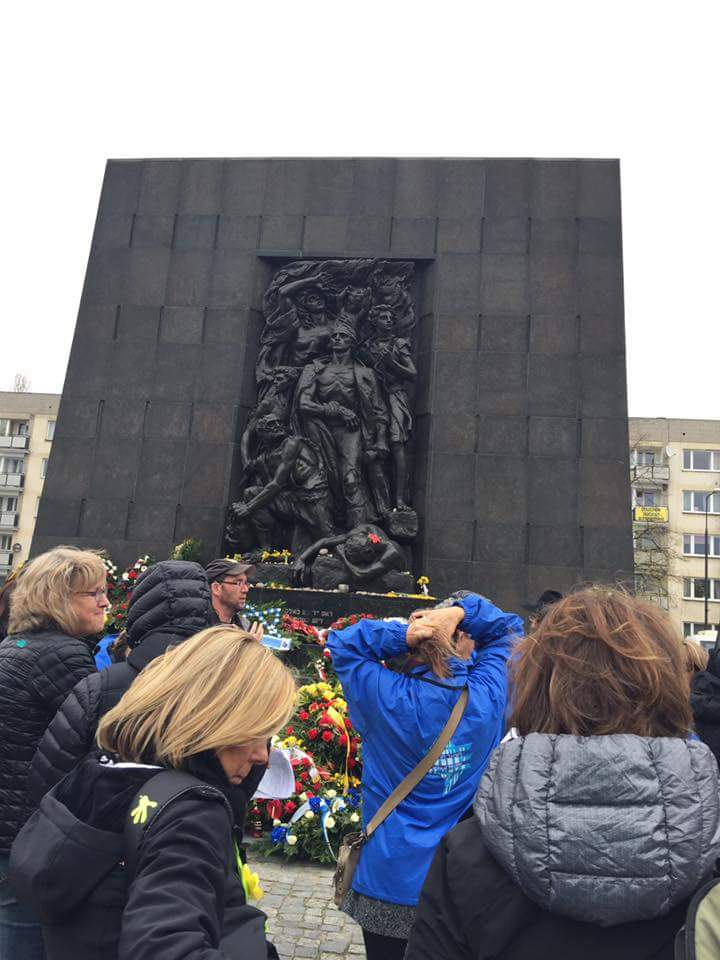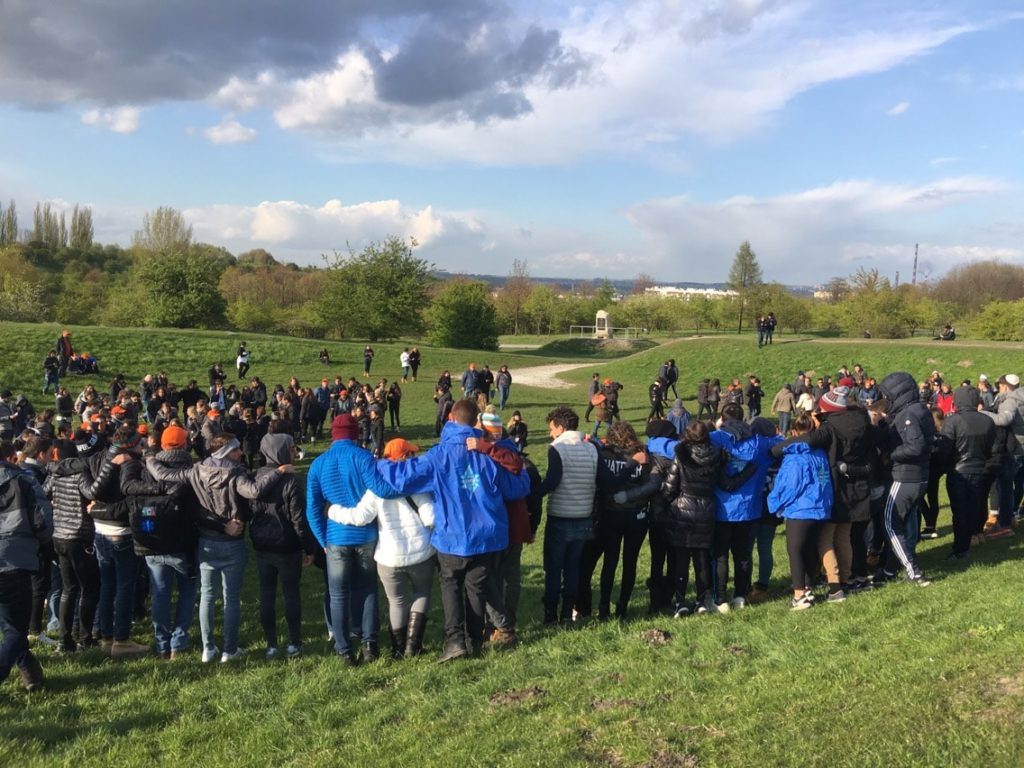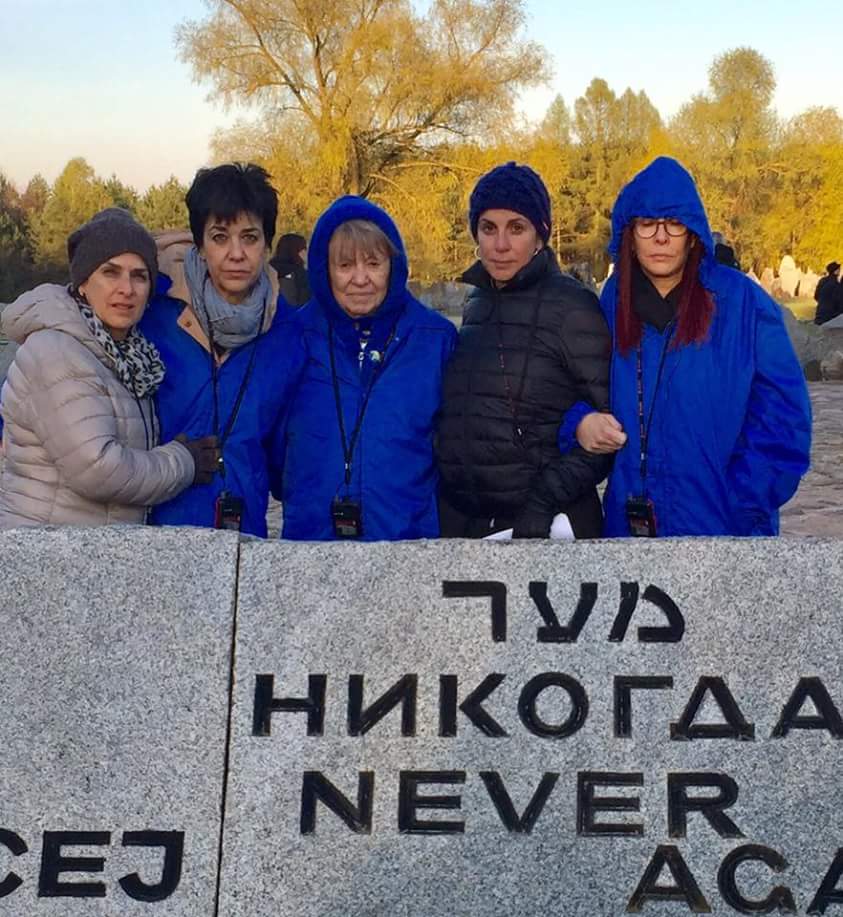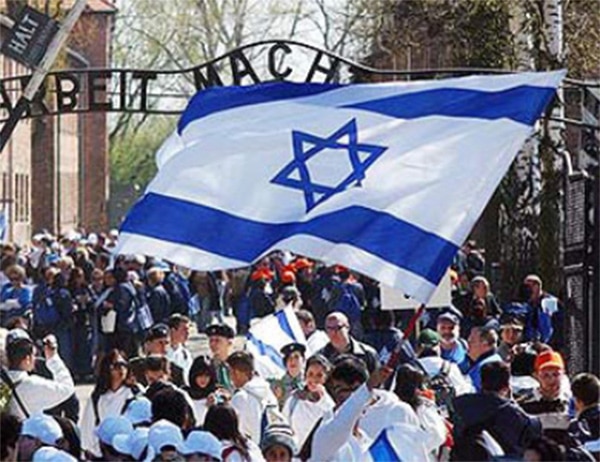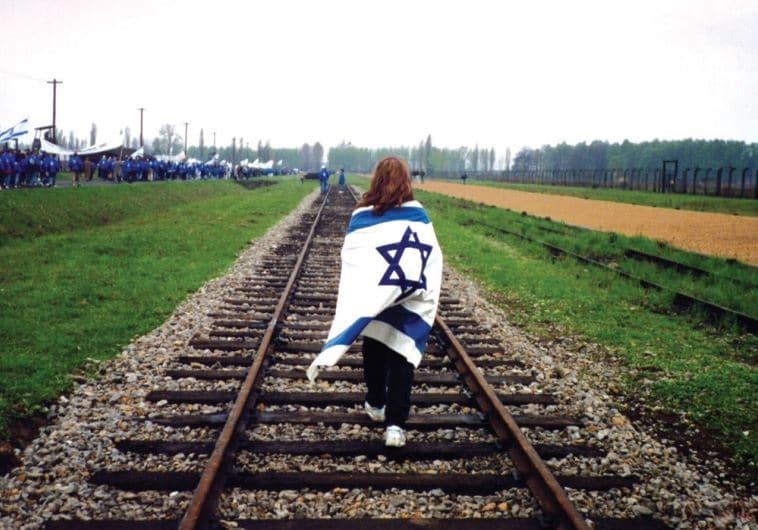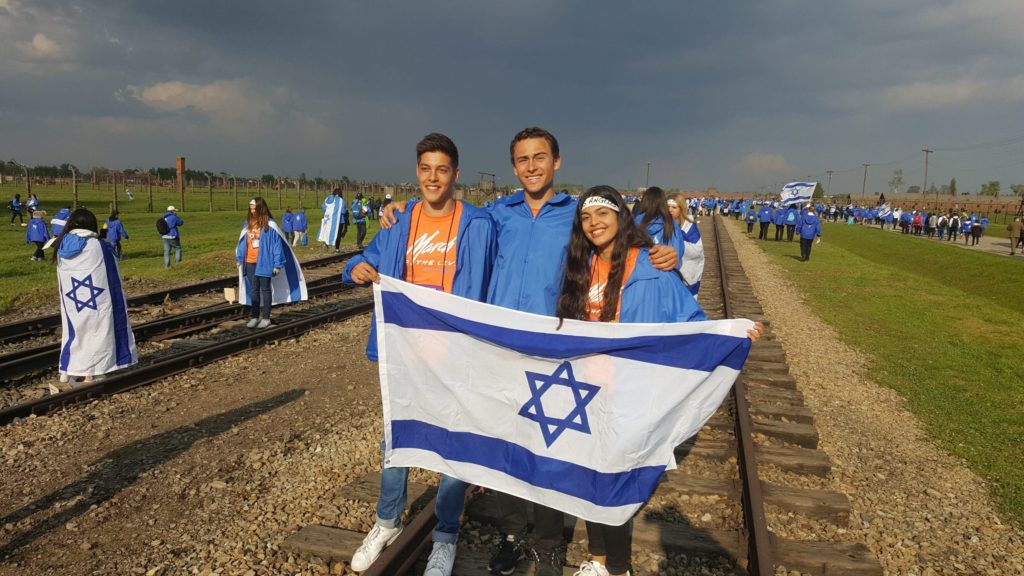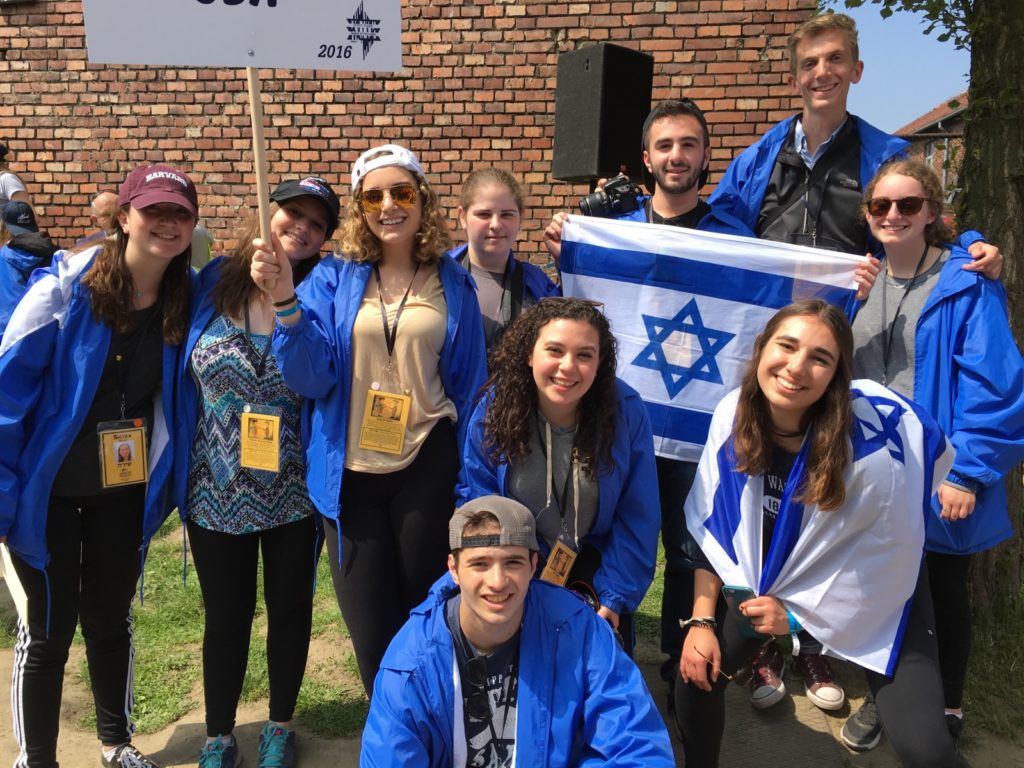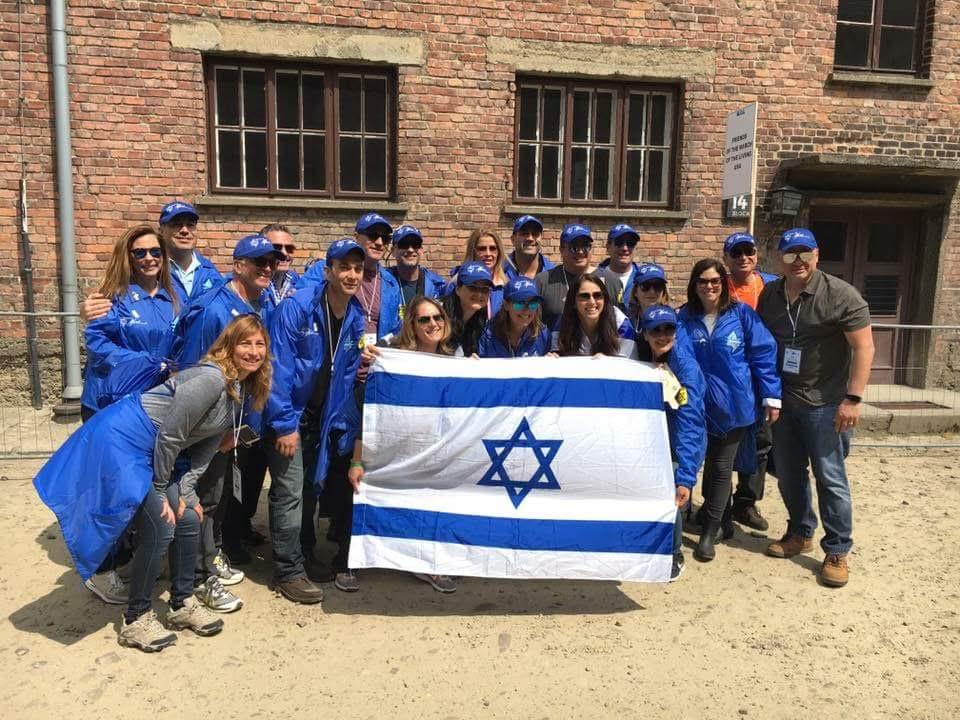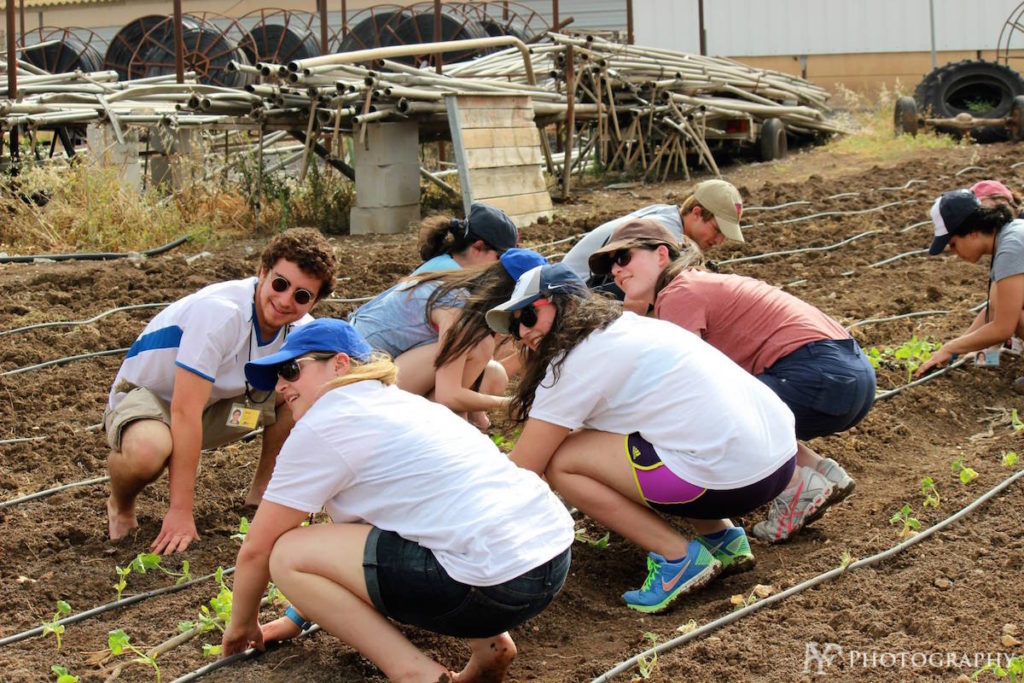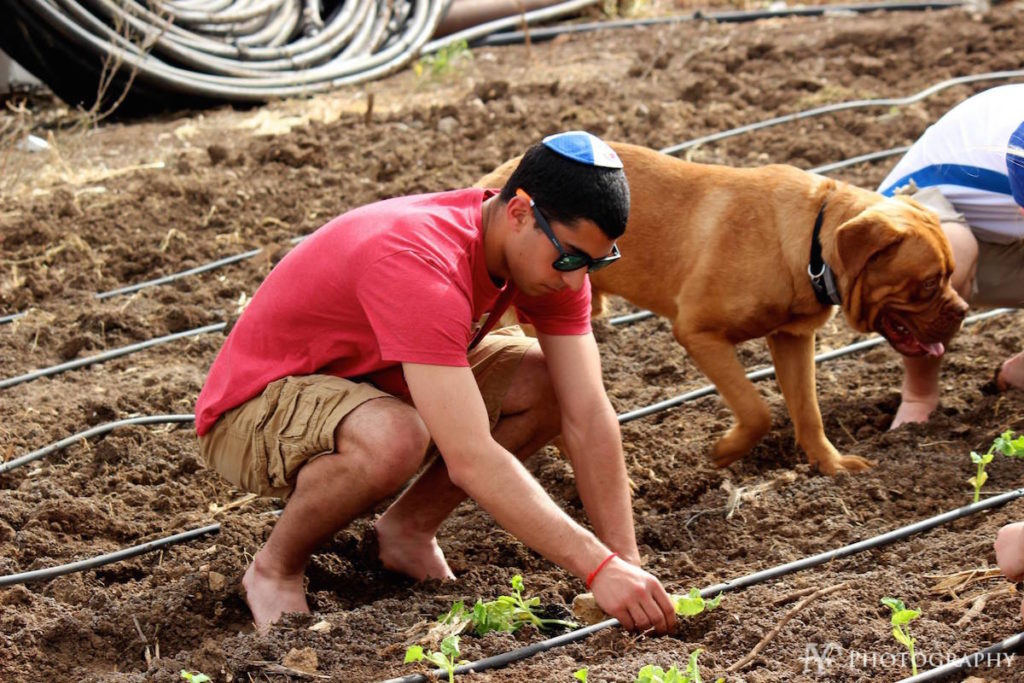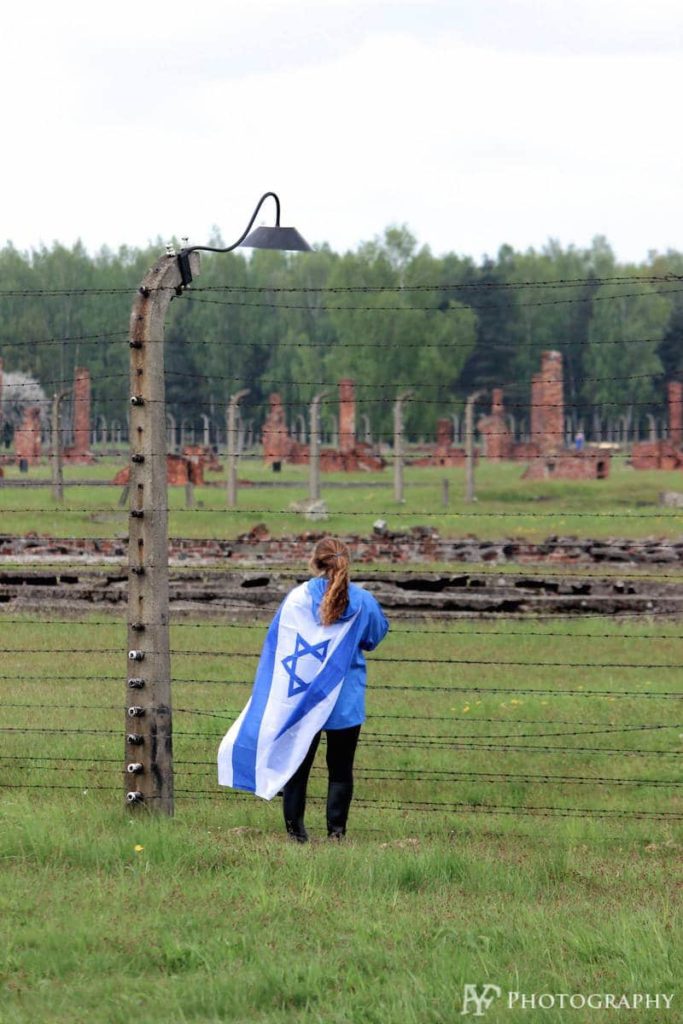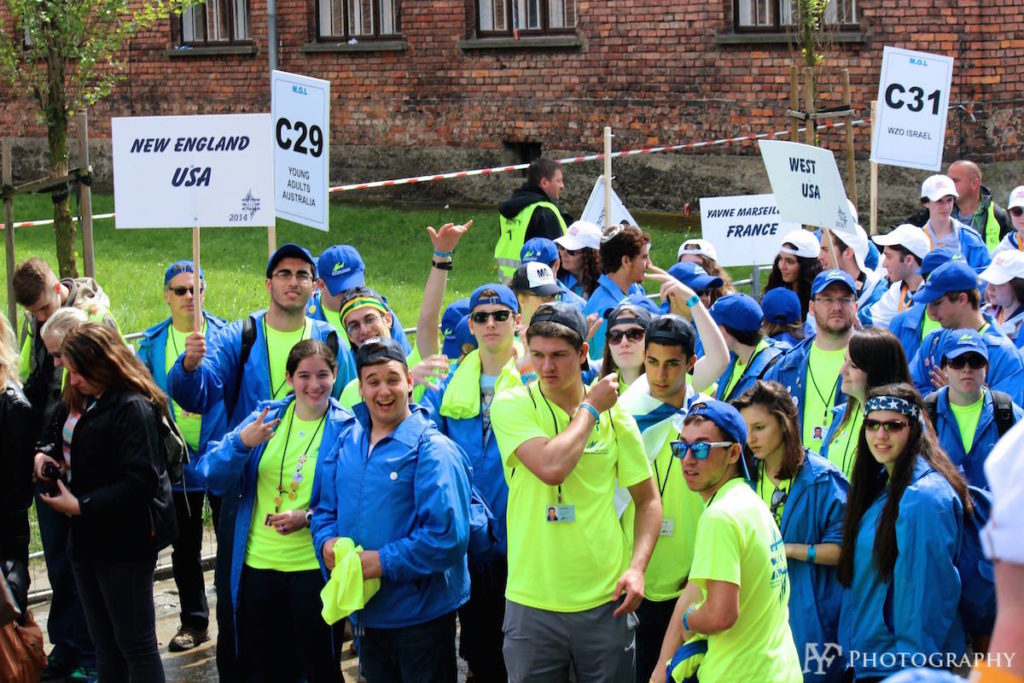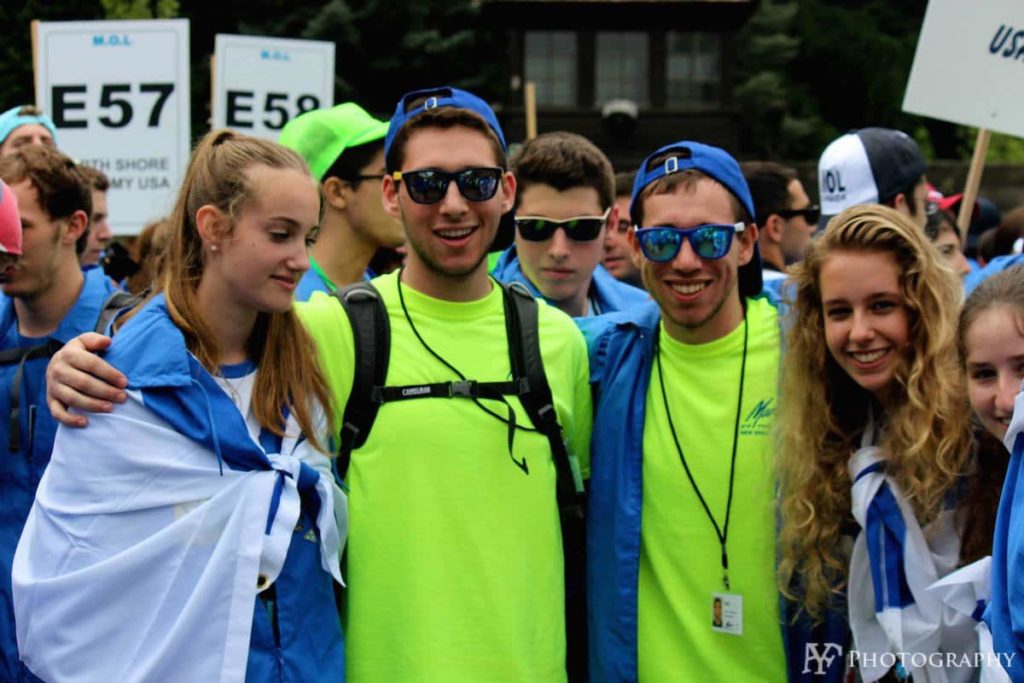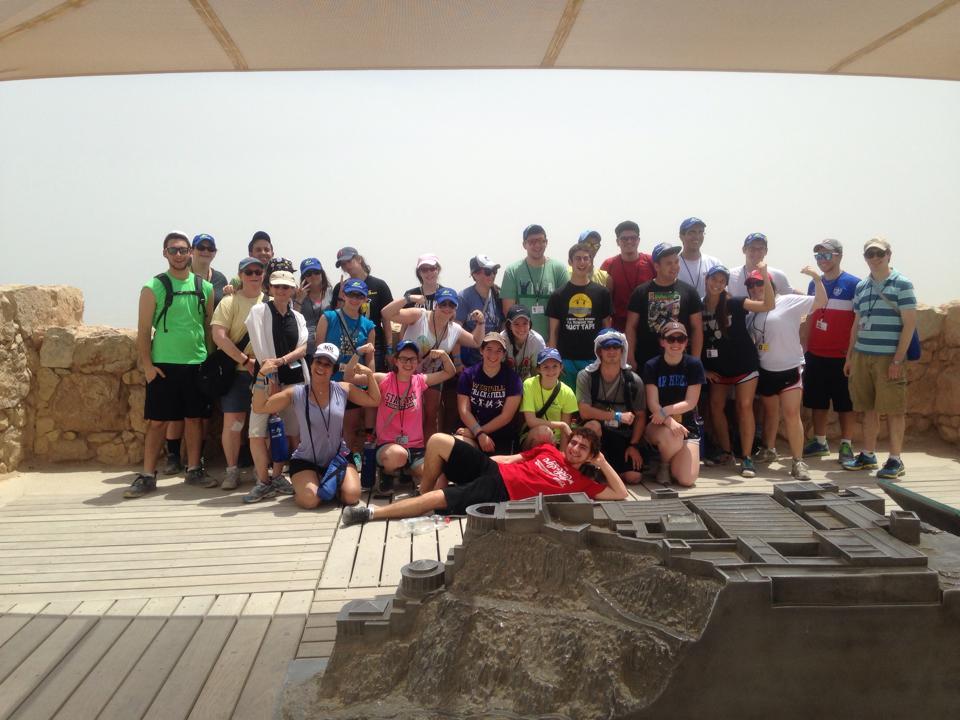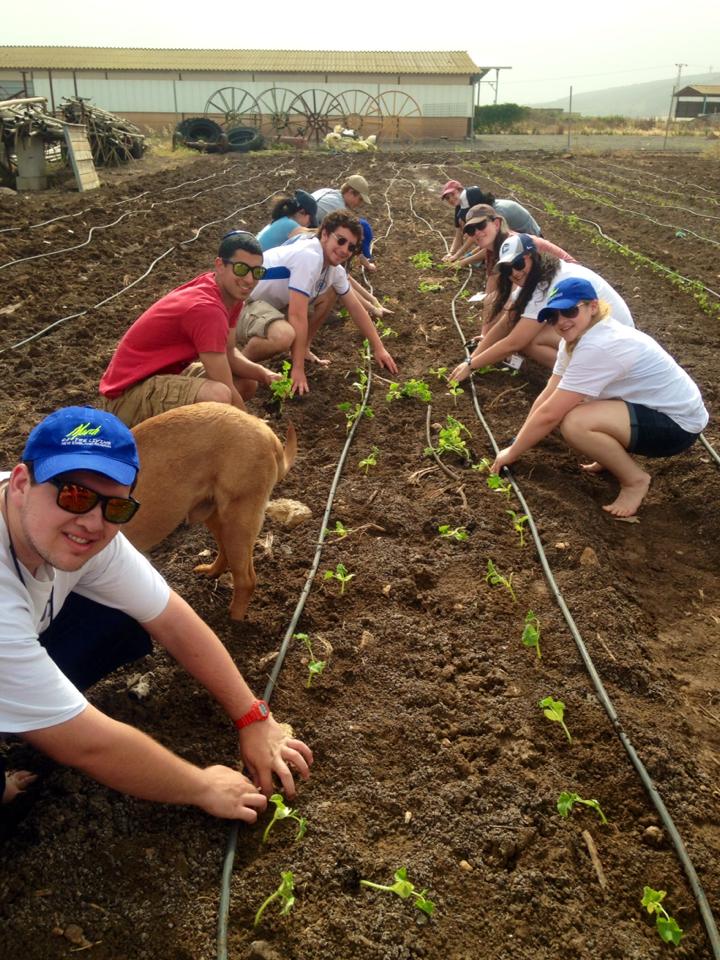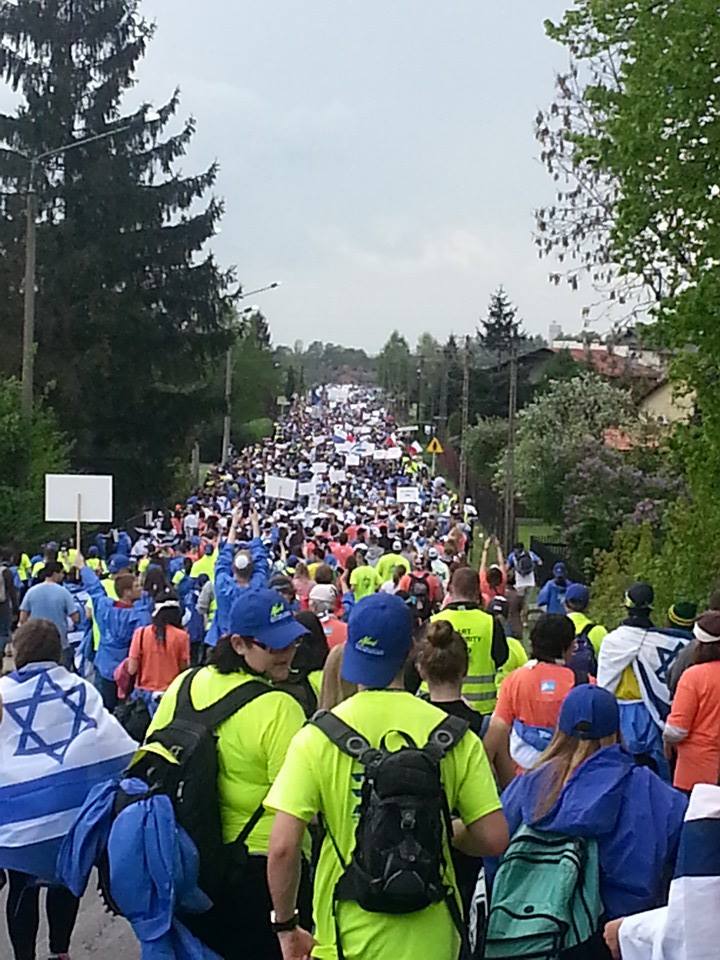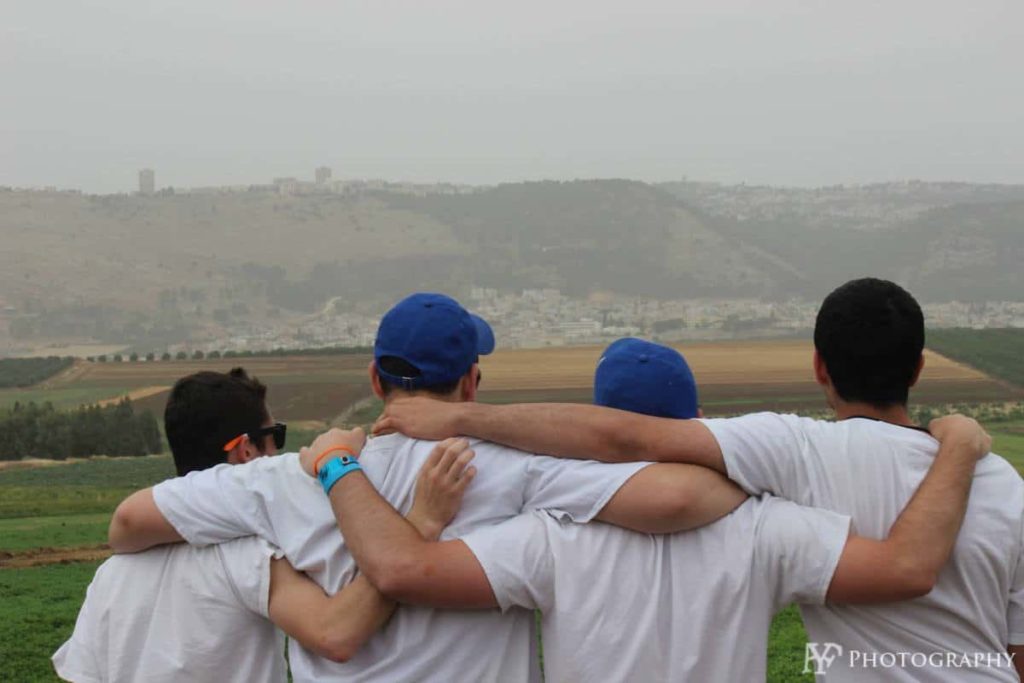 MOTL New England's Mission
The International March of the Living is an annual educational program, which brings individuals from all over the world to Poland and Israel, in order to study the history of the Holocaust and to examine the roots of prejudice, intolerance and hate.
See How the March Changes Lives