MOTL New England's Mission
The International March of the Living is an annual educational program, which brings individuals from all over the world to Poland and Israel, in order to study the history of the Holocaust and to examine the roots of prejudice, intolerance and hate.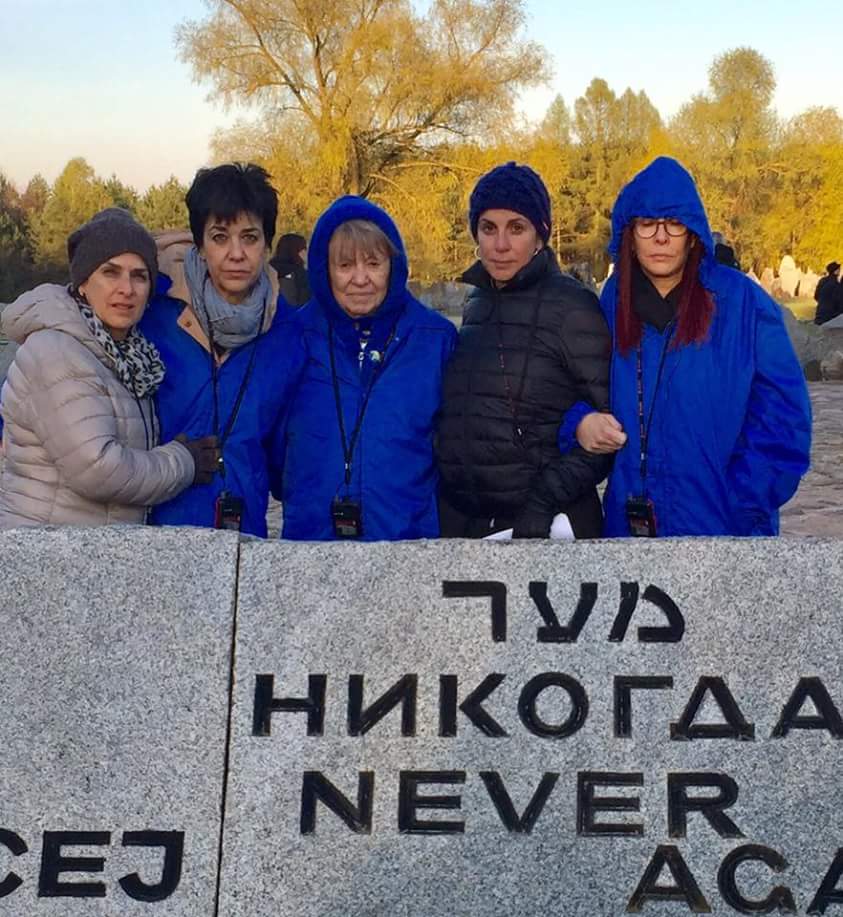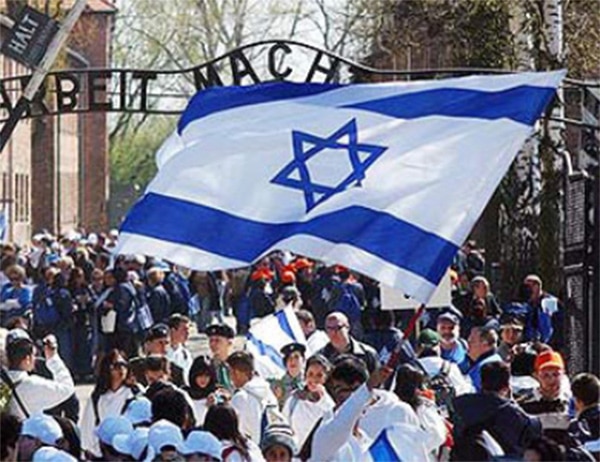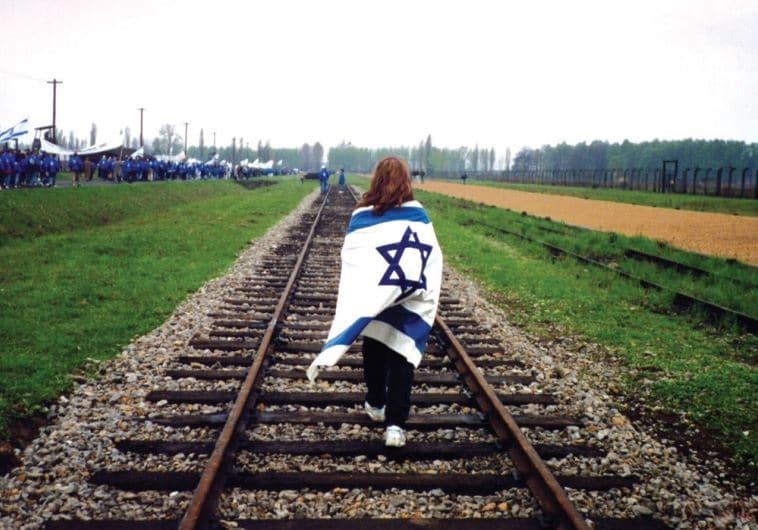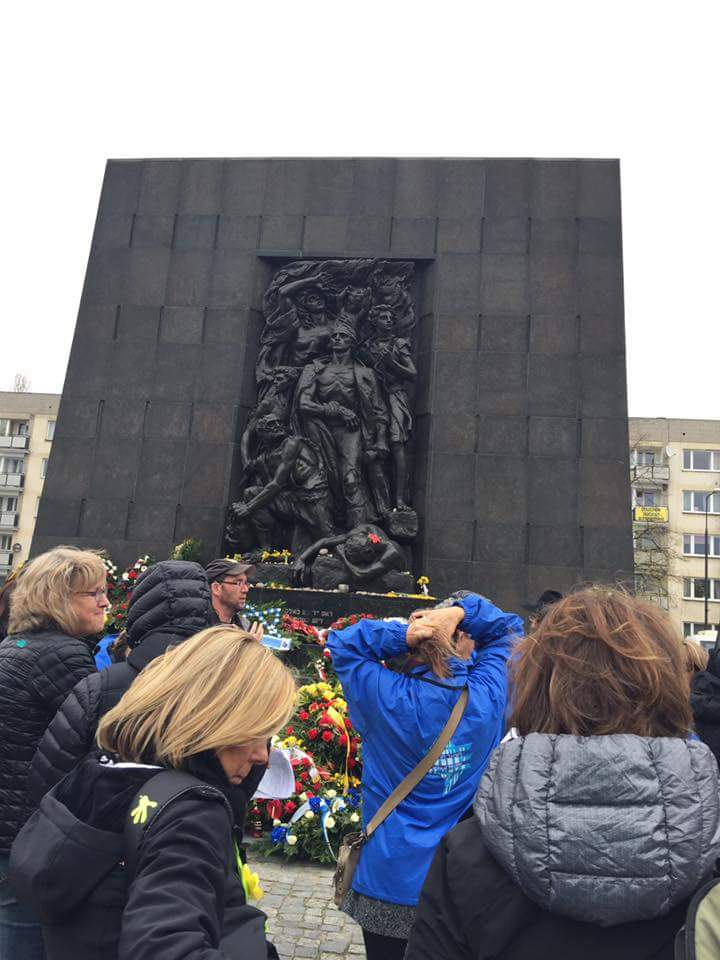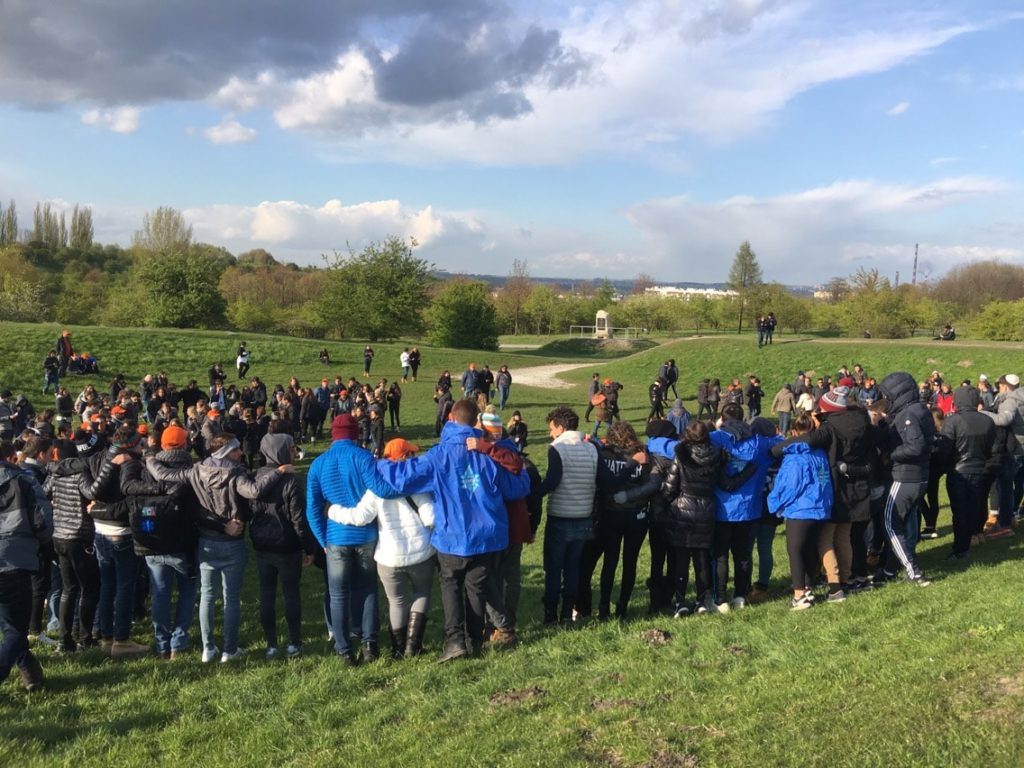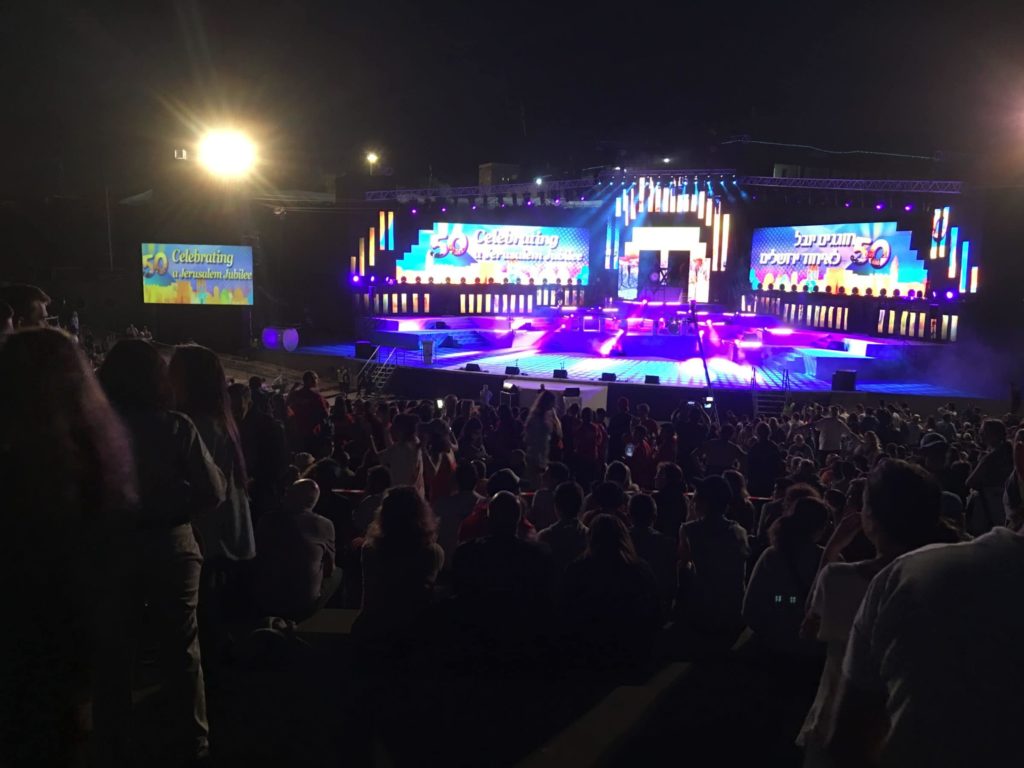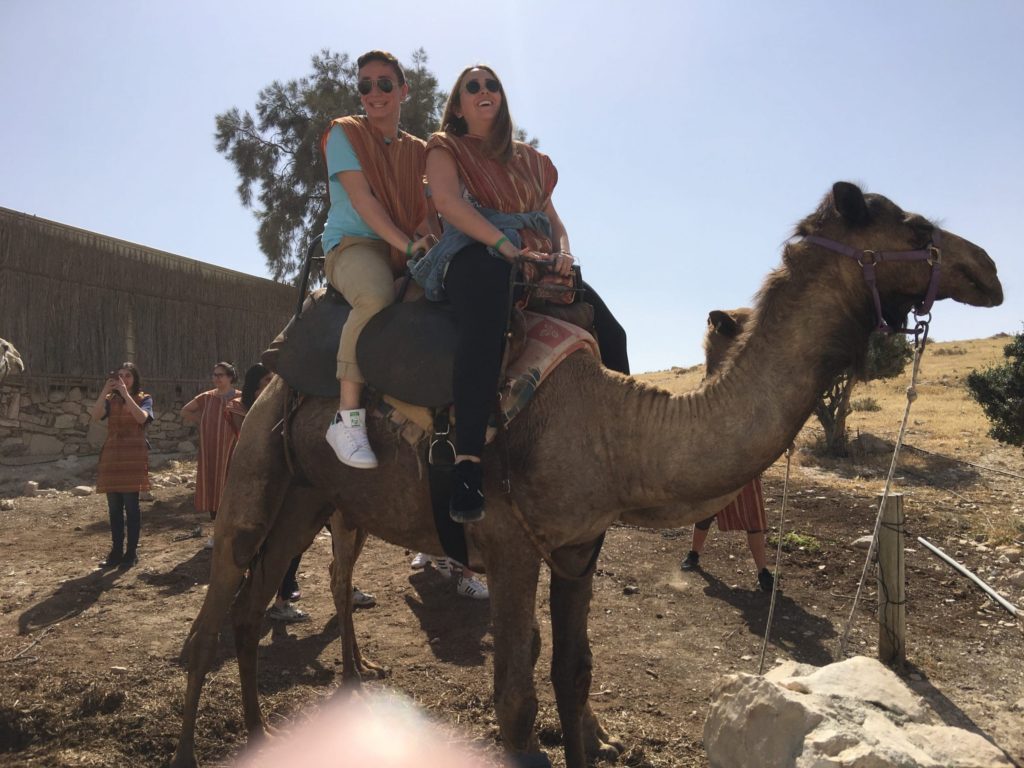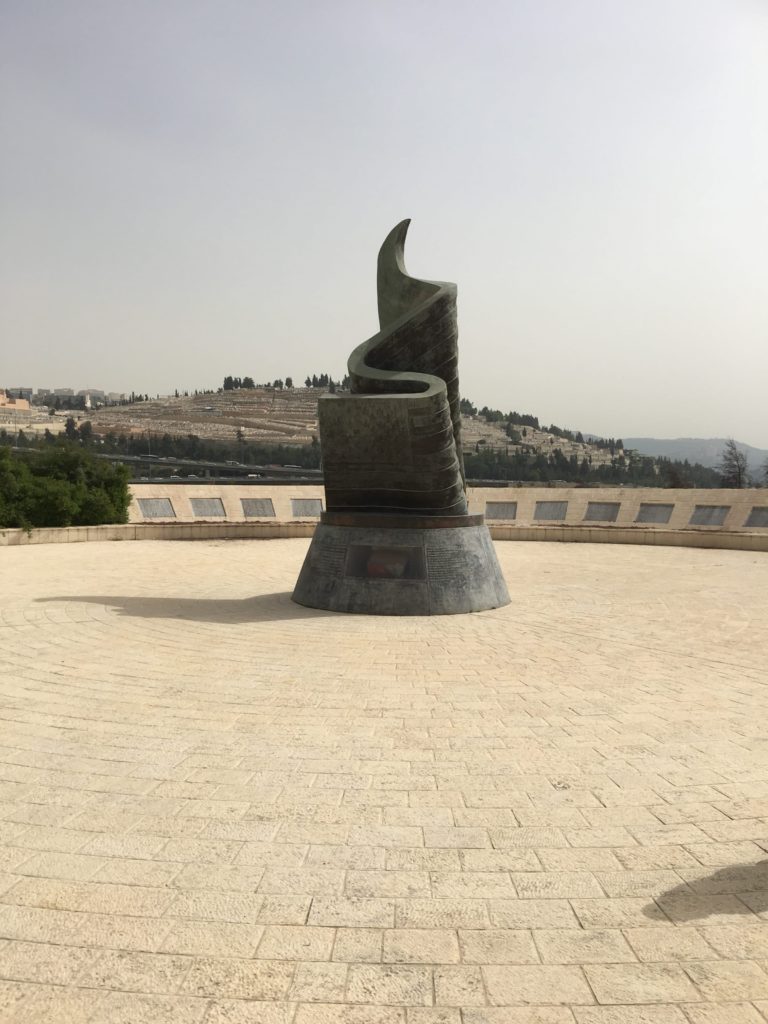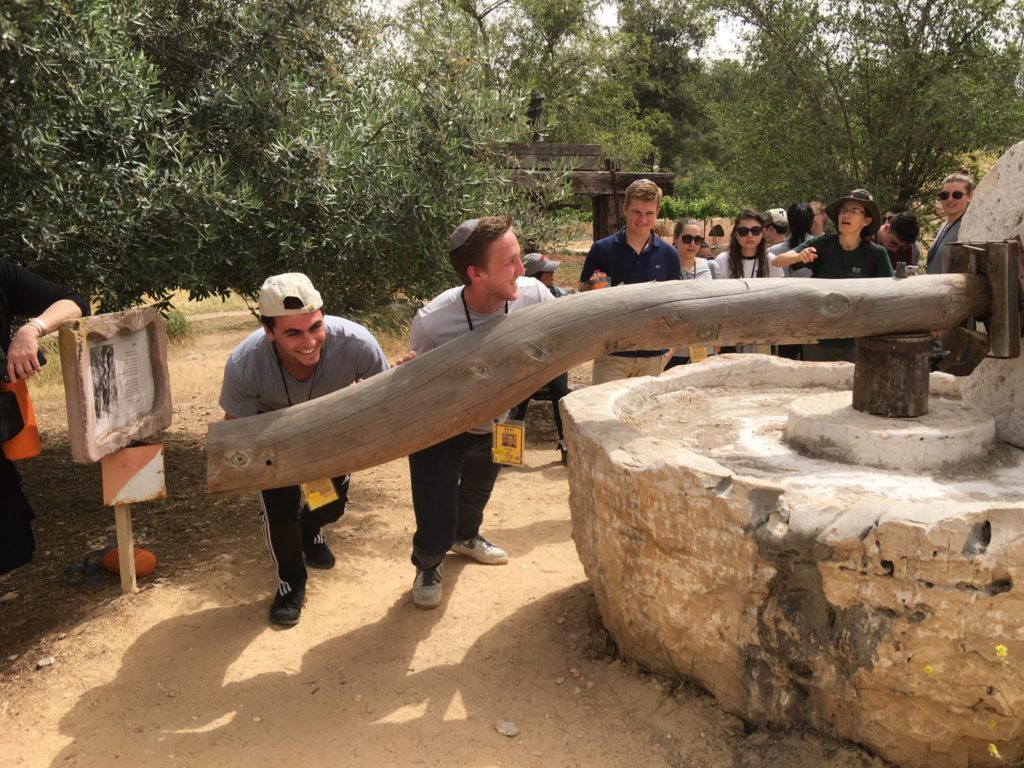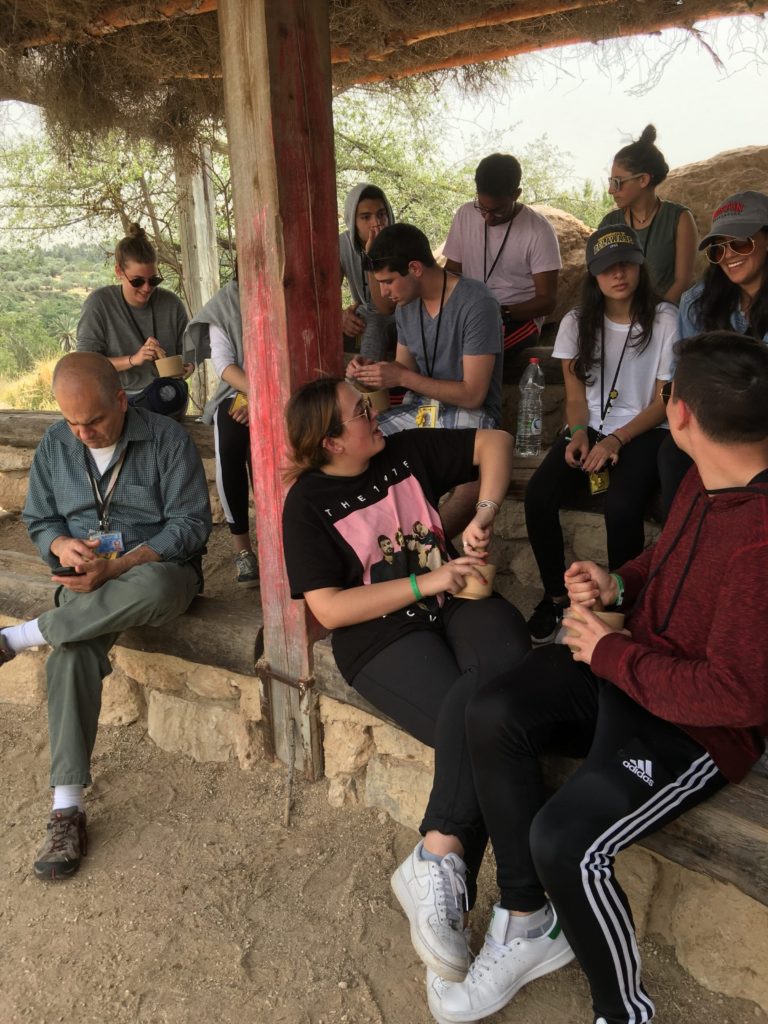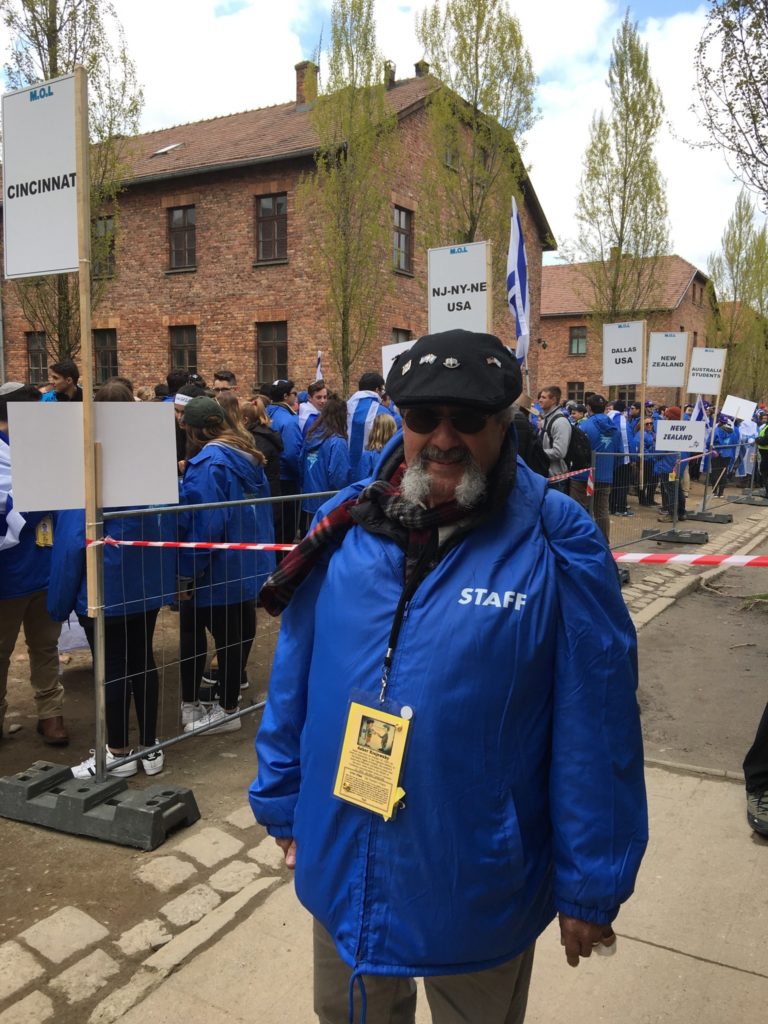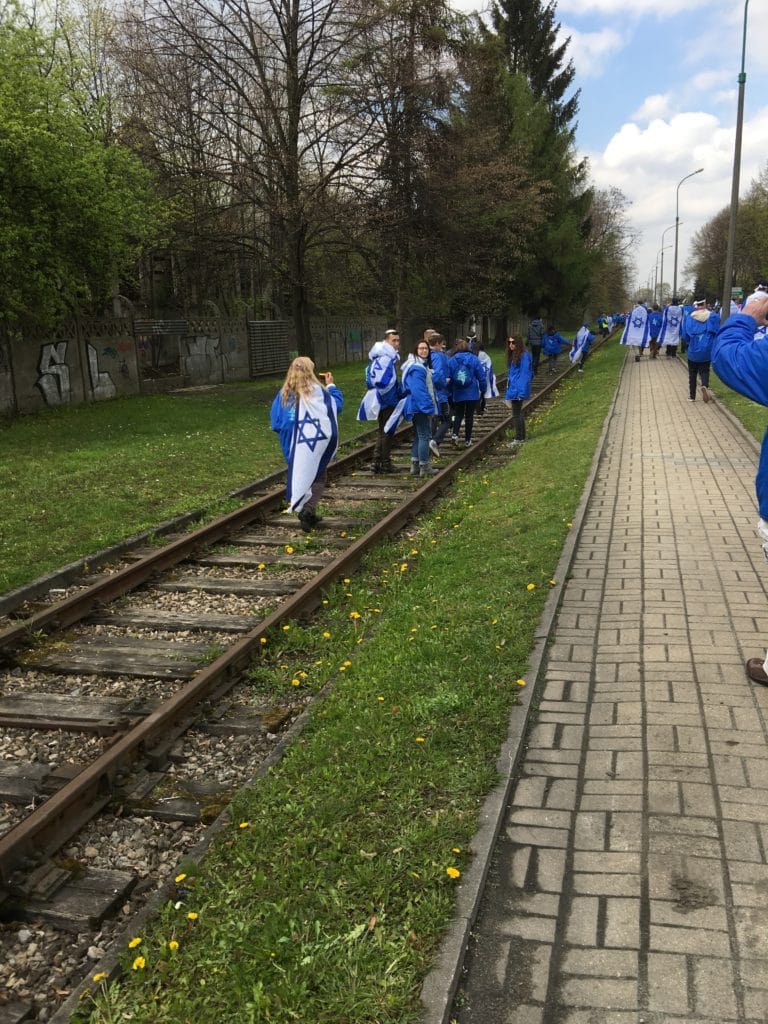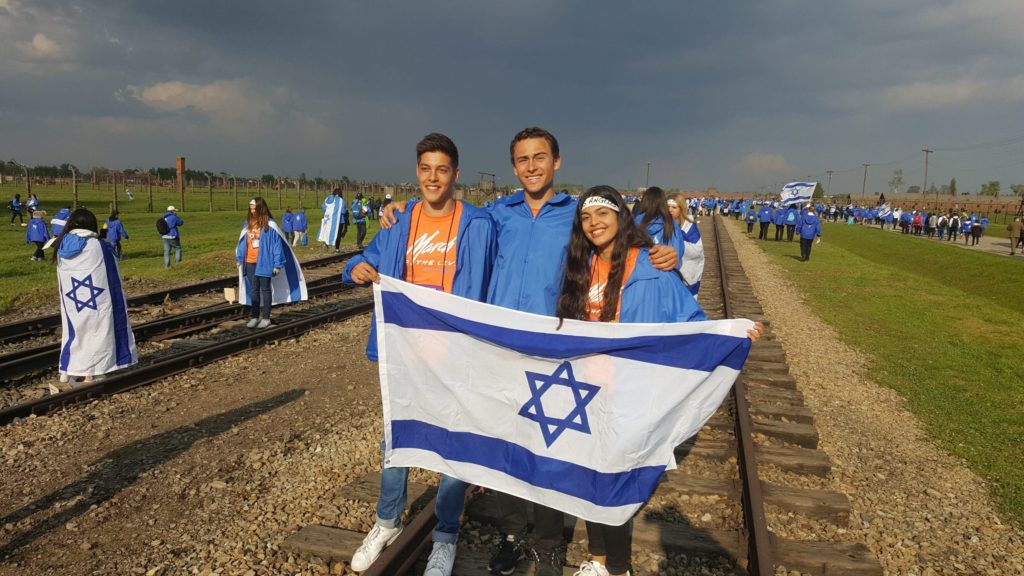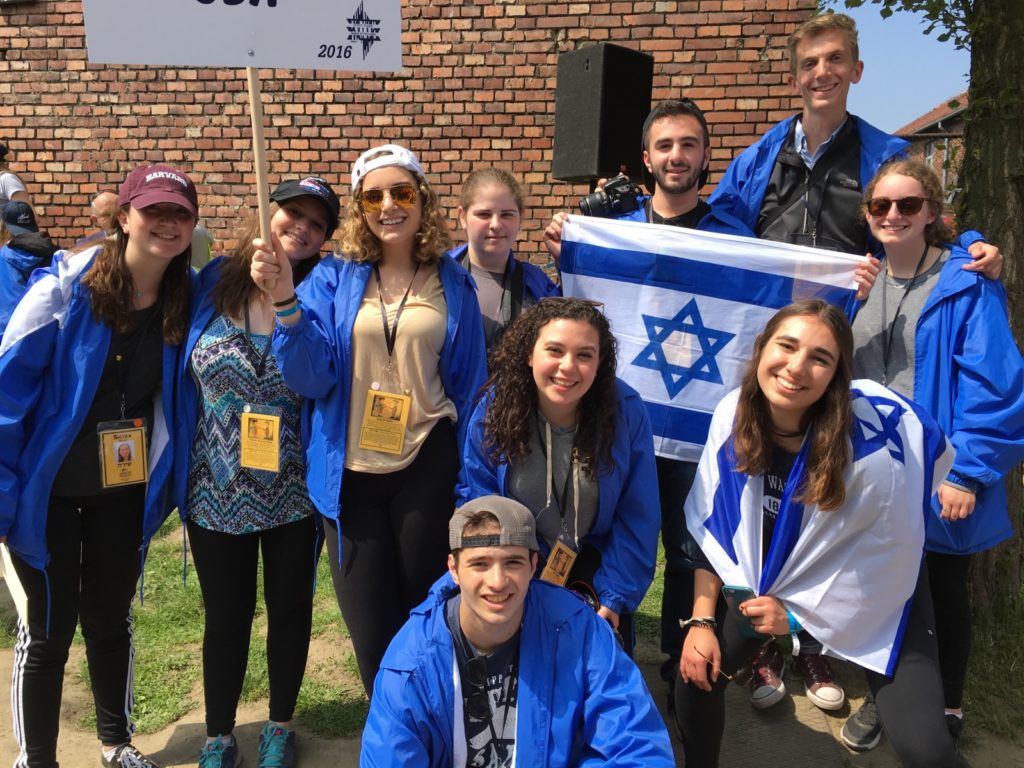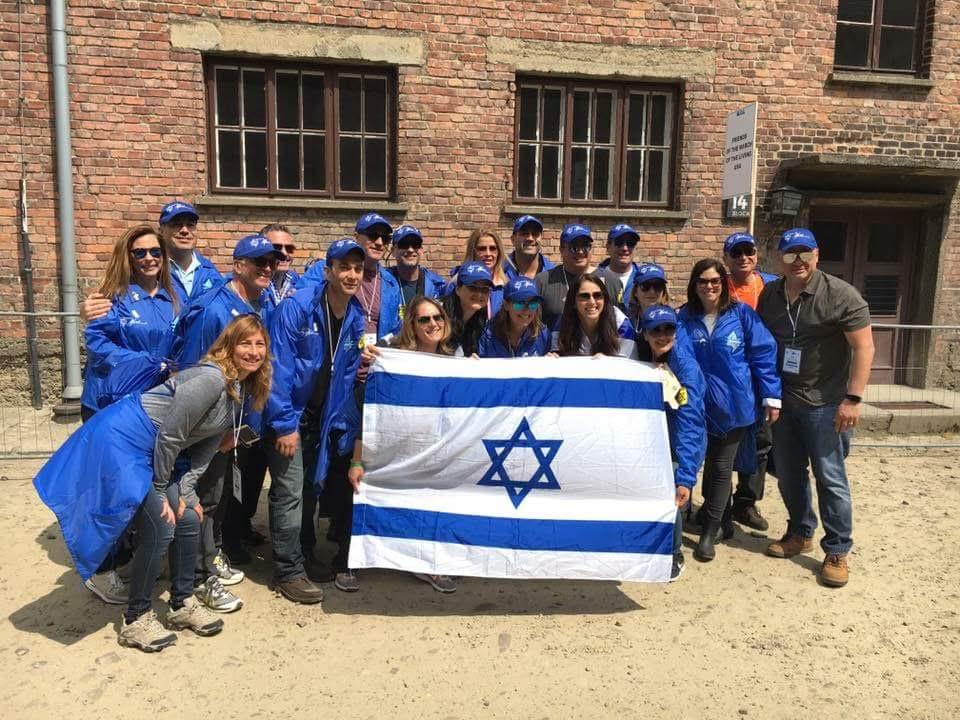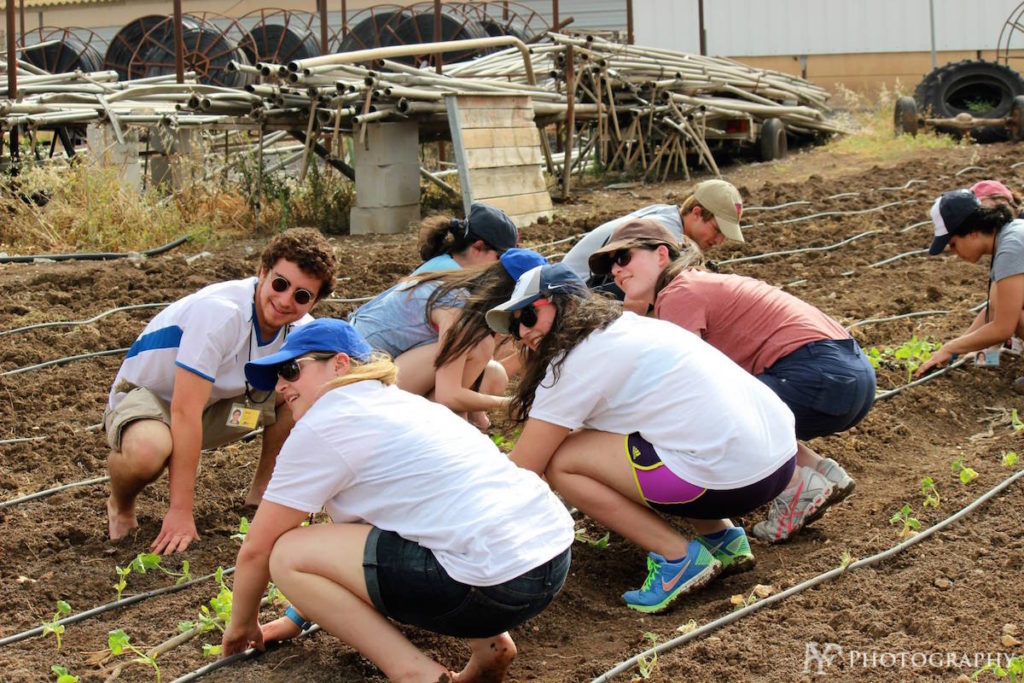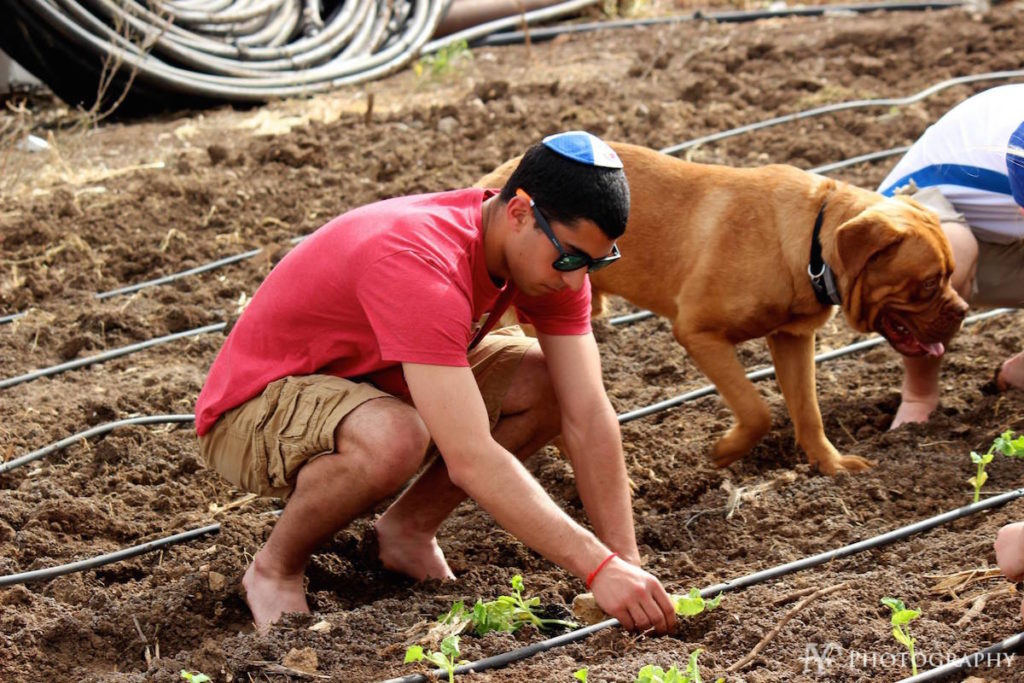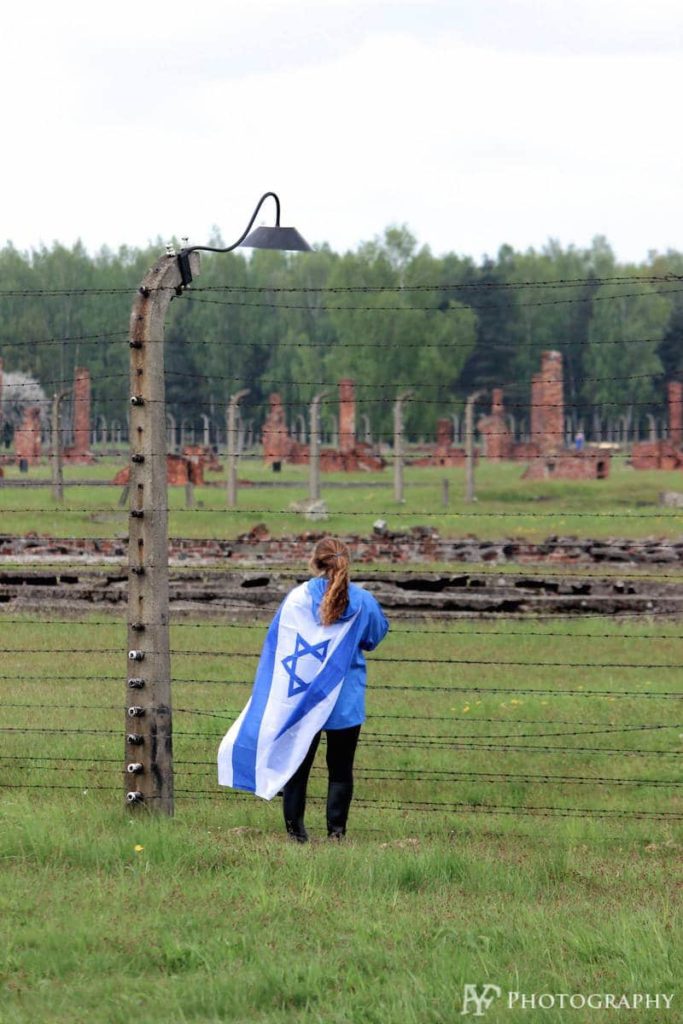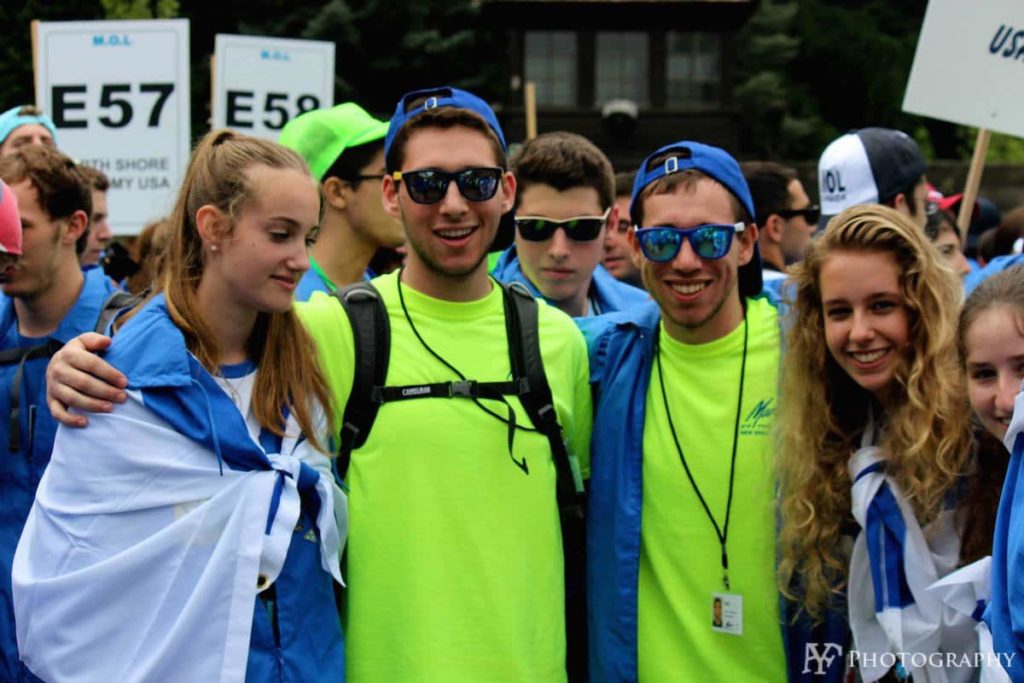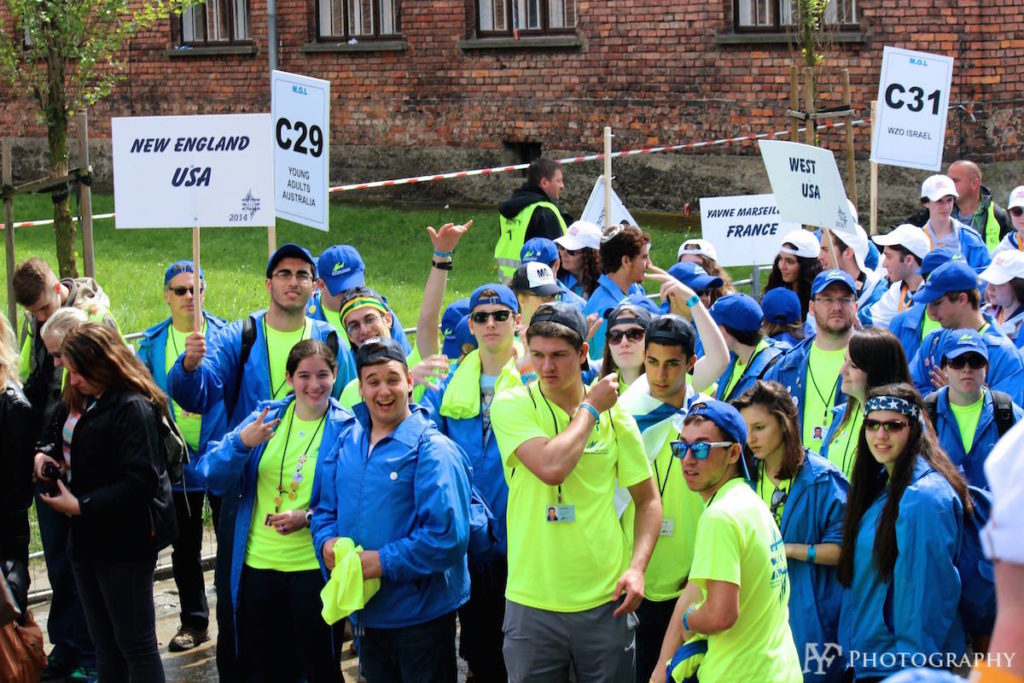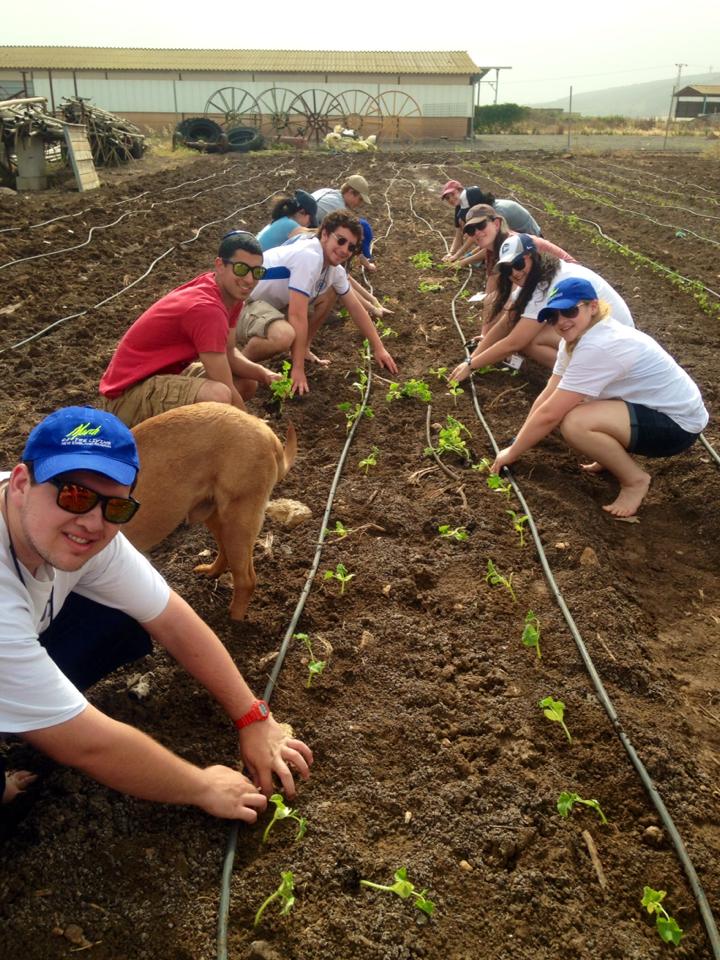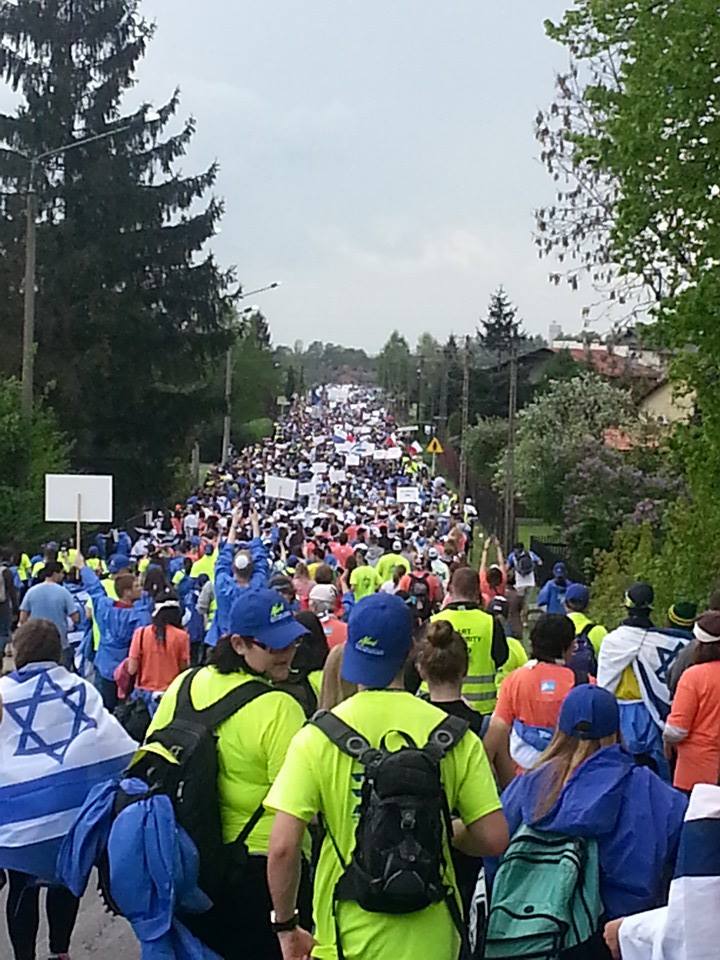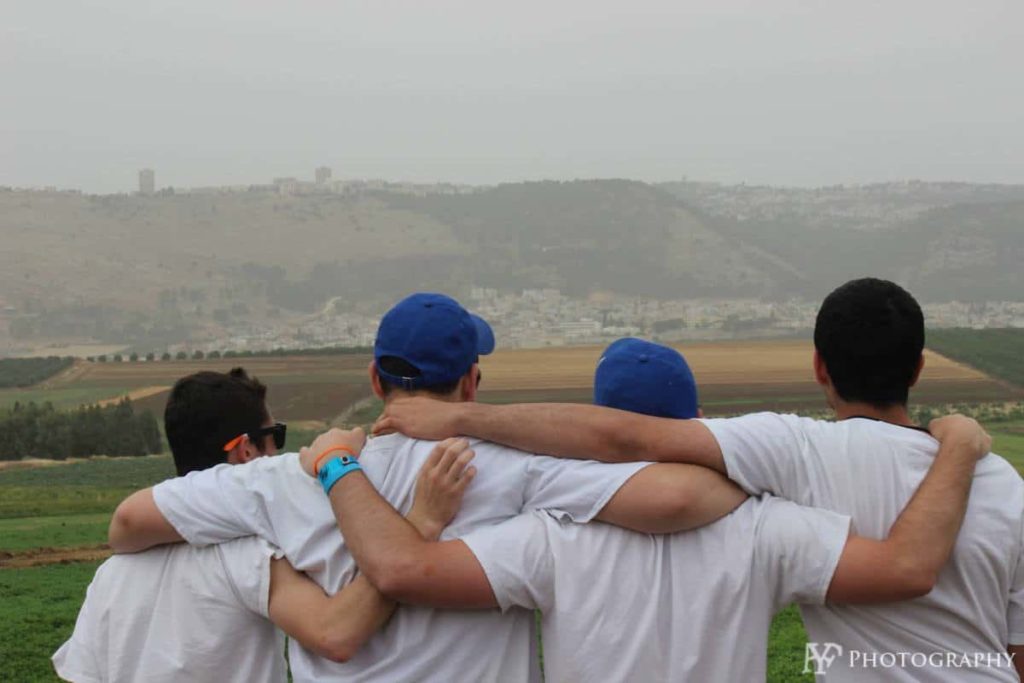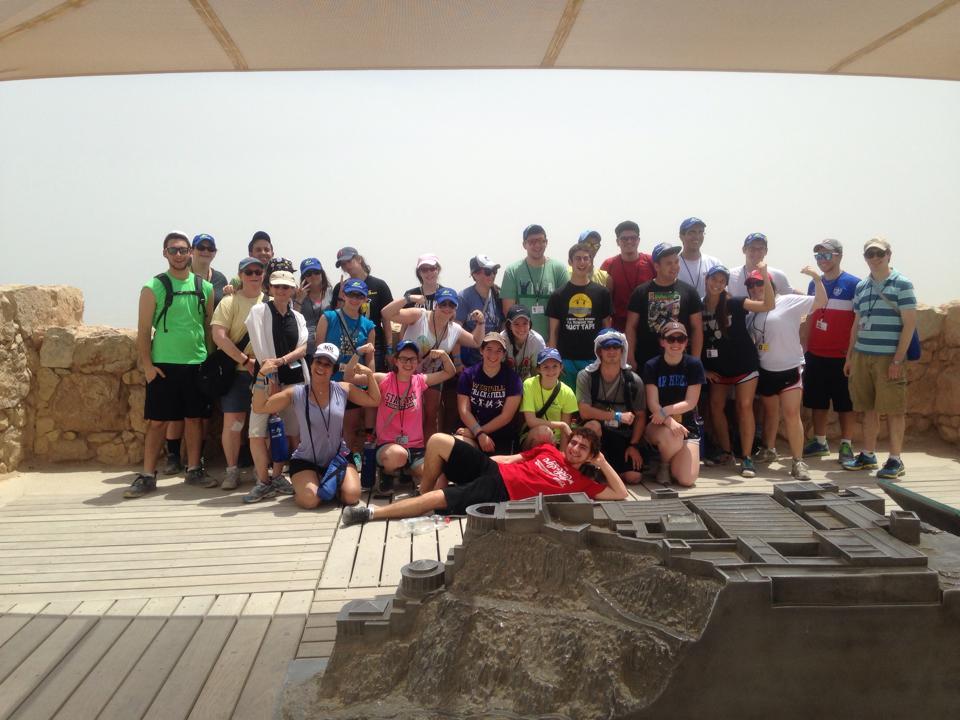 Get More Details on March of the Living 2018!
Next year is Israels 70th birthday! This promises a great Independence Day Yom Ha'atzmaut celebration in Jerusalem at the Kotel. Join us from April 8-22, 2018. Click on the picture to download this flyer and get more information.
Read More