Teens from New England marched from Auschwitz to Birkenau concentration camps in Poland led by Israeli President Reuven Rivlin. Then, just days later, they celebrated Israel's 70th Independence Day in Jerusalem.
Watch to See Why the March is So Important
See Photos From Our Recent Trips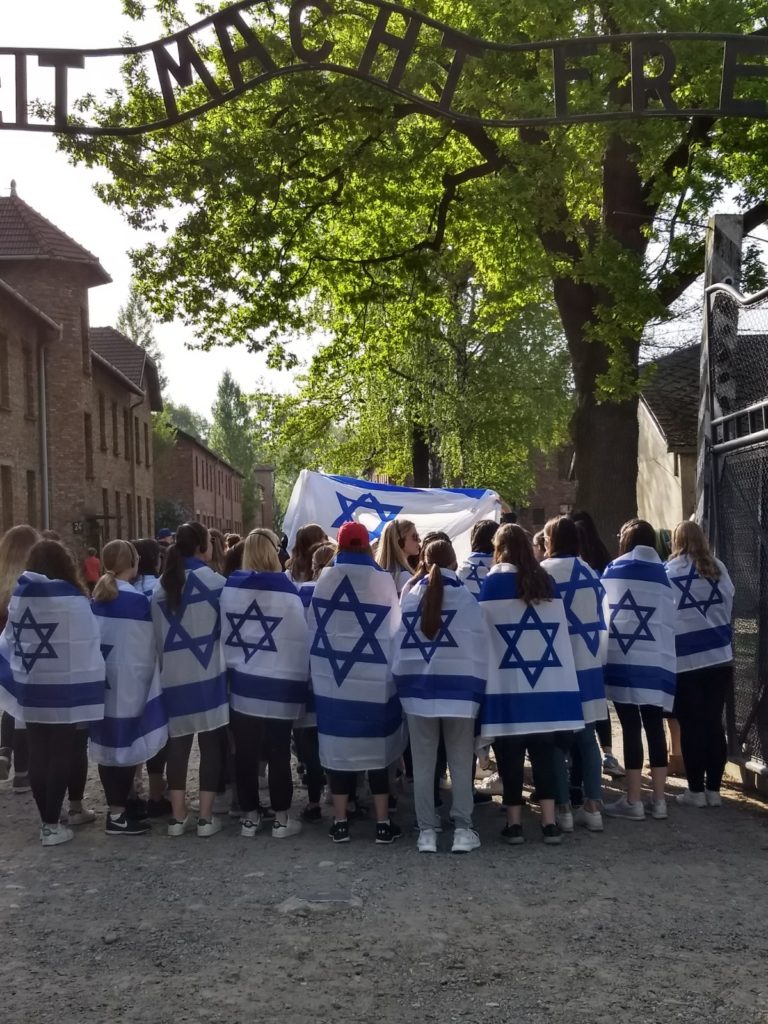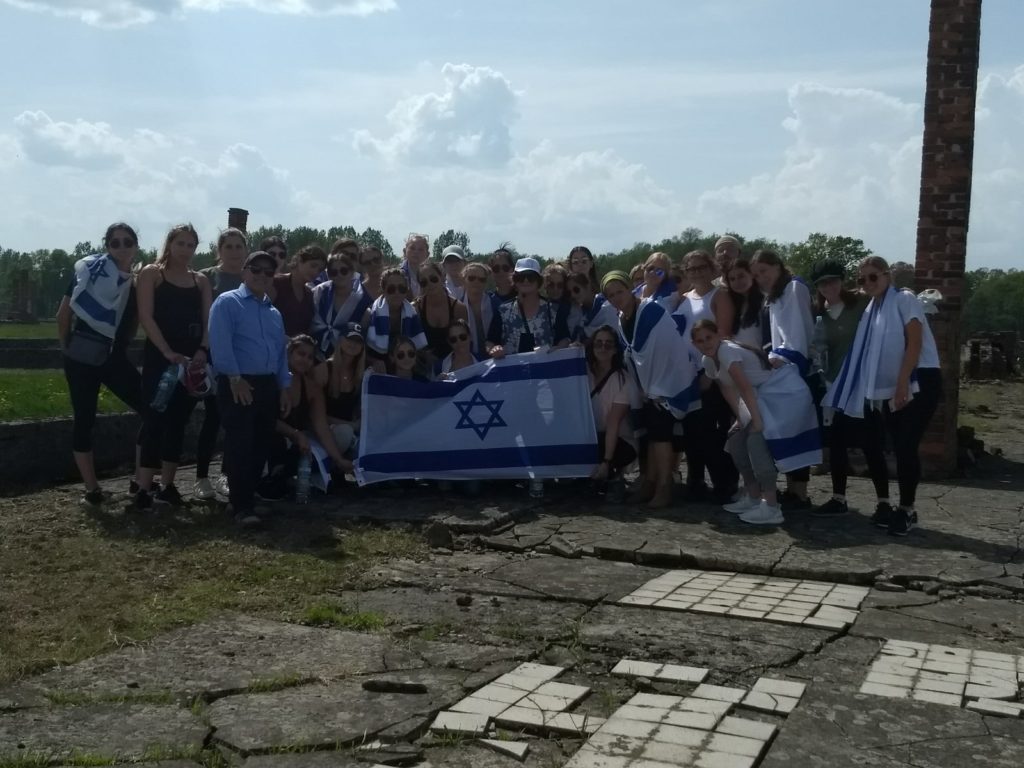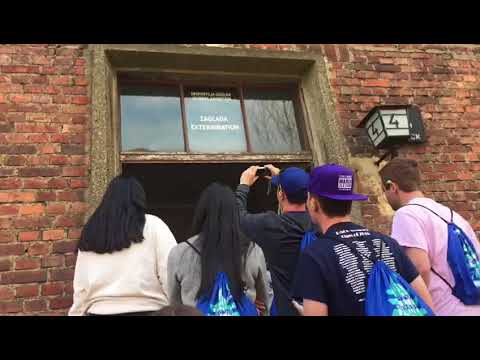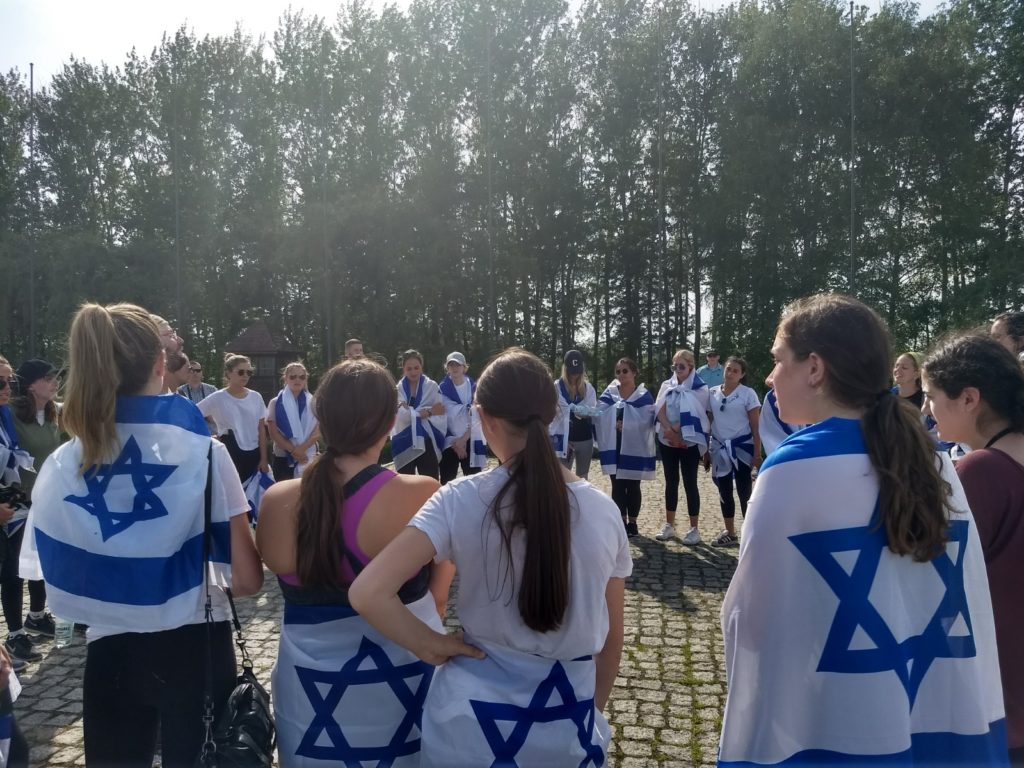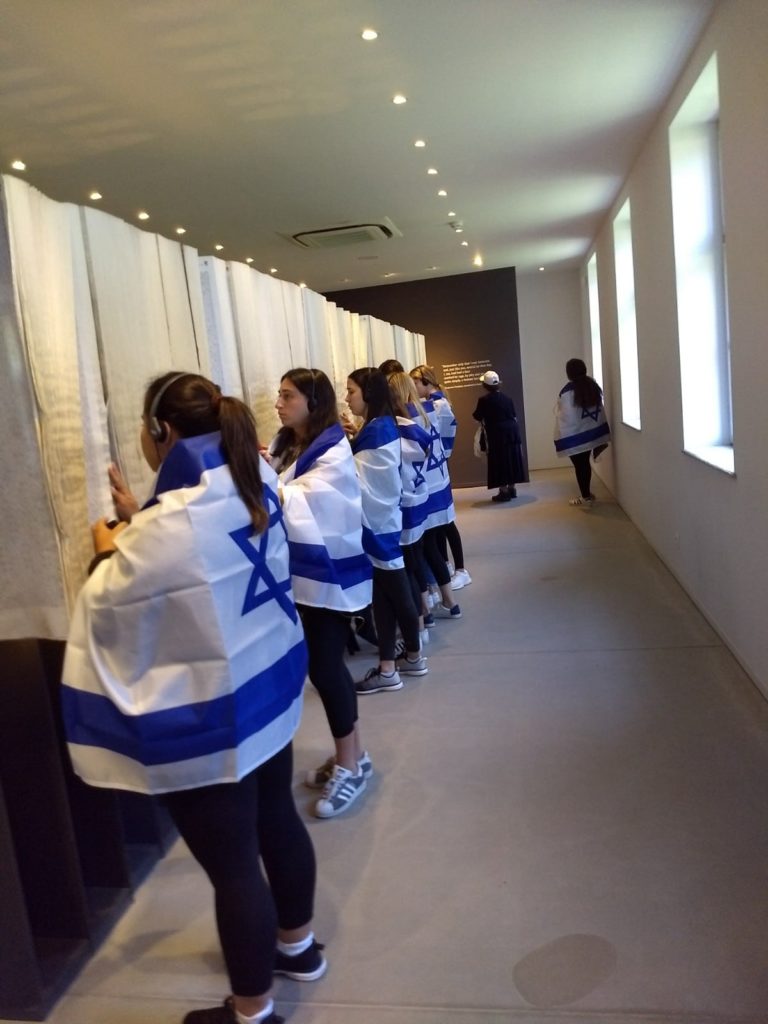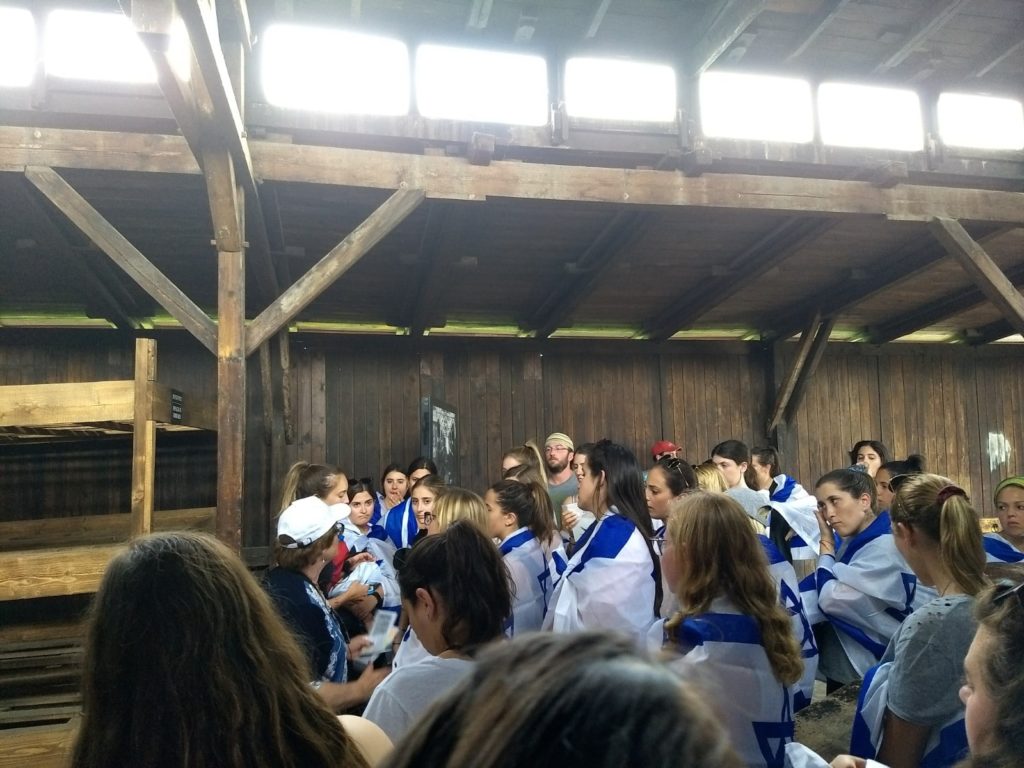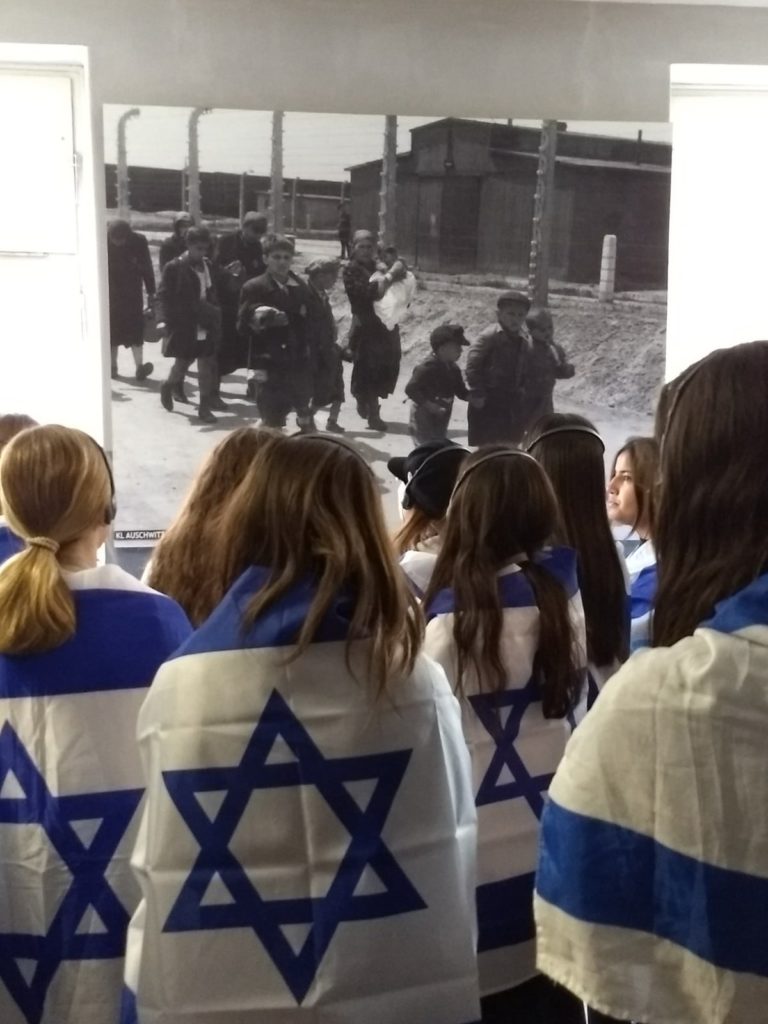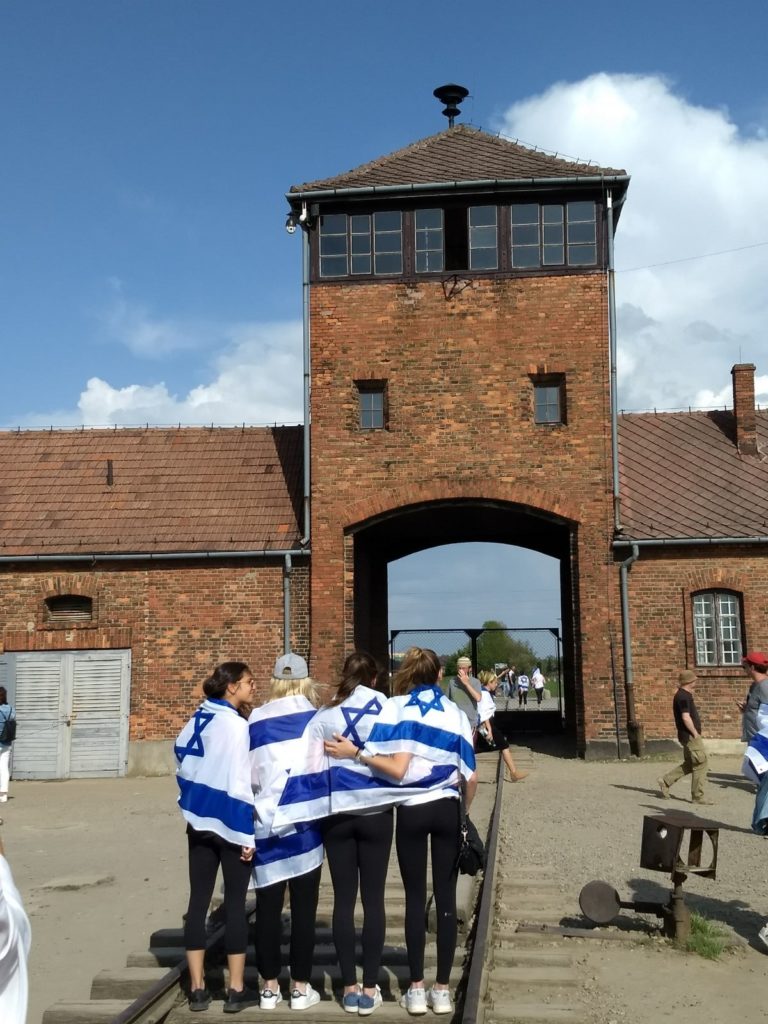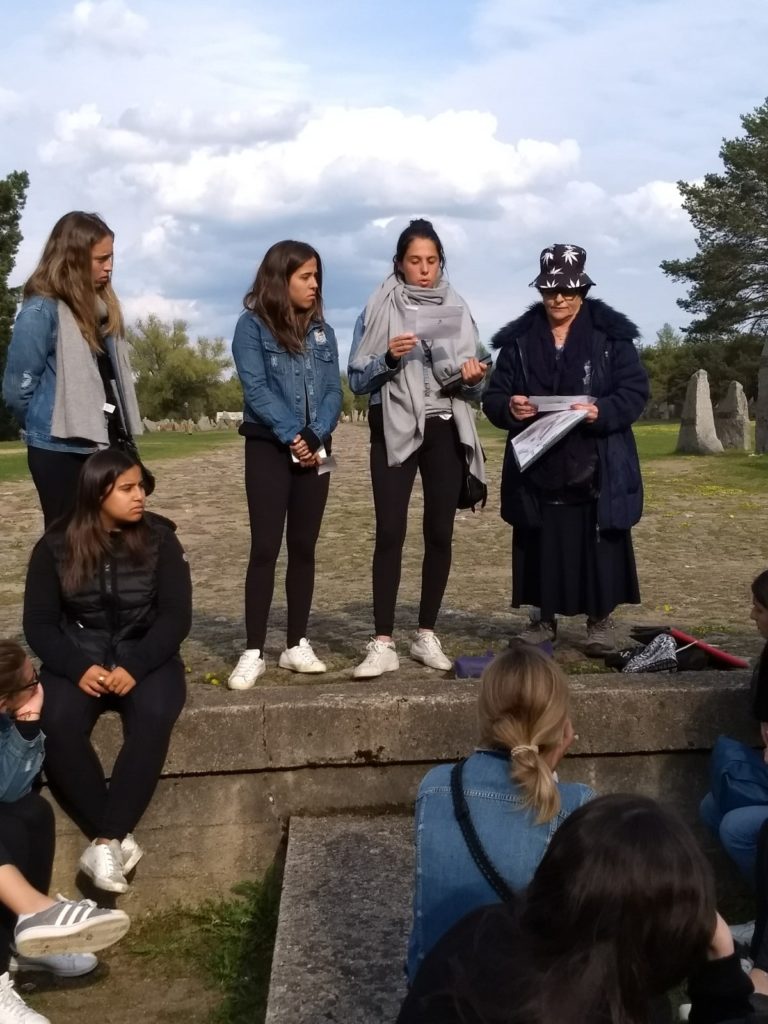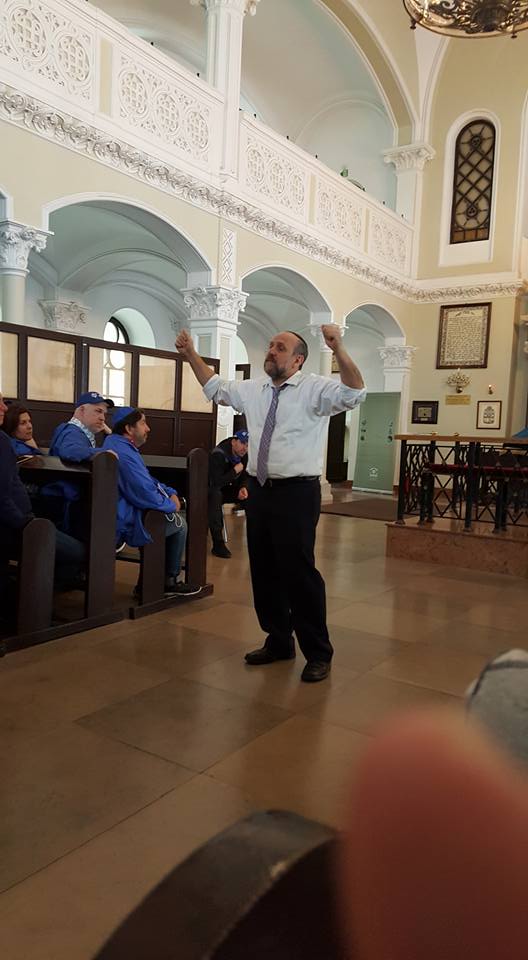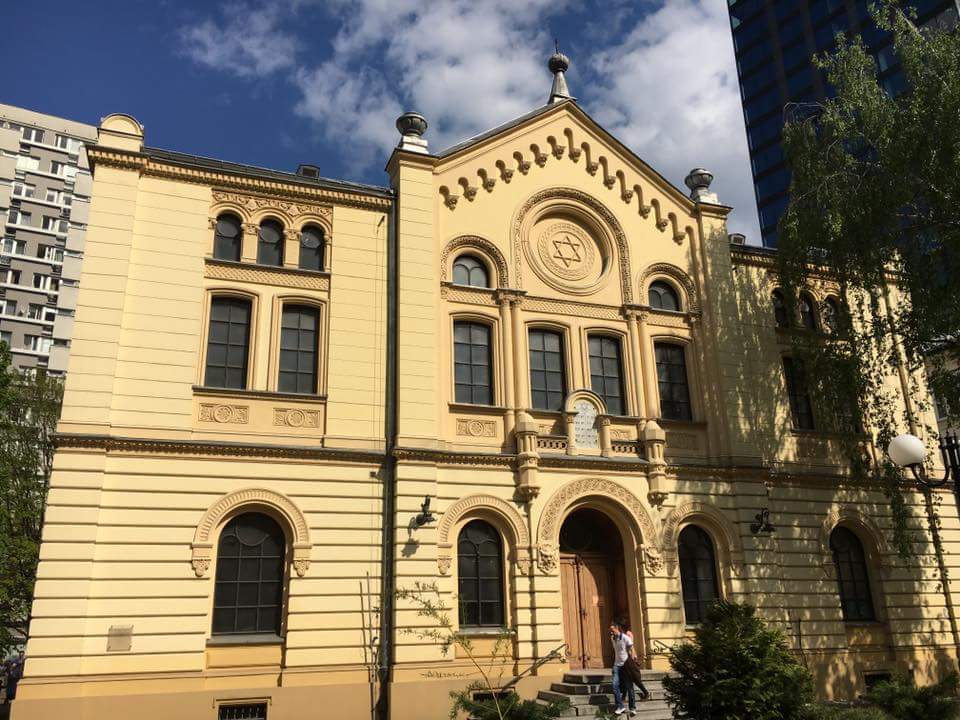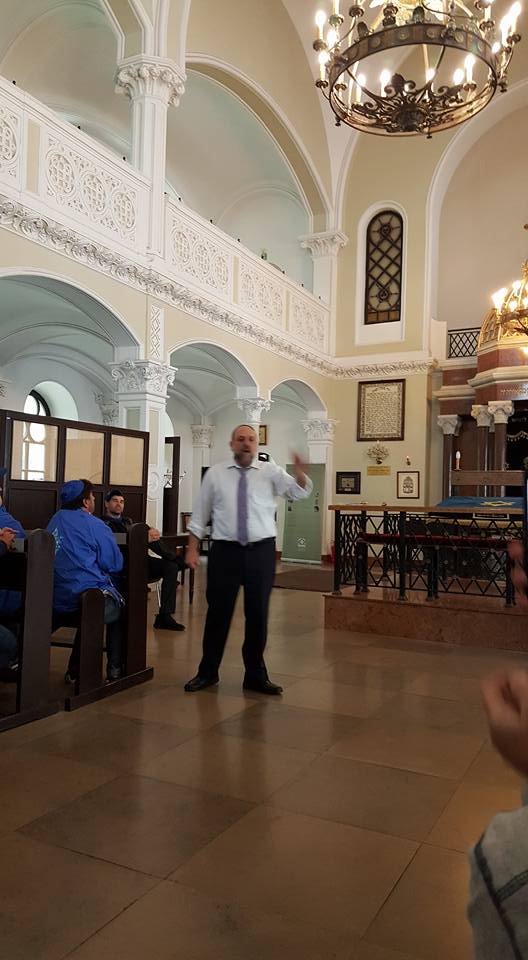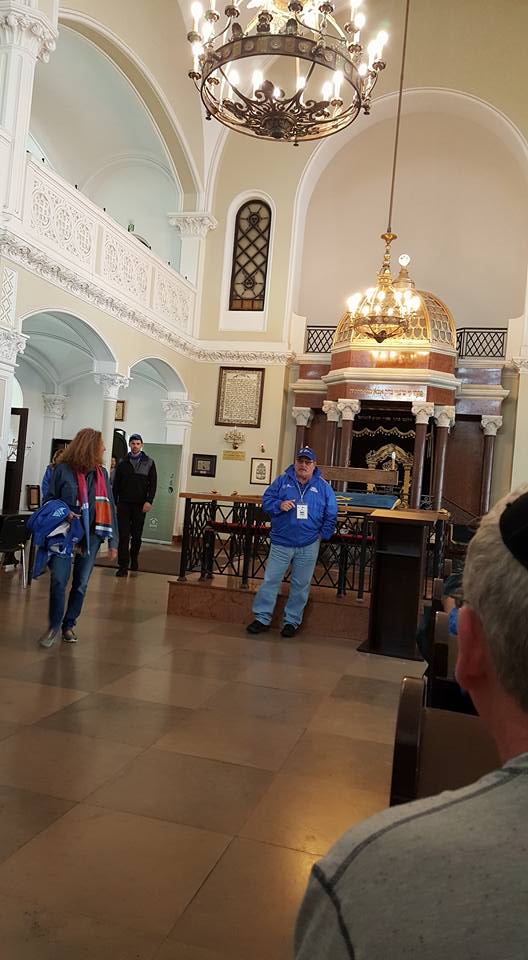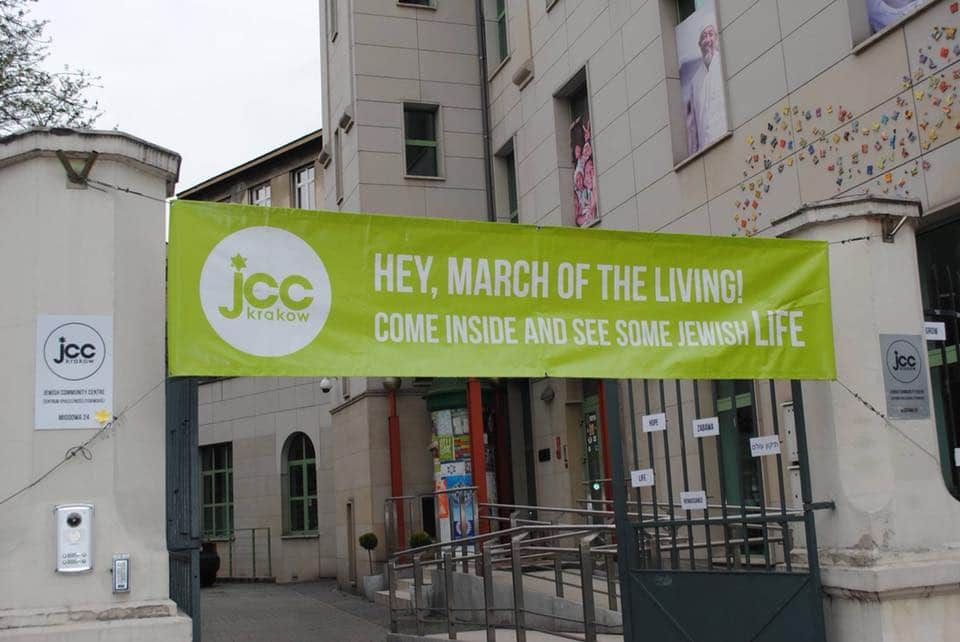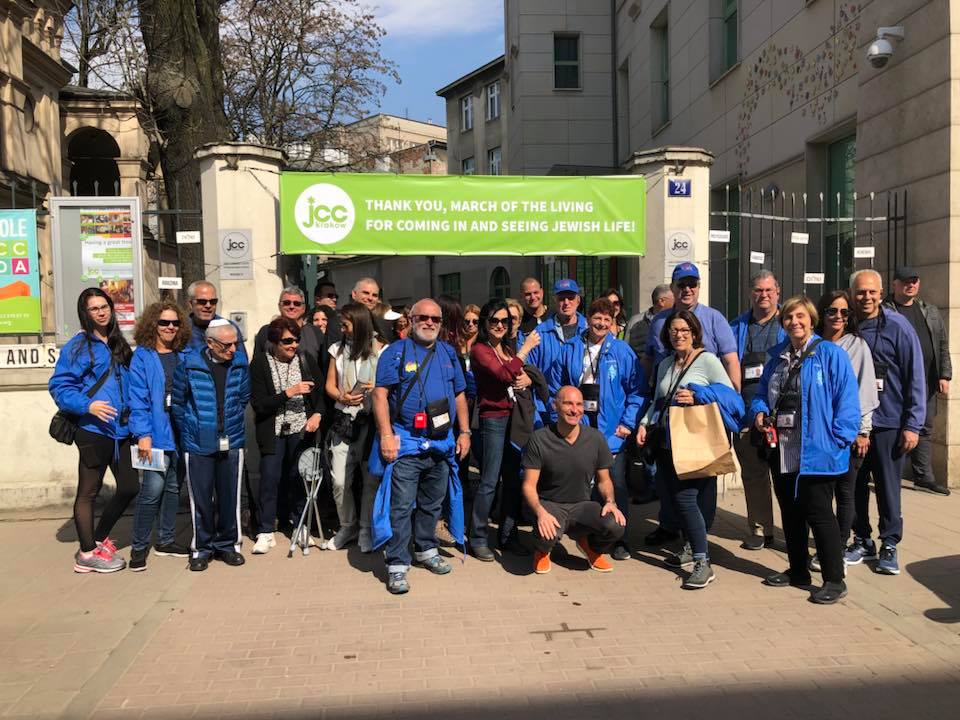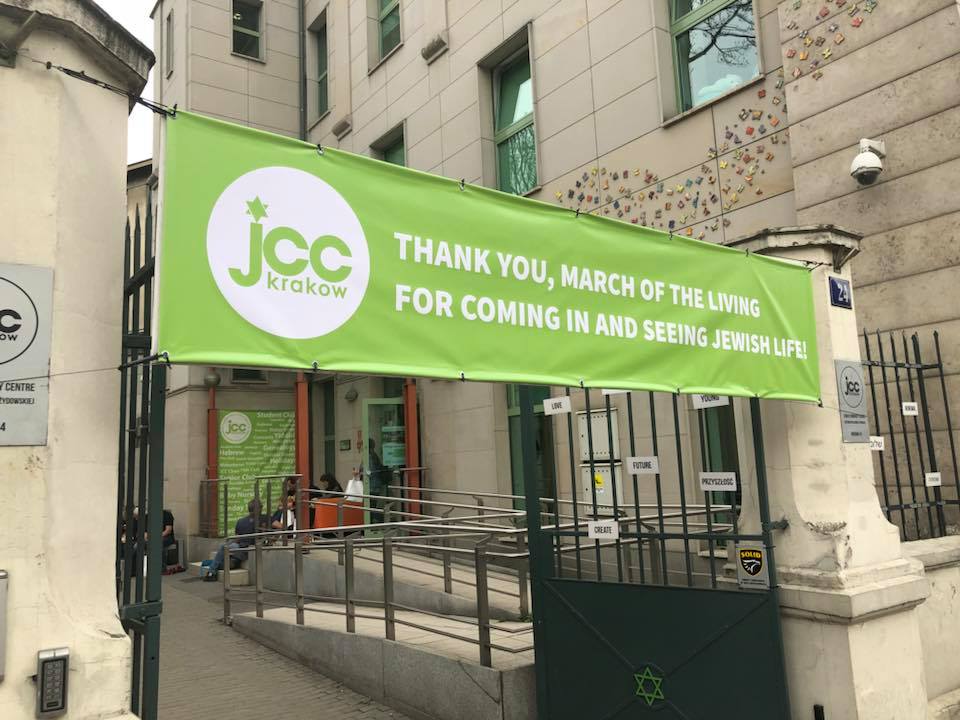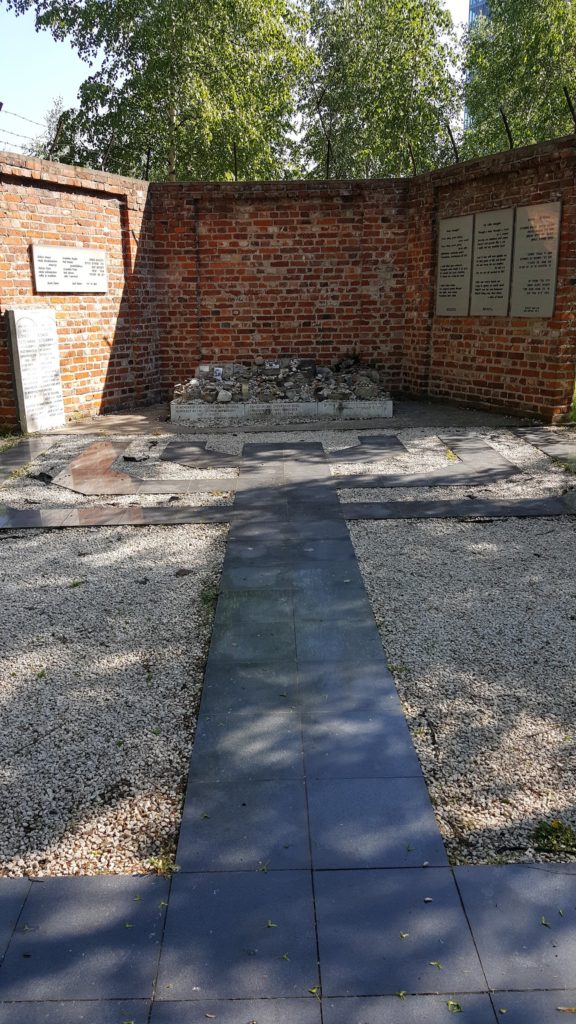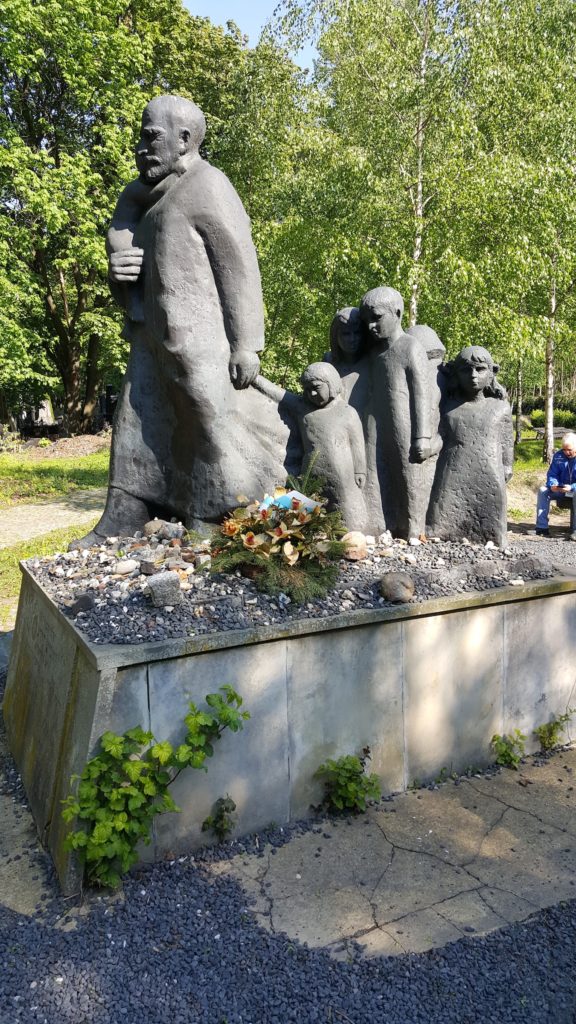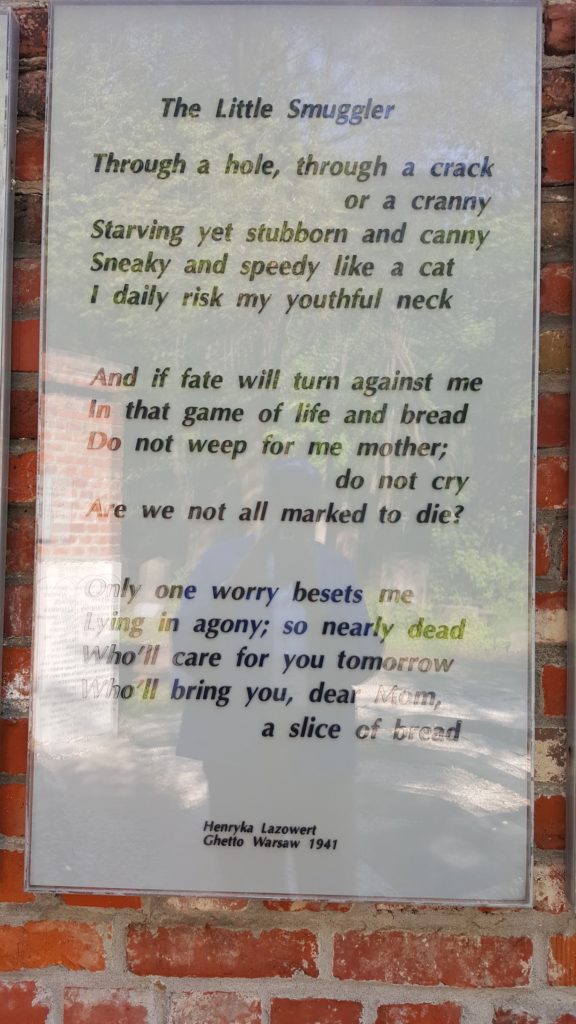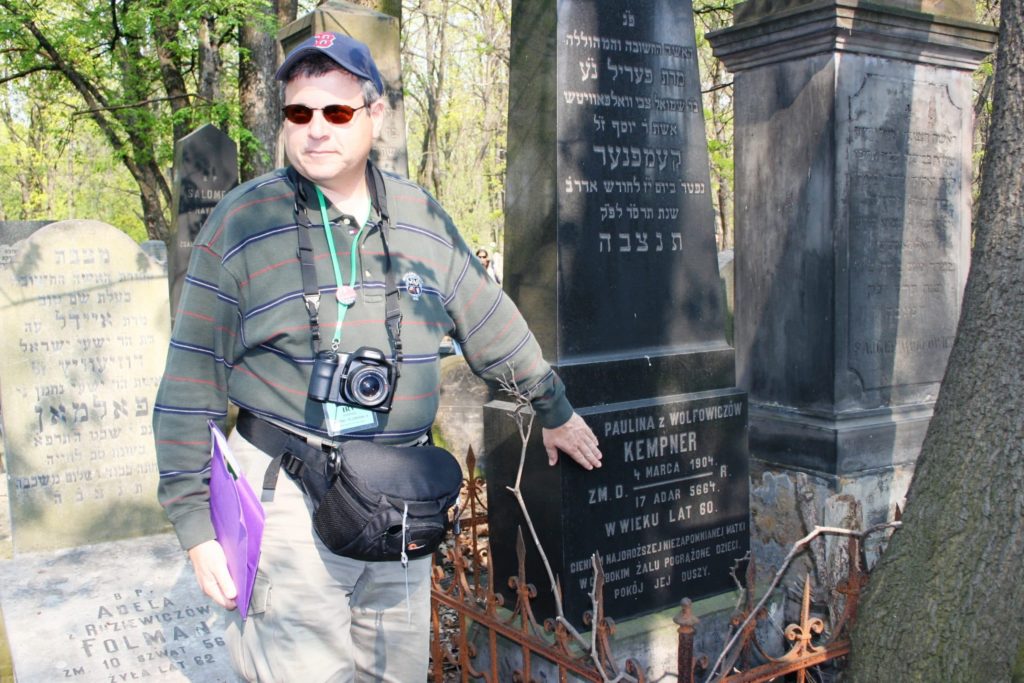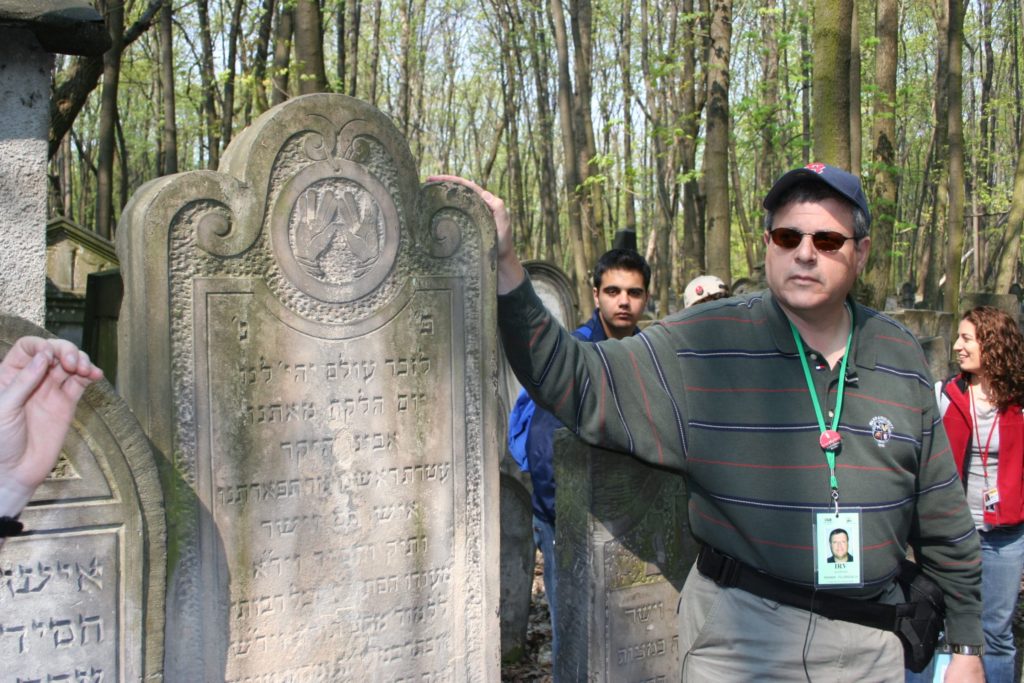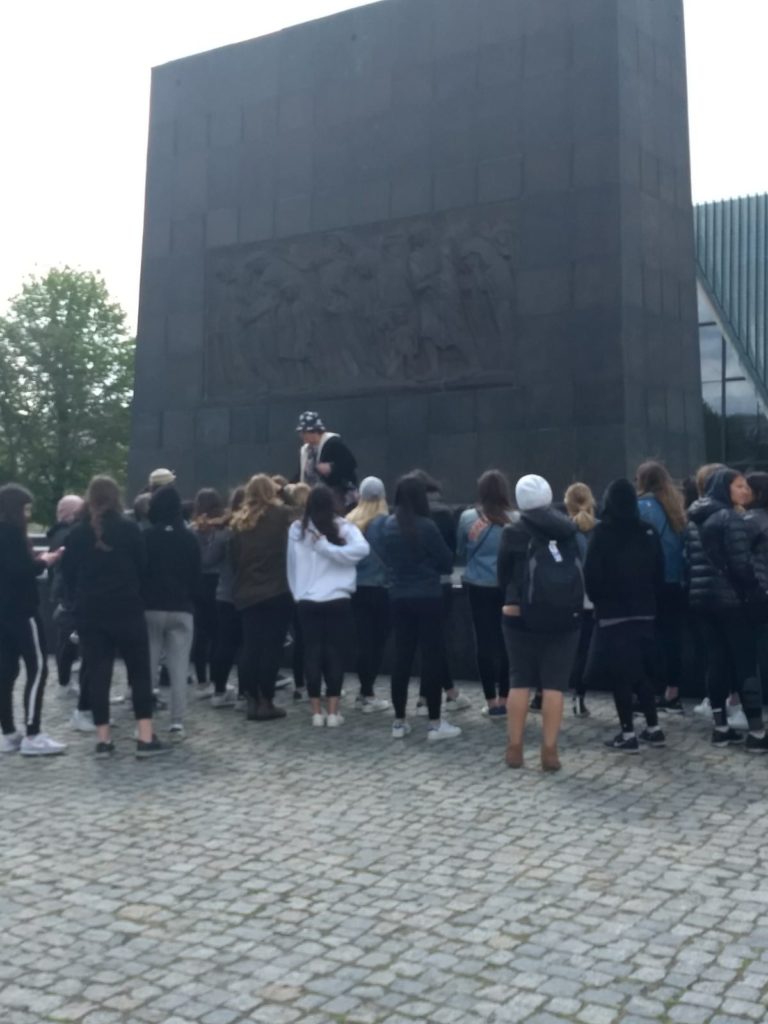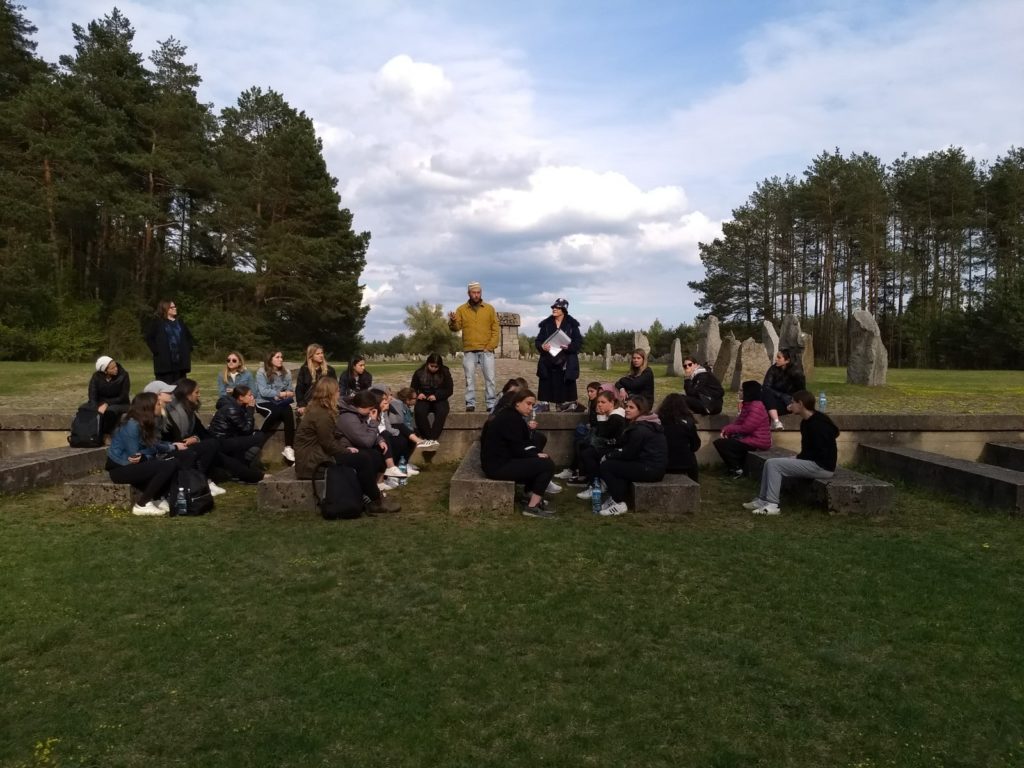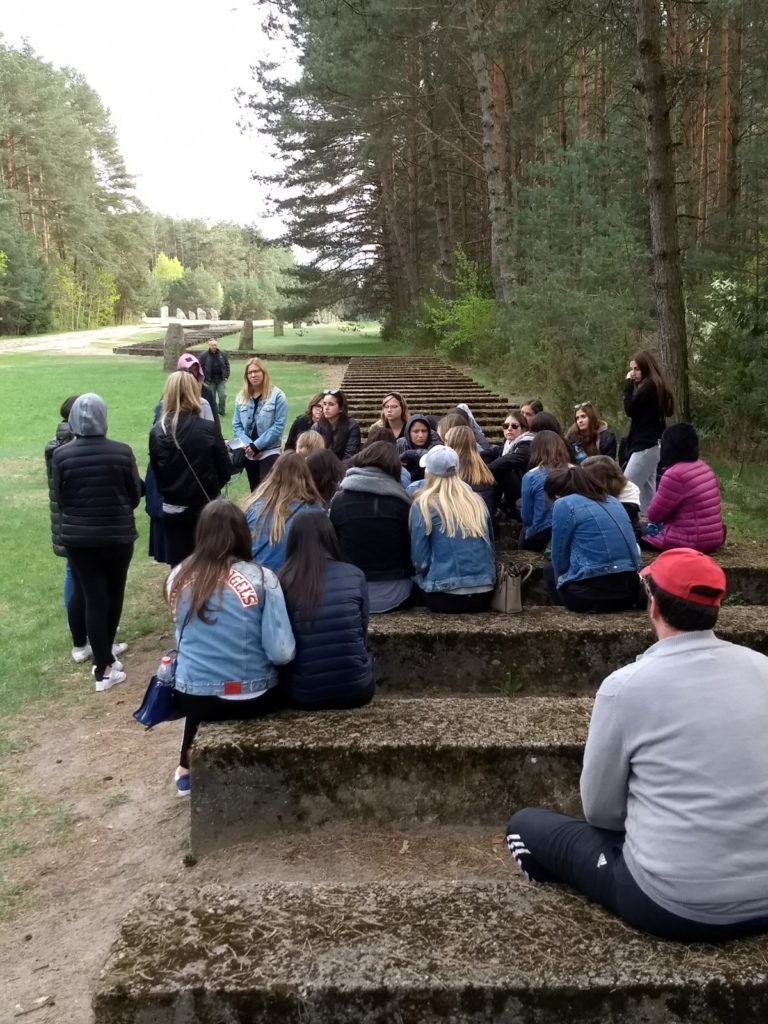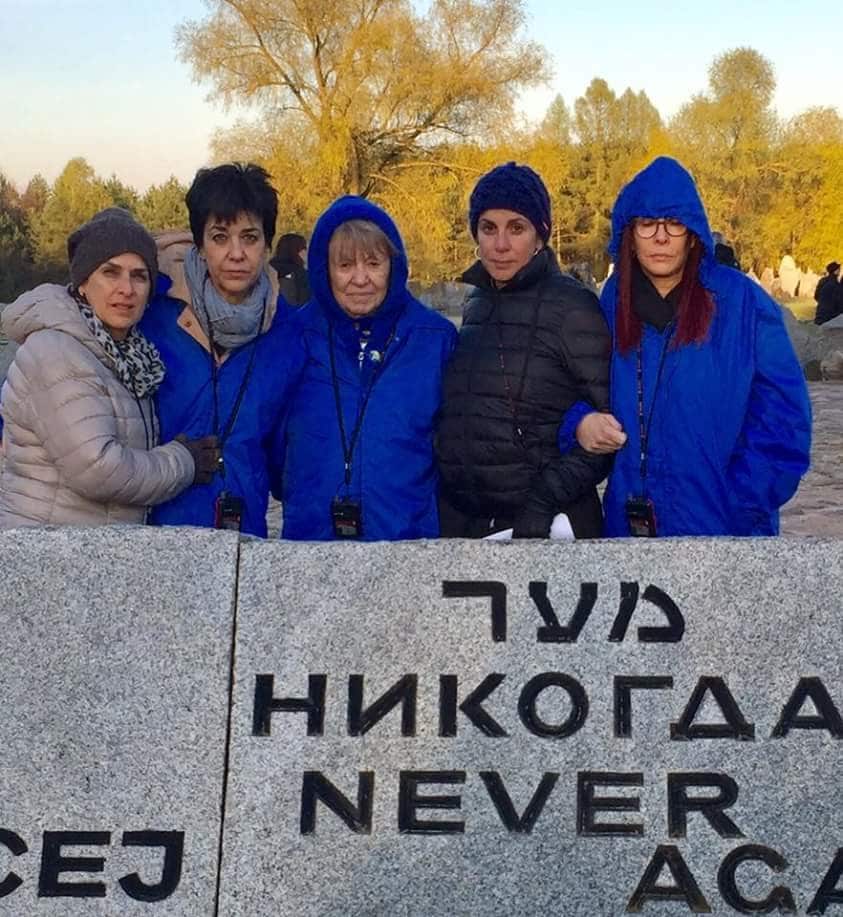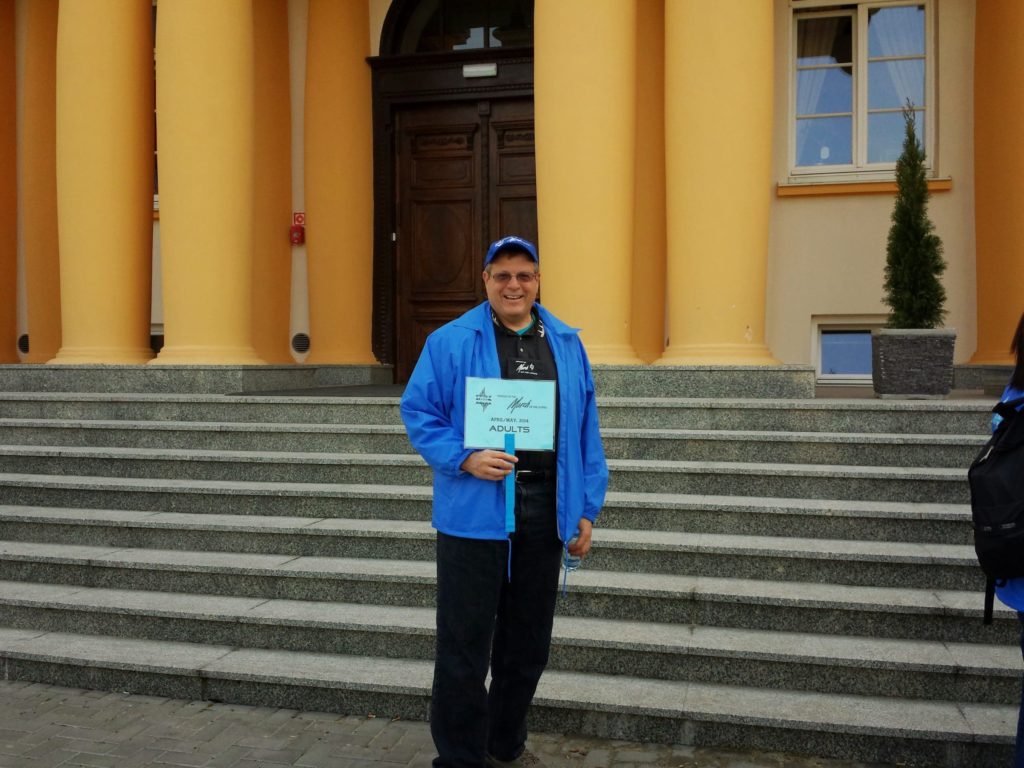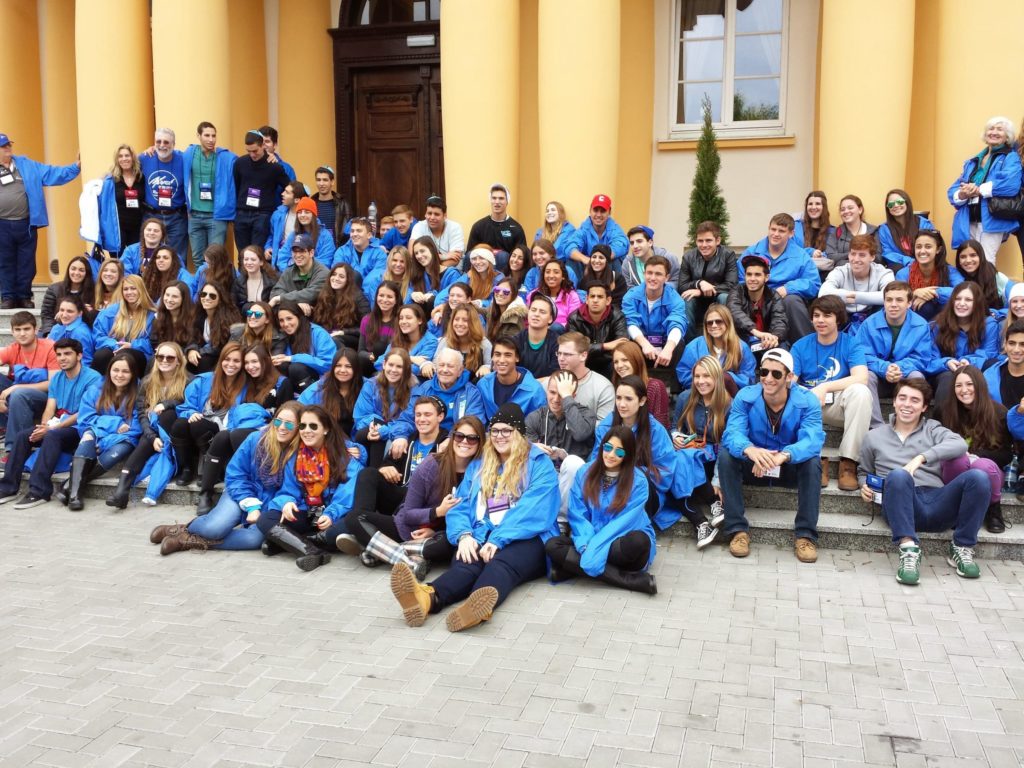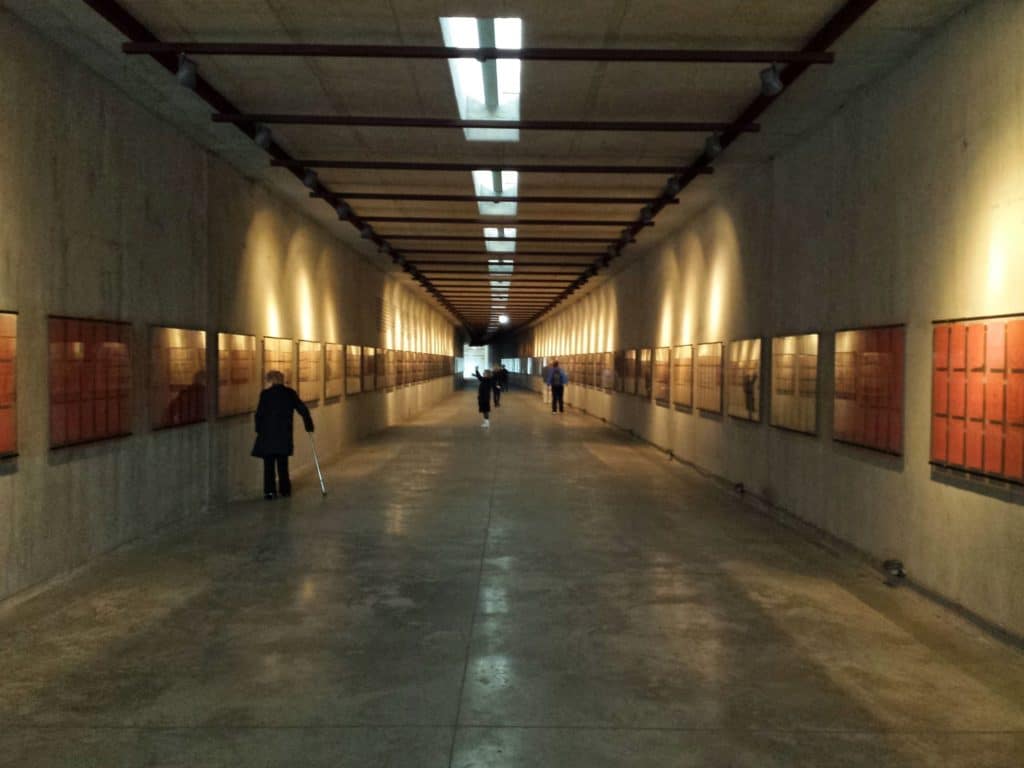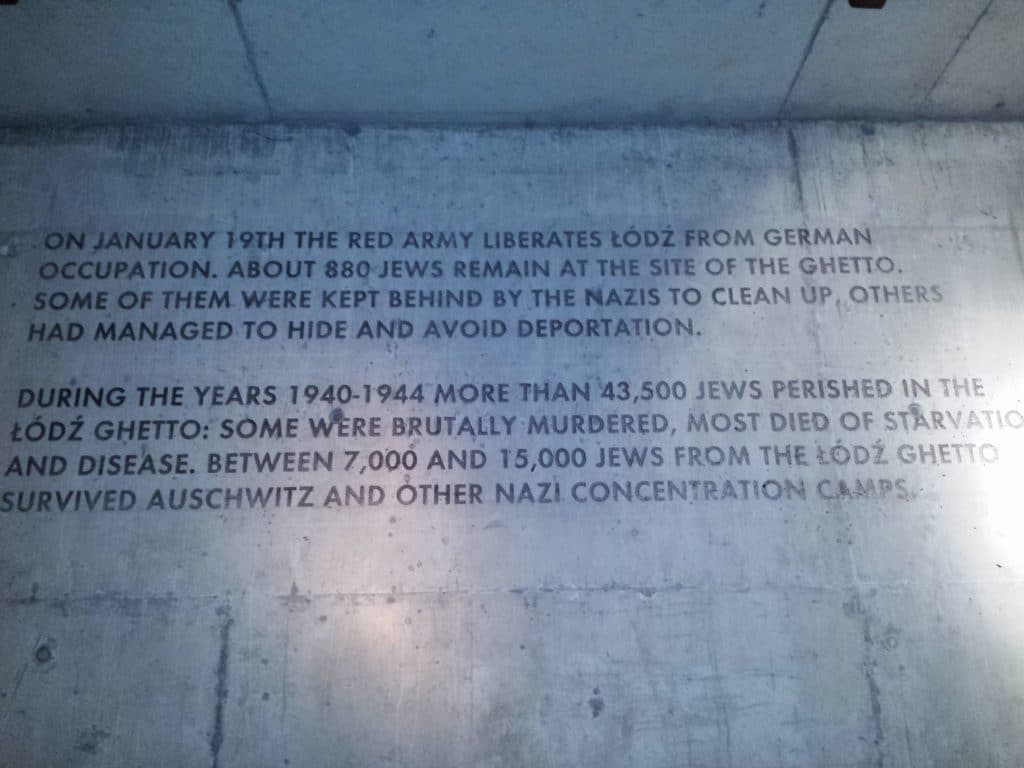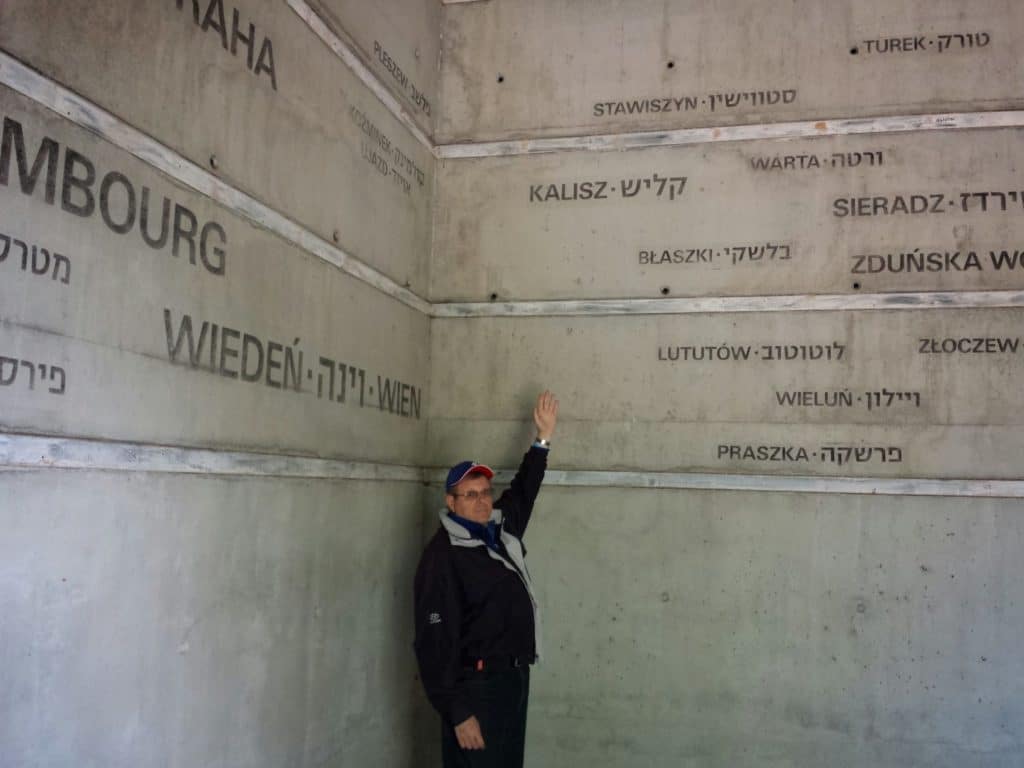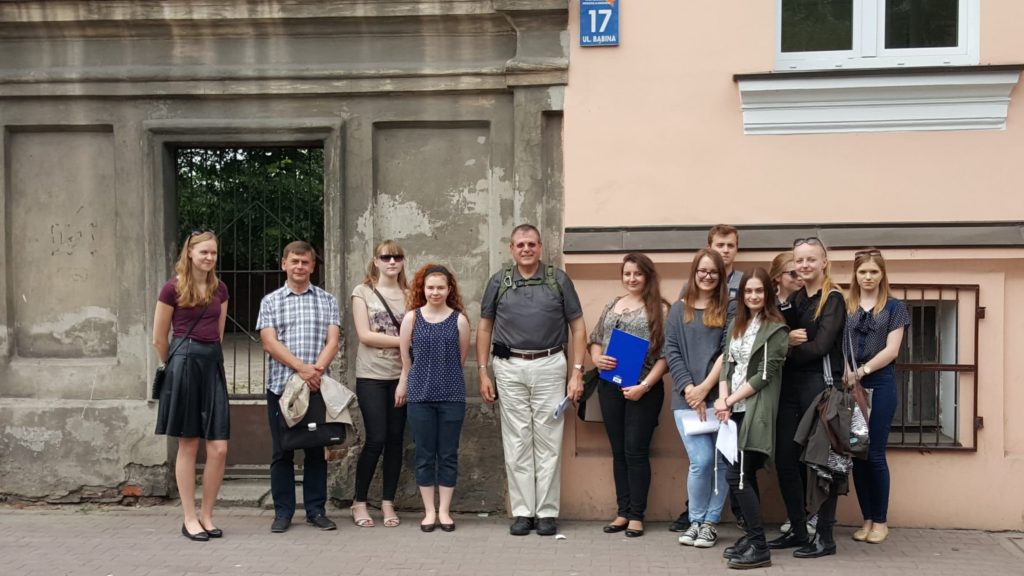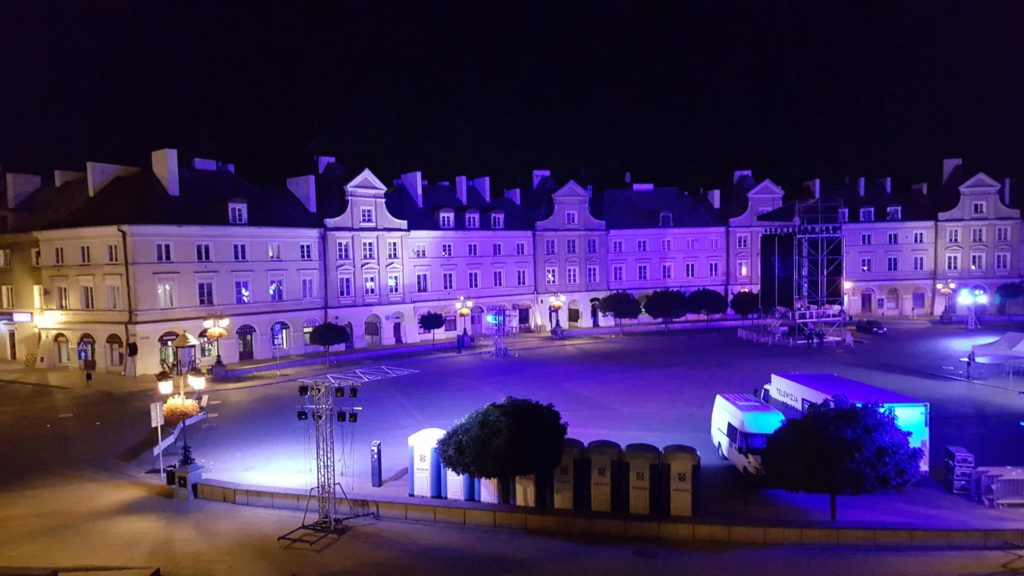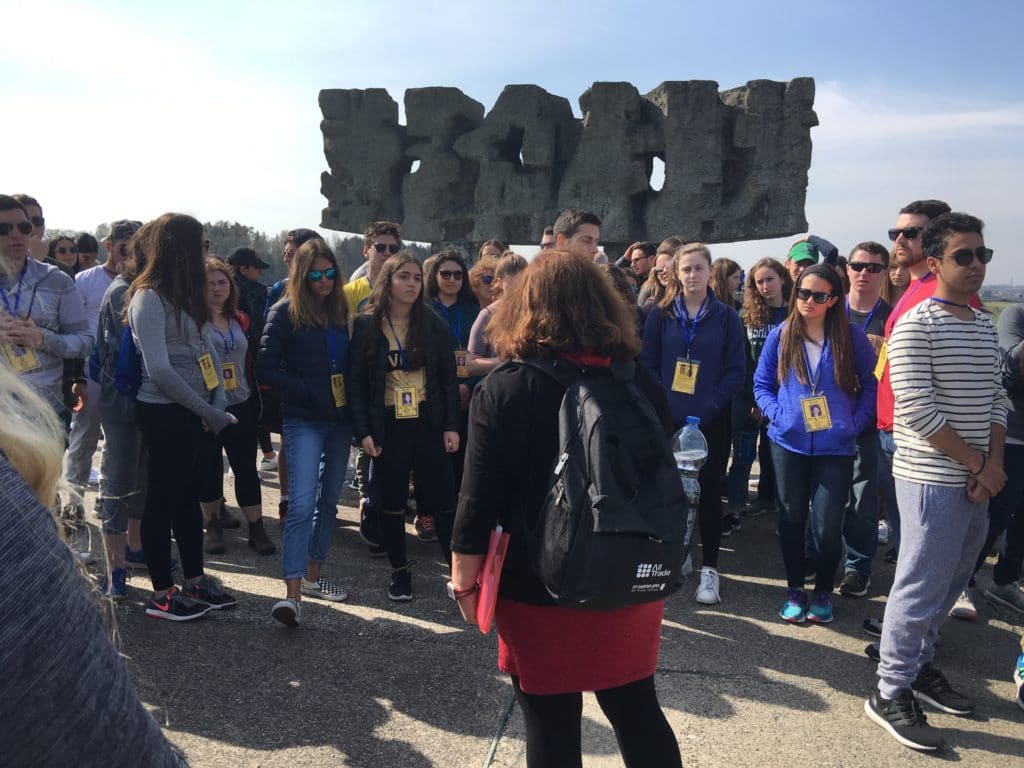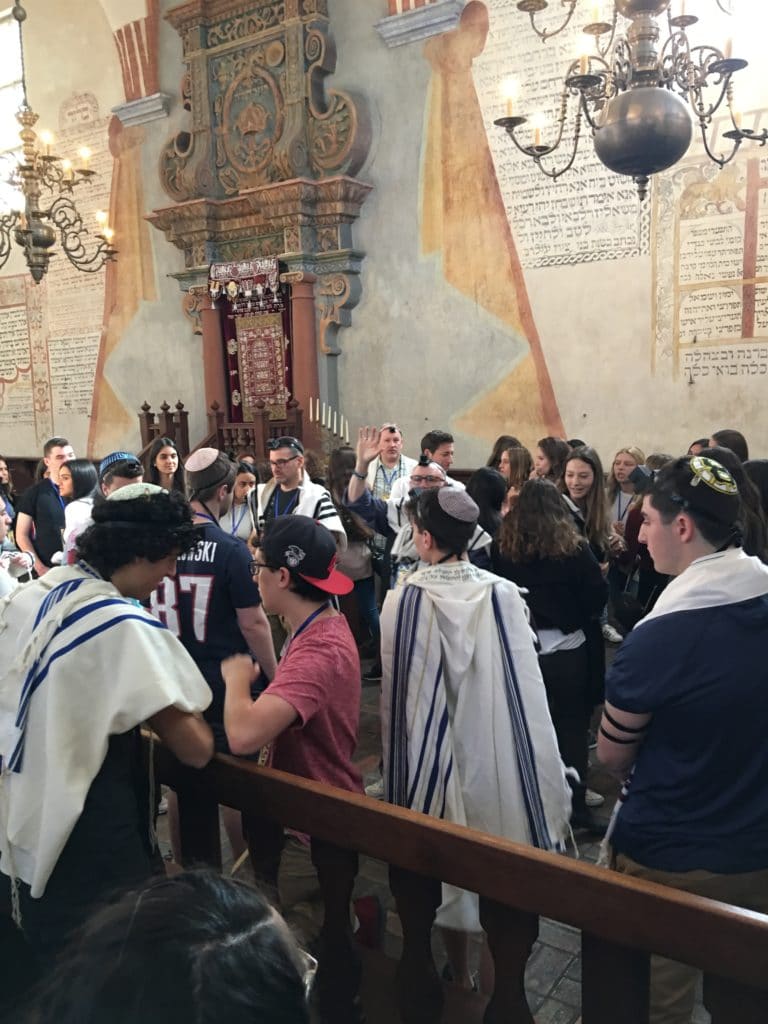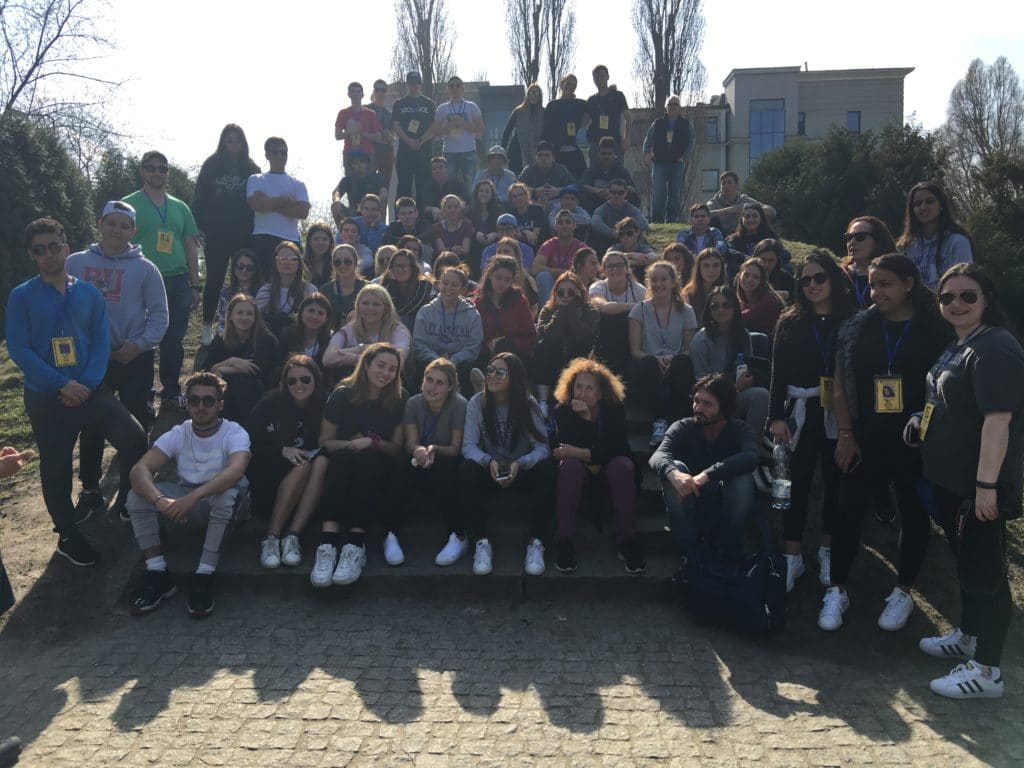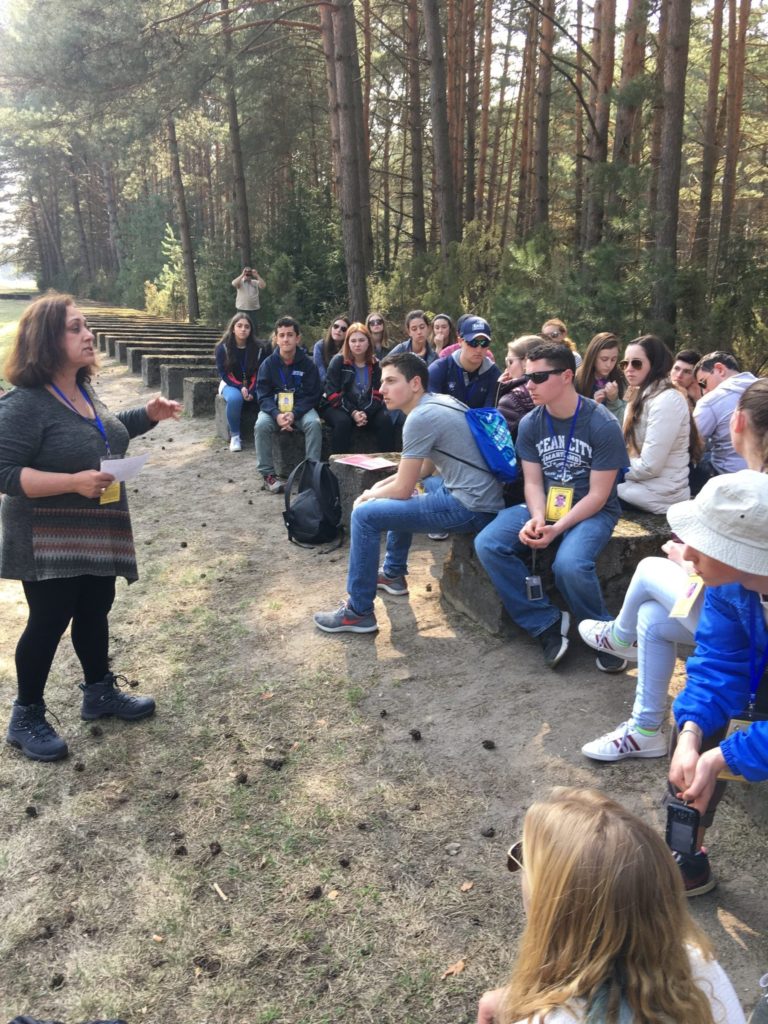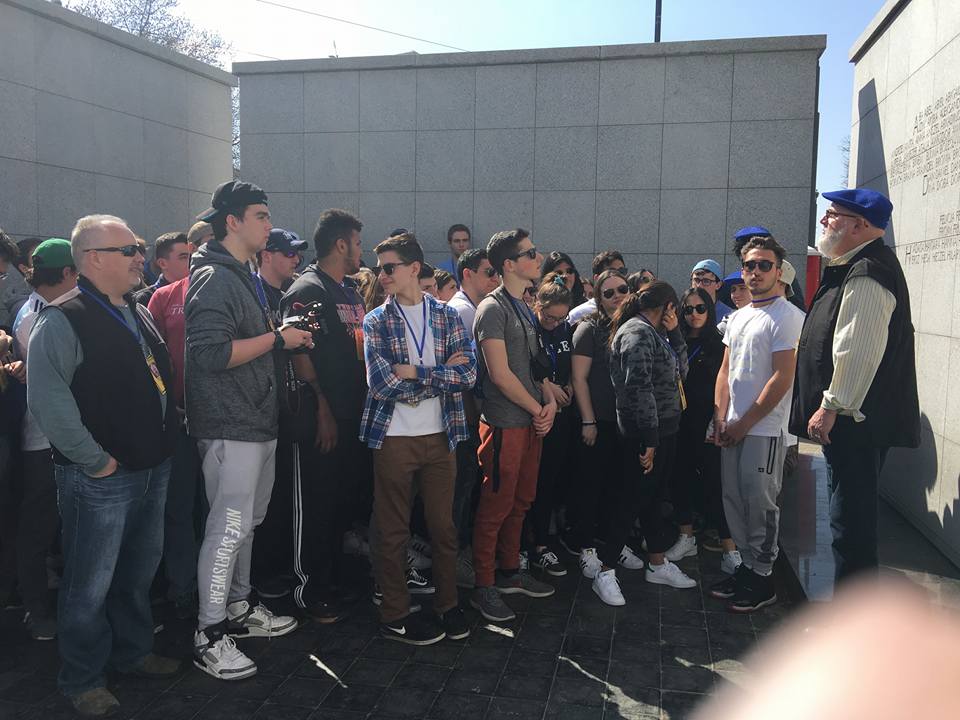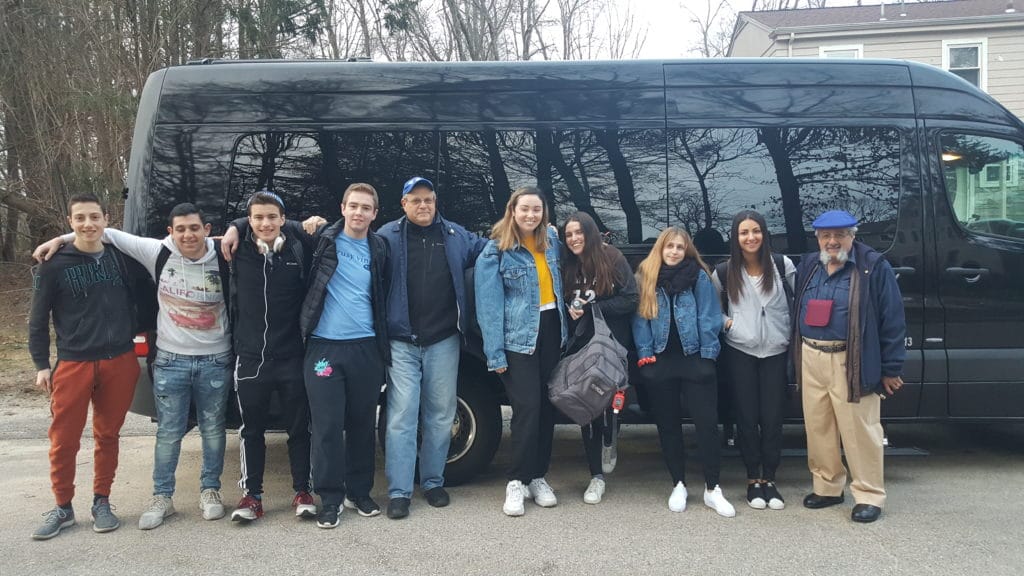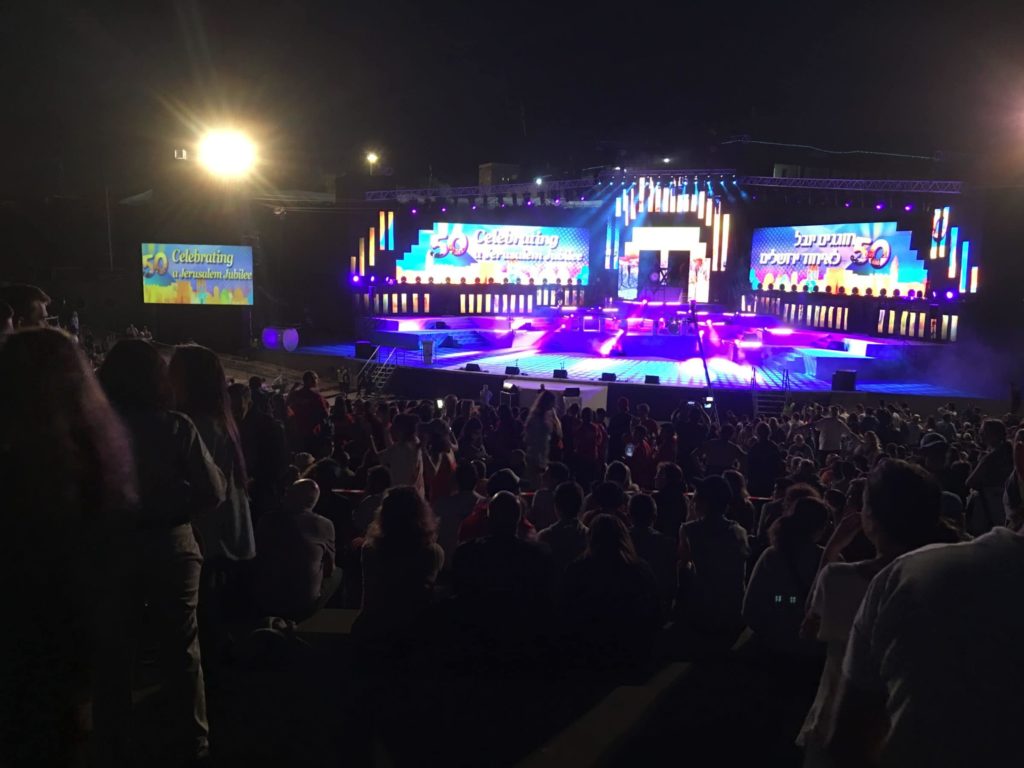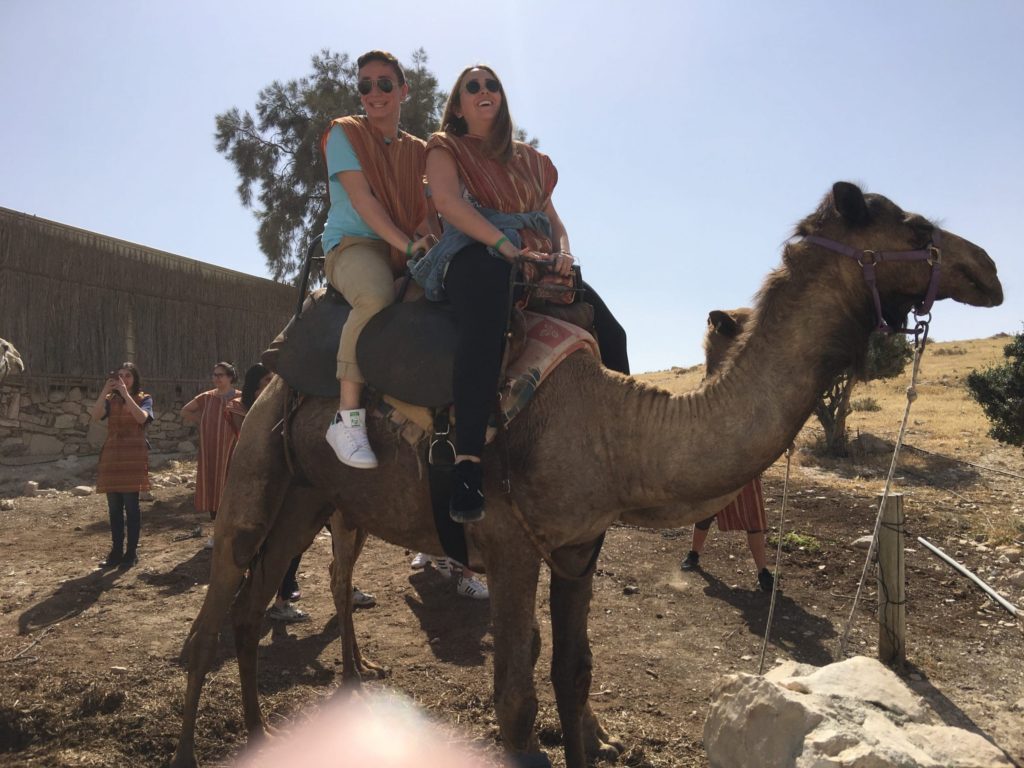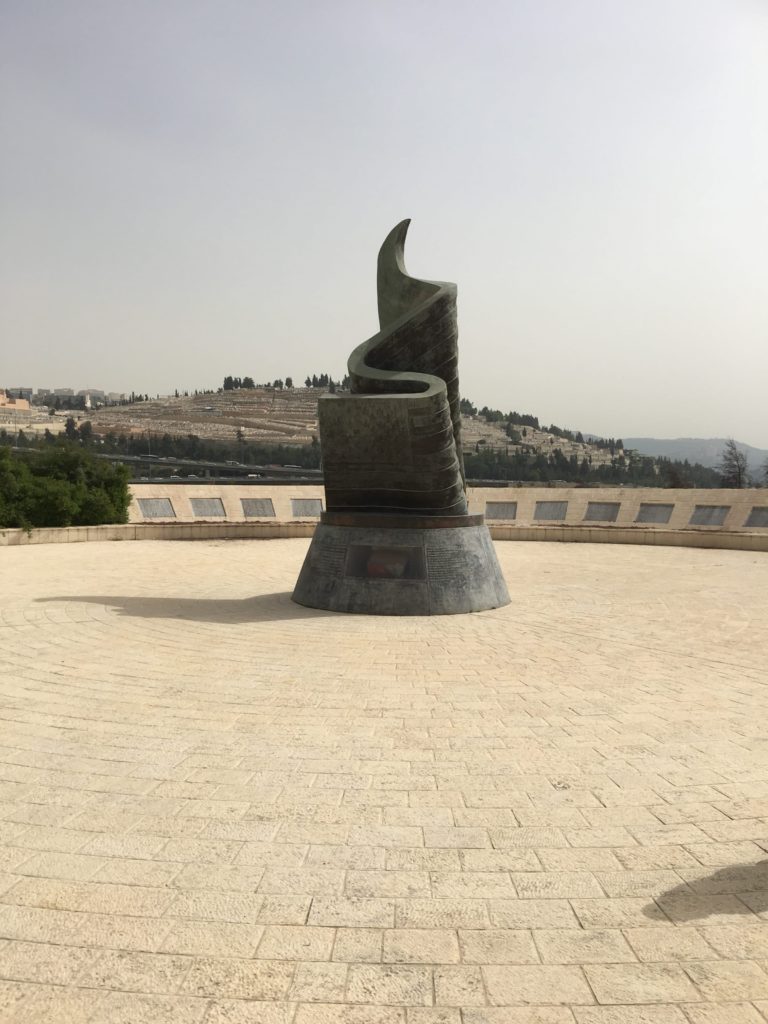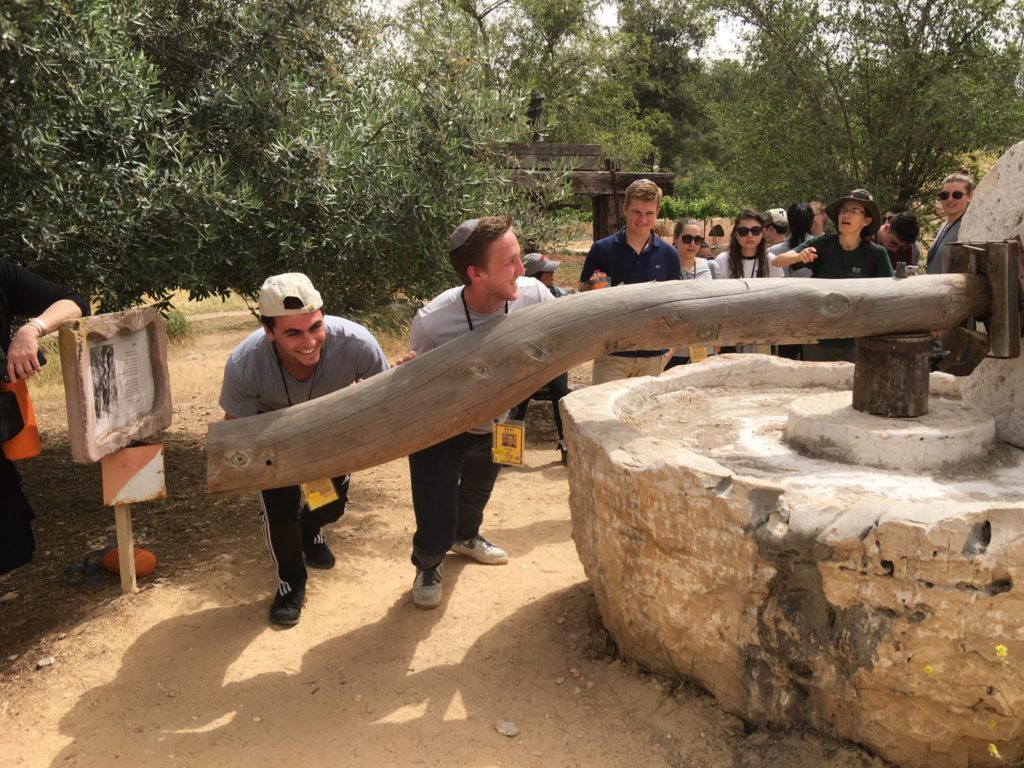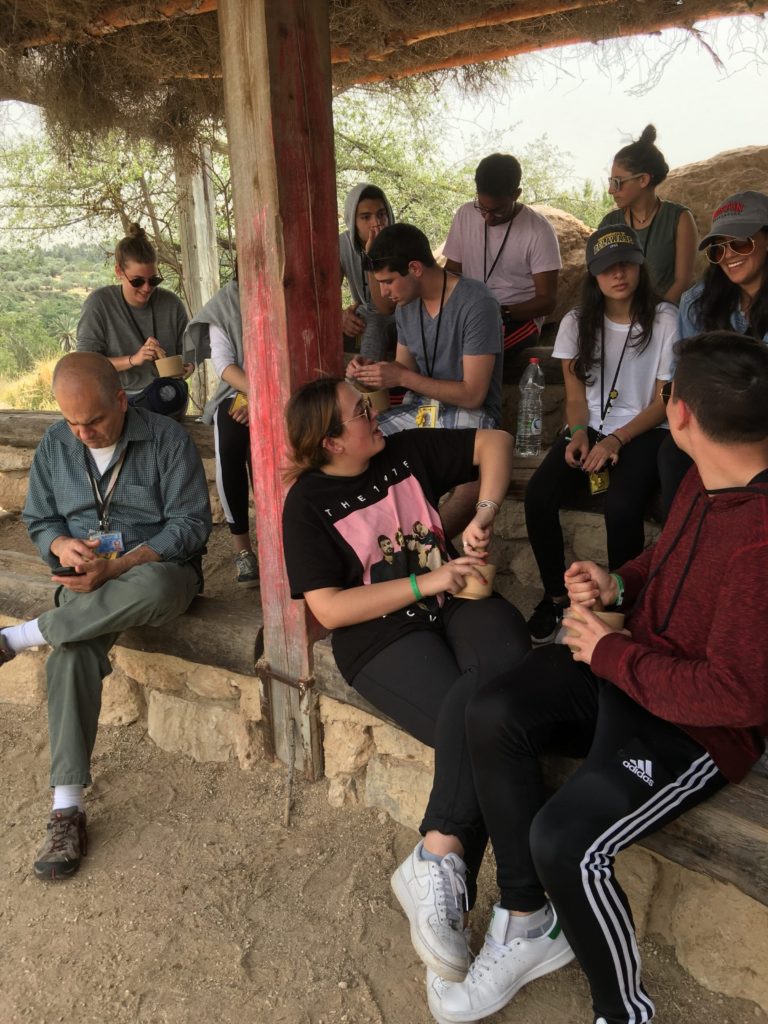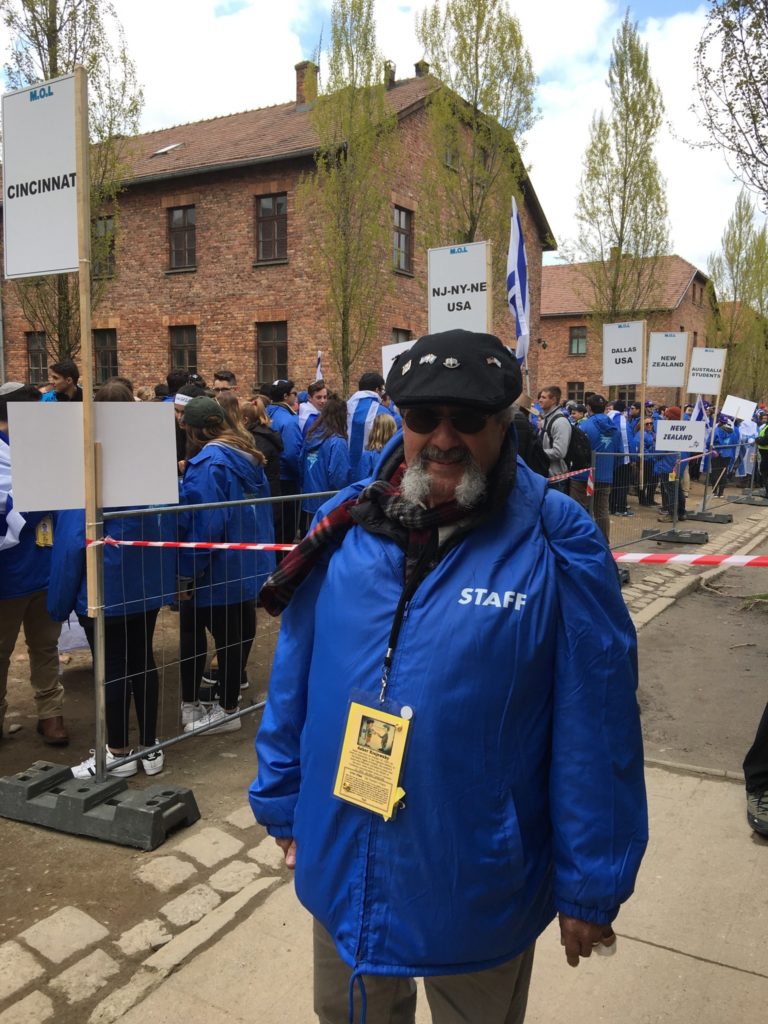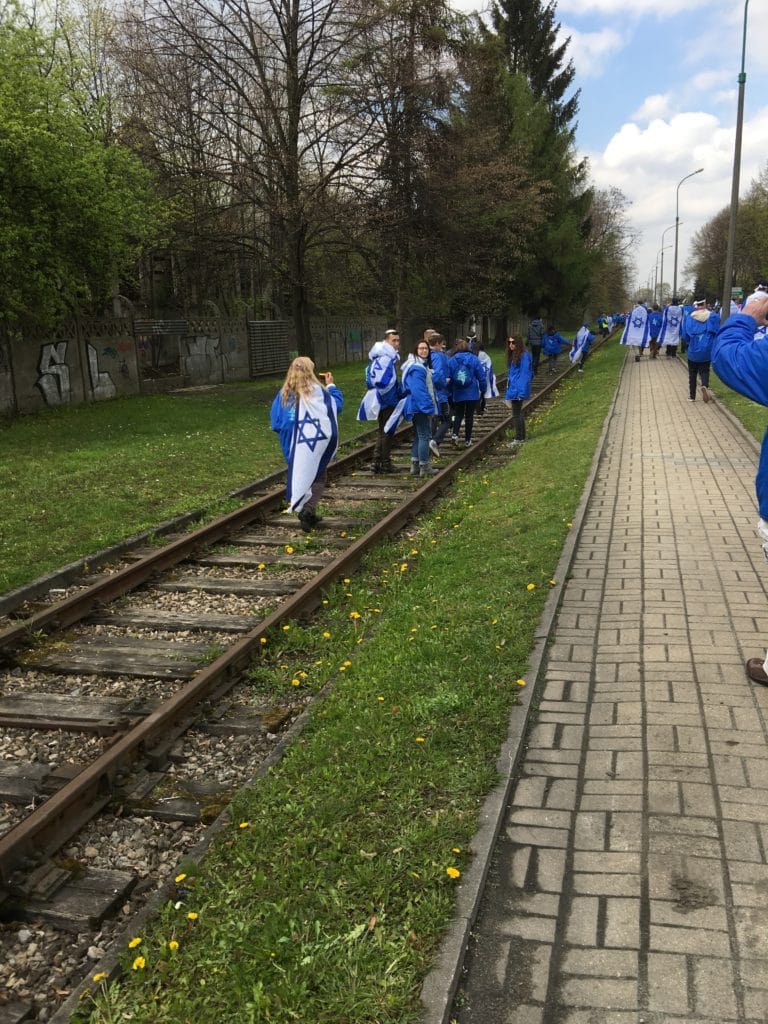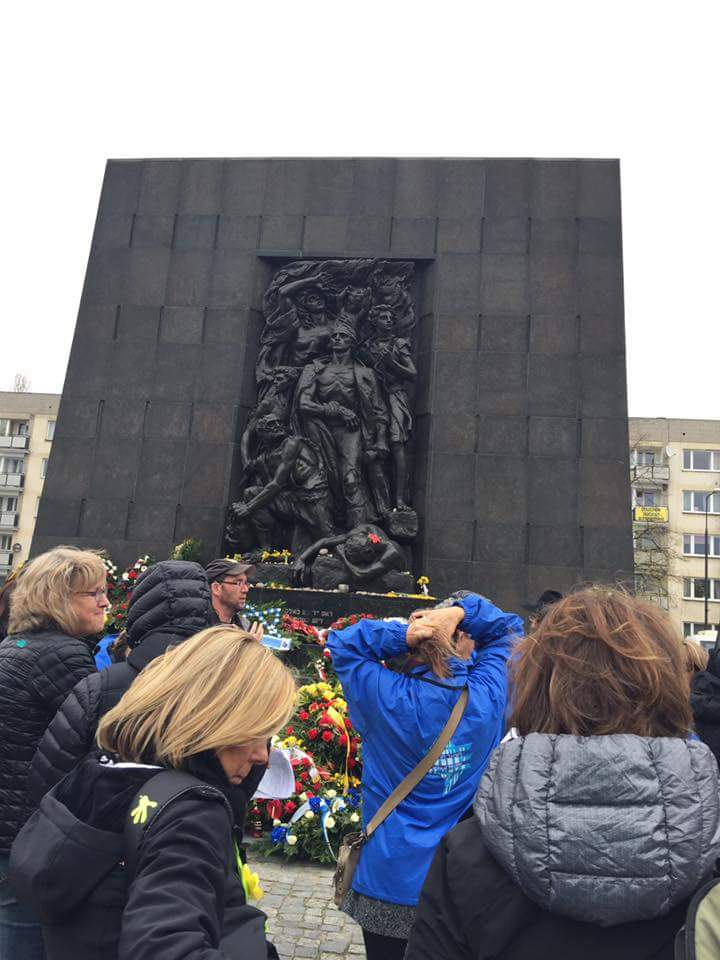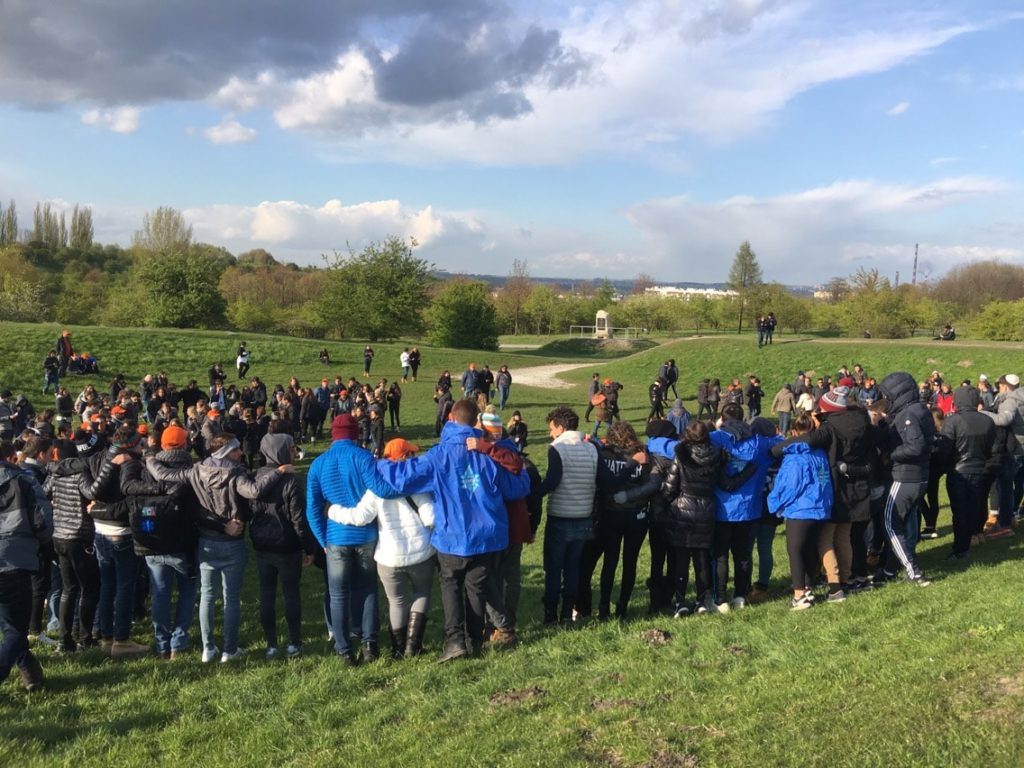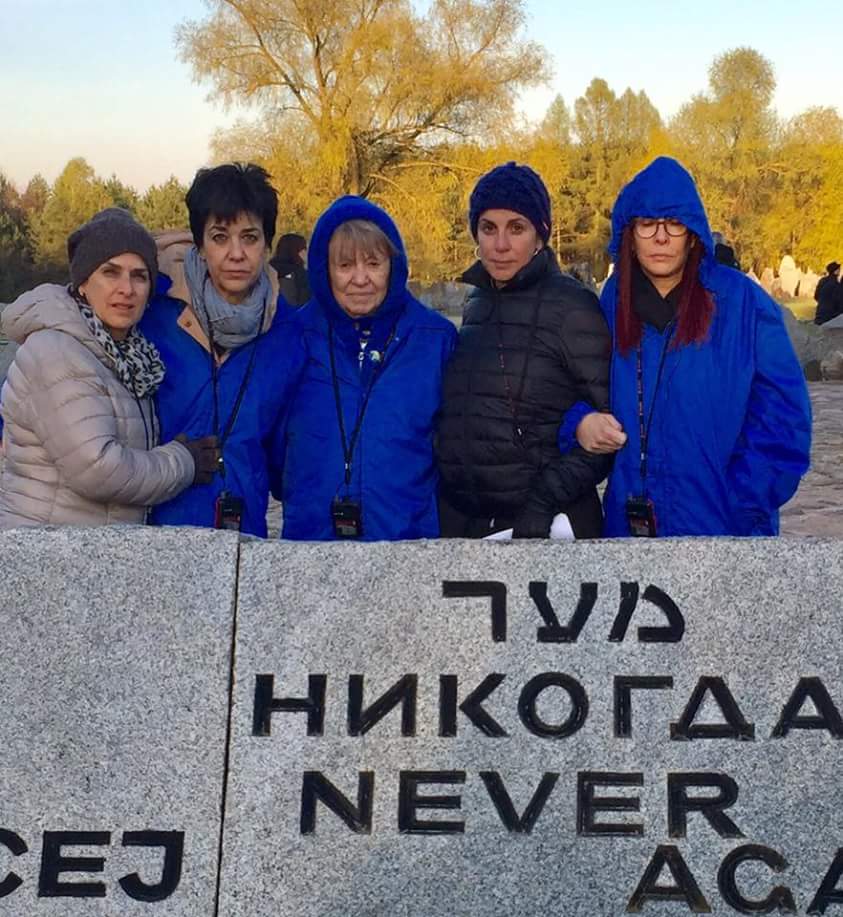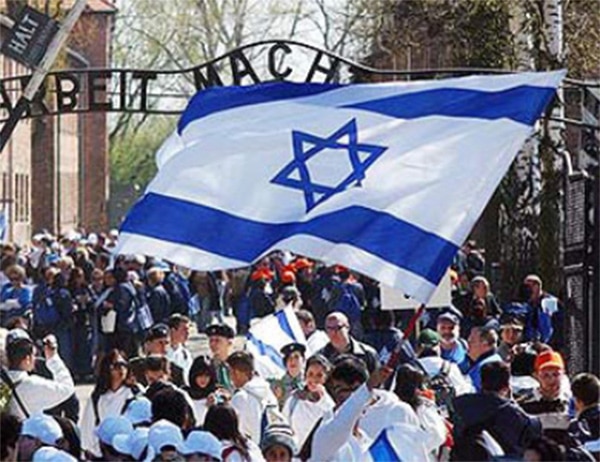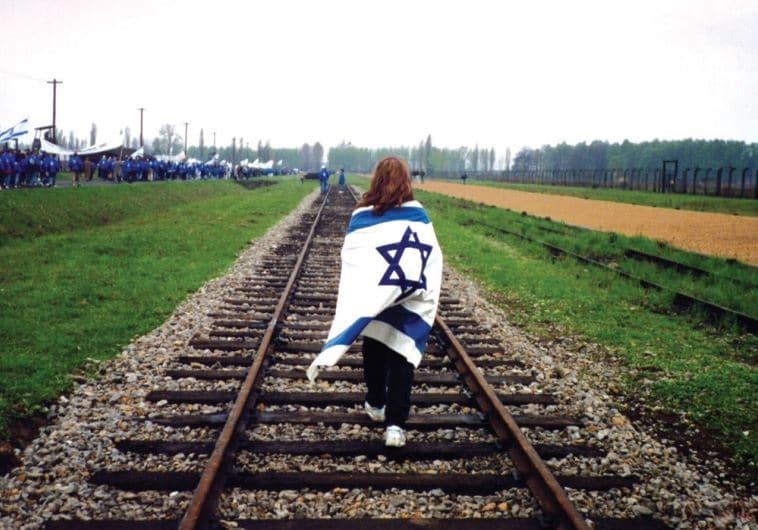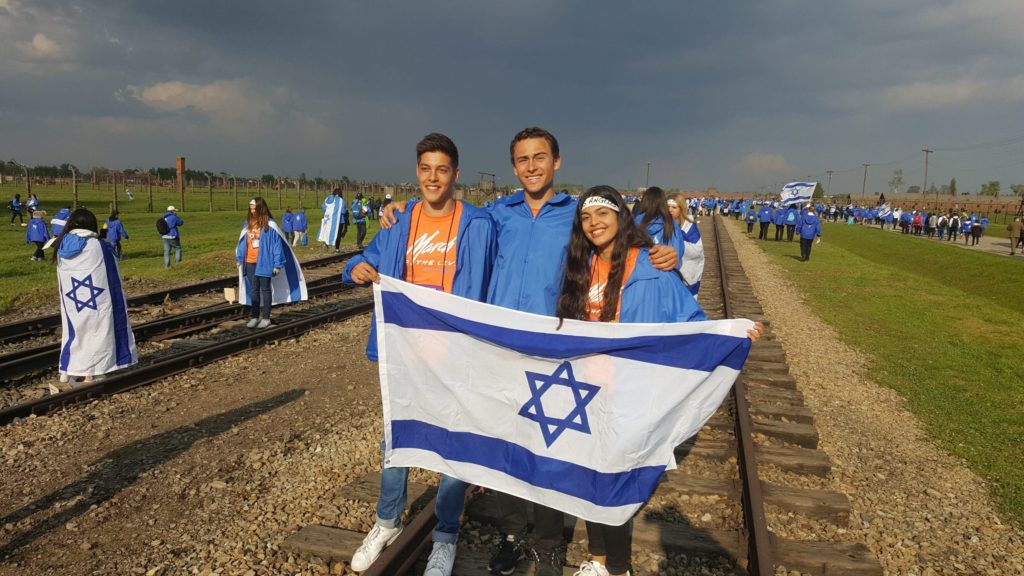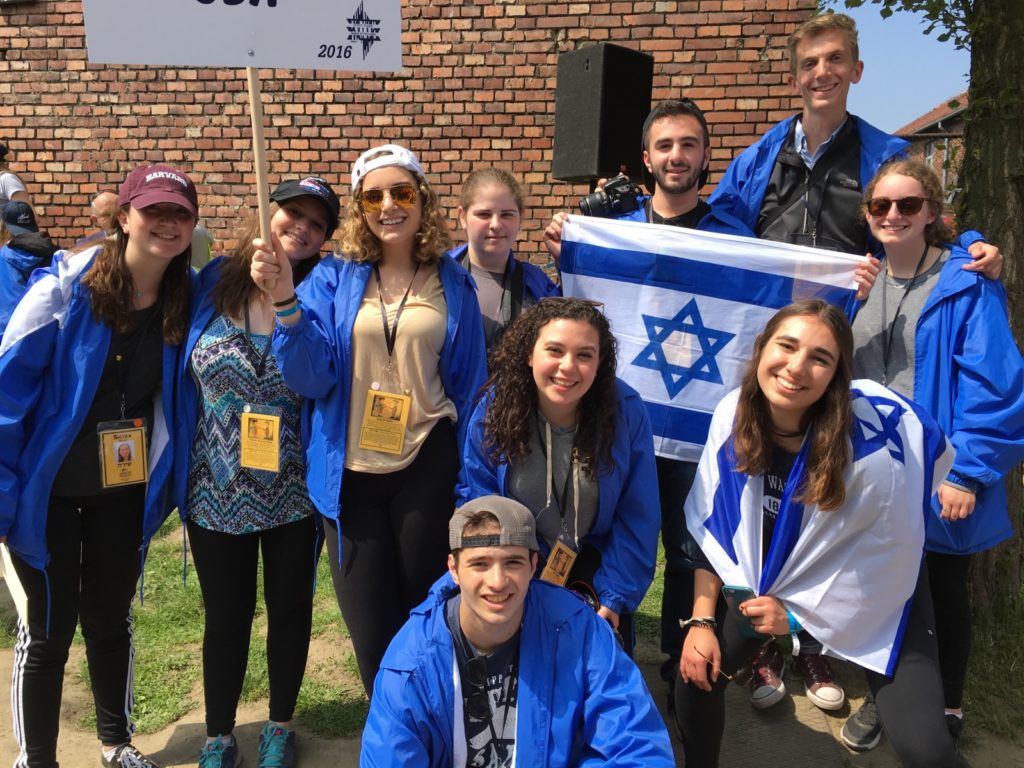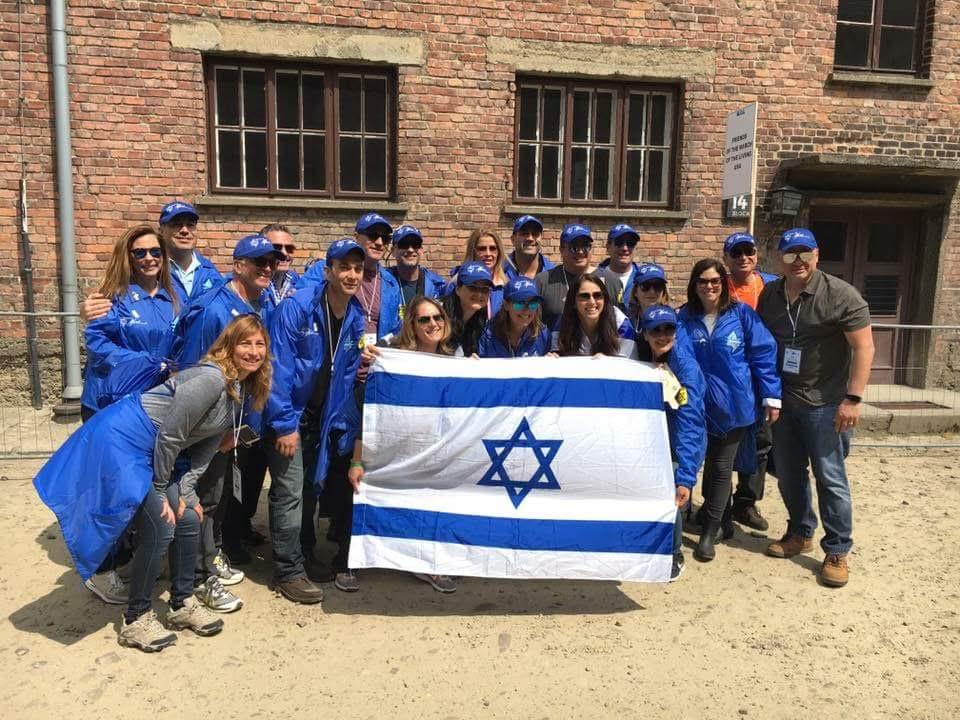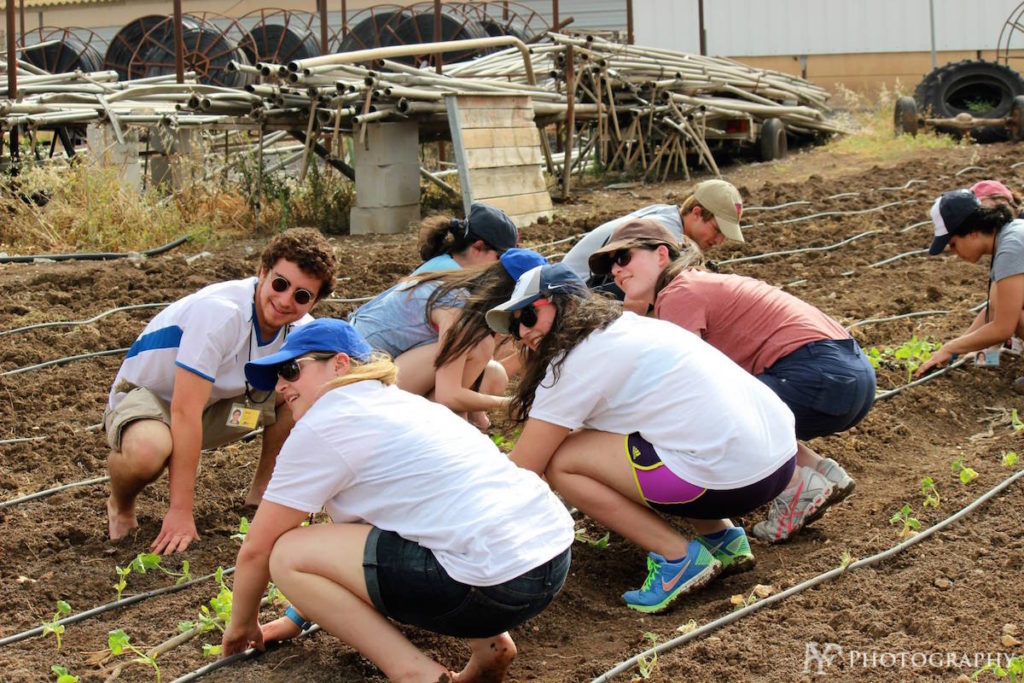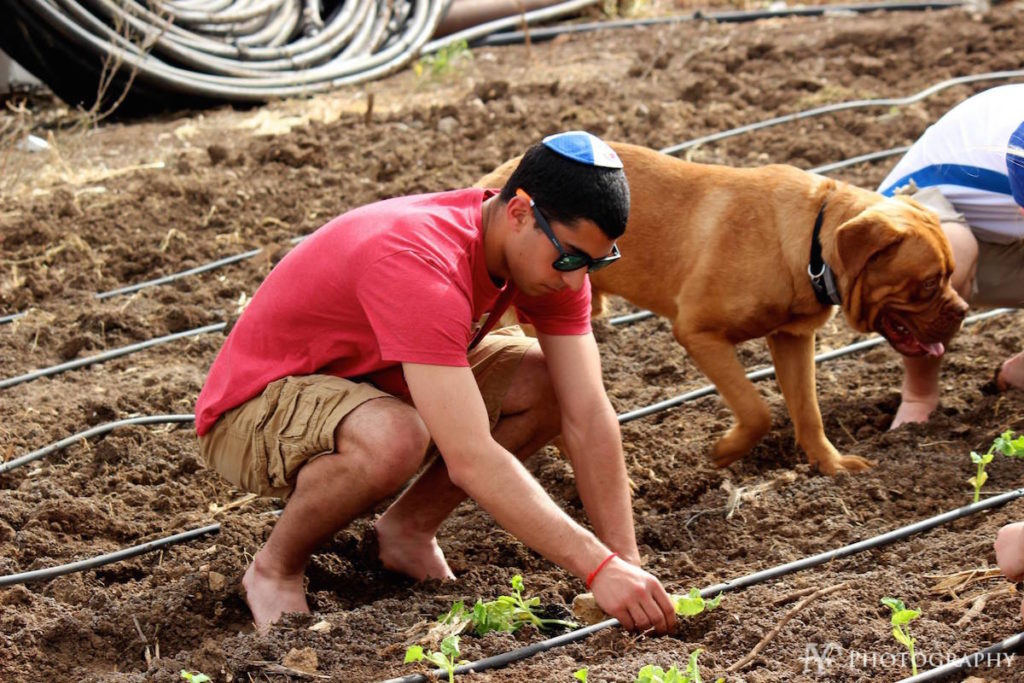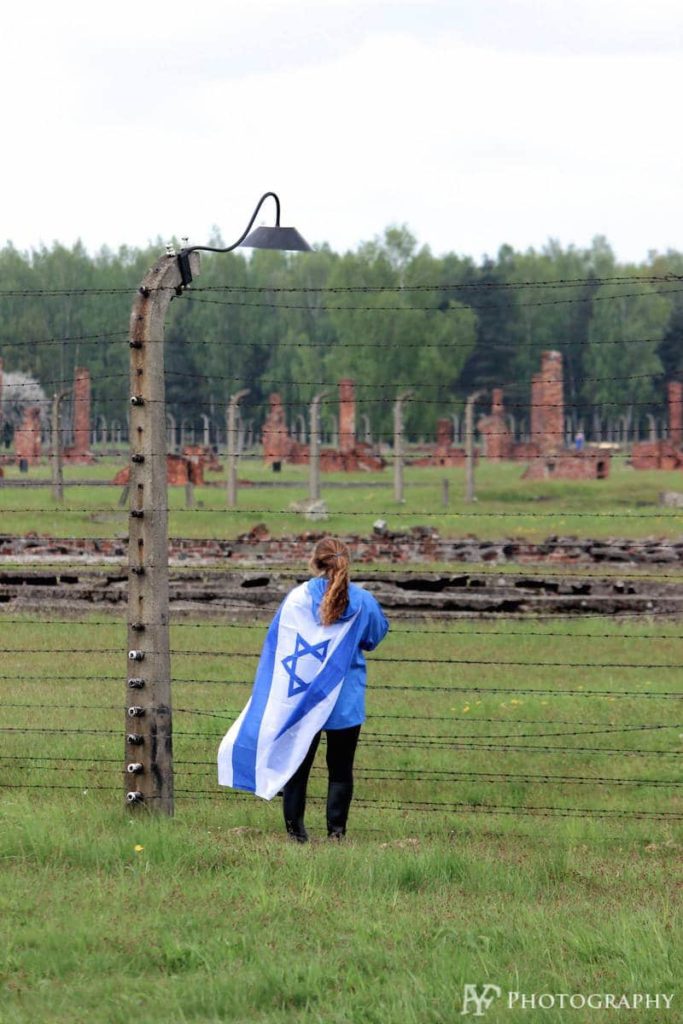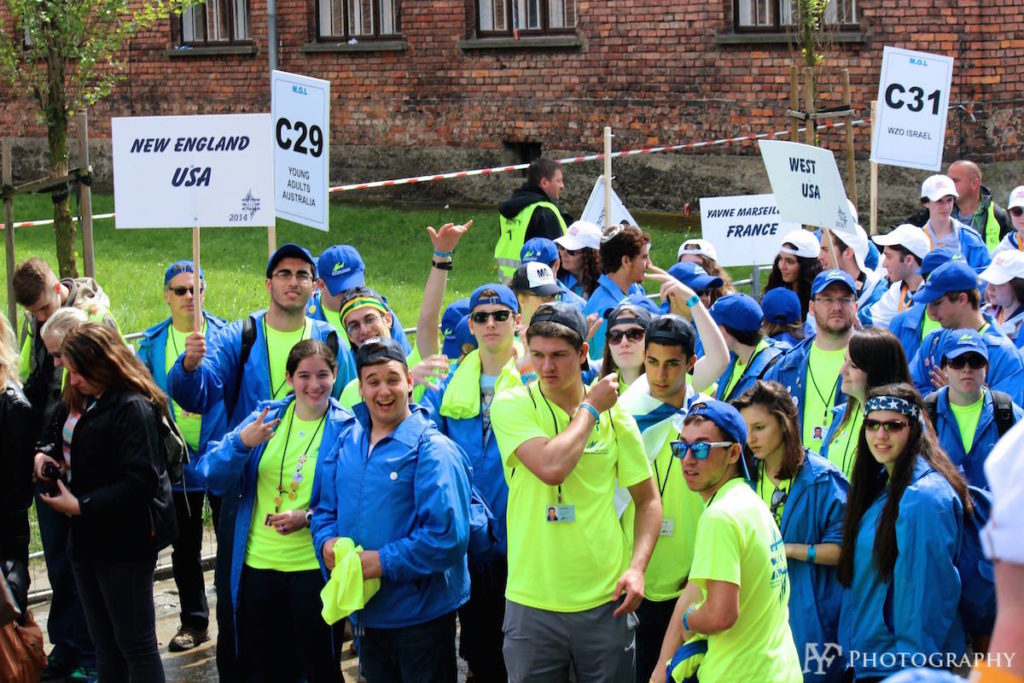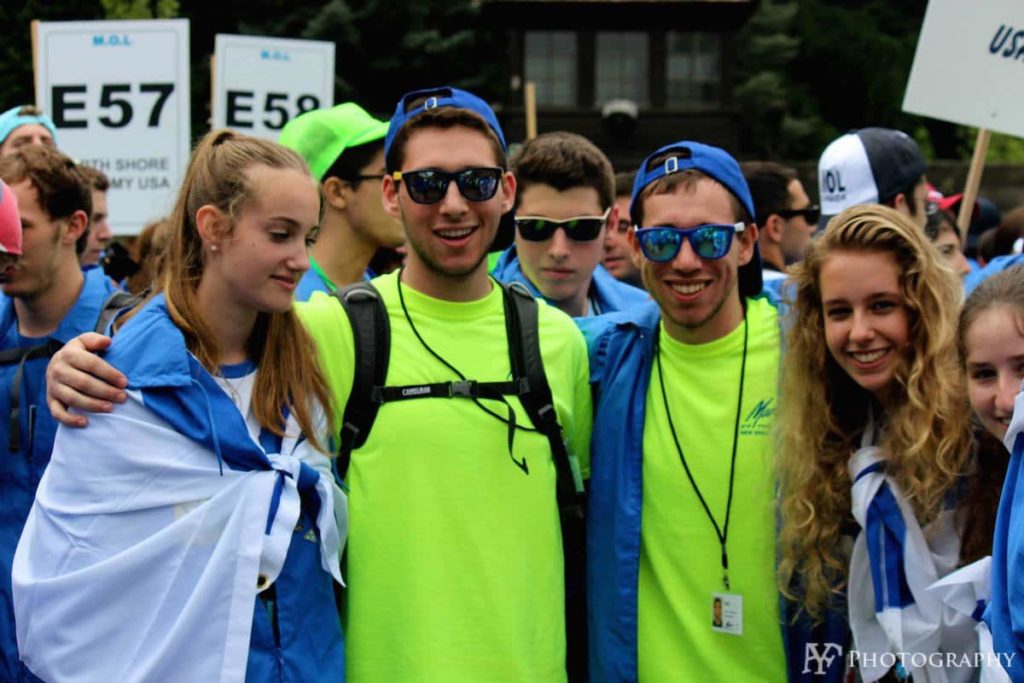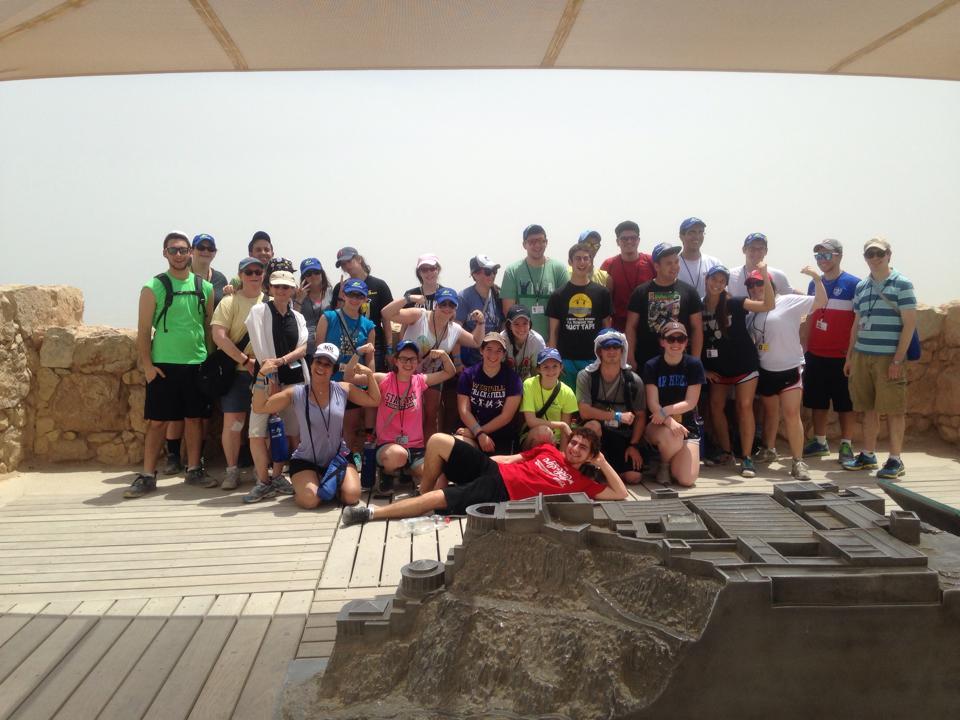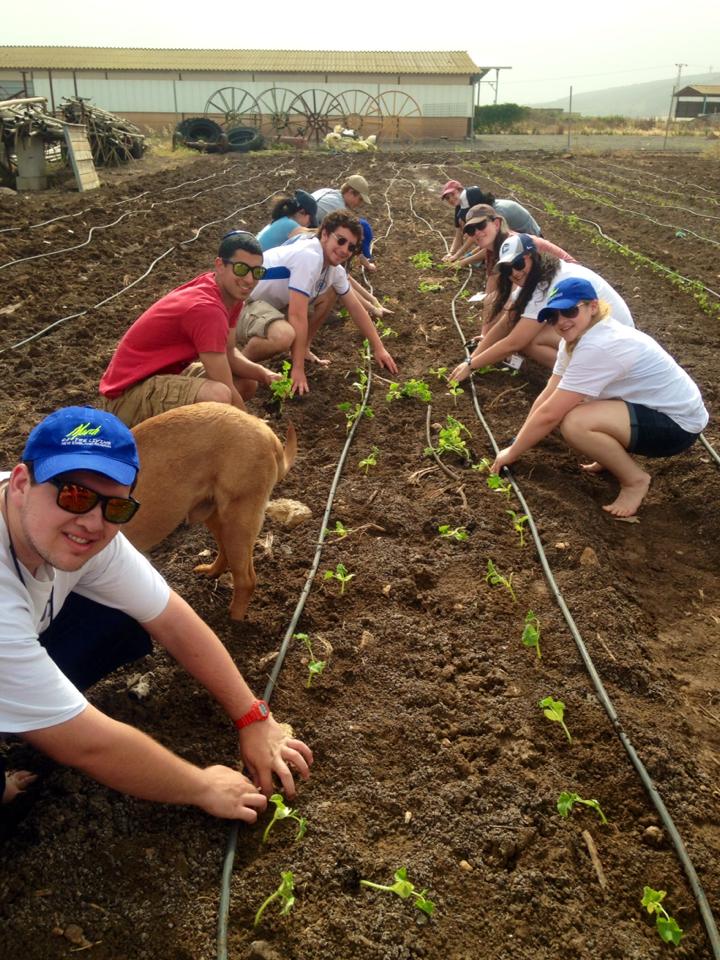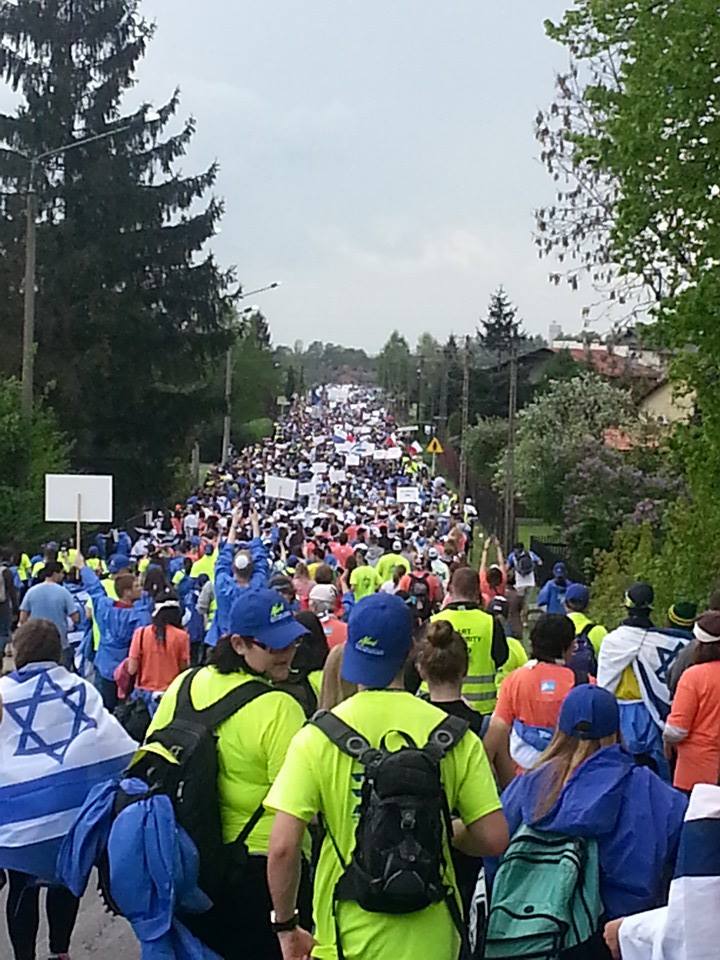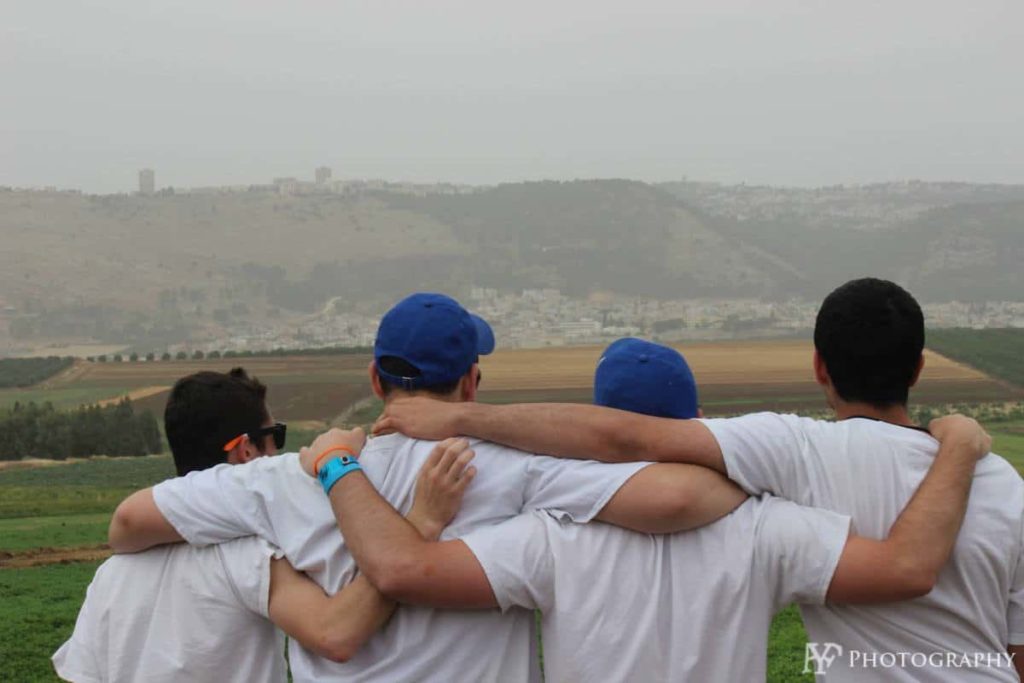 MOTL New England's Mission
The International March of the Living is an annual educational program, which brings individuals from all over the world to Poland and Israel, in order to study the history of the Holocaust and to examine the roots of prejudice, intolerance and hate.
See How the March Changes Lives